12 Jan 2018
Welcome to truce Online!
Welcome to the truce Online blog - a truce Story! 
This year our New Years Resolution is to write a blog and update each week, highlighting new in store products, items and trends we like and previewing new collections. 
Coming soon we will be talking about the new Spring Summer Collections with Scandi style homewares from ferm LIVING and the latest menswear from HYMN London. 
NEW ARRIVALS - 
Just because it is January doesn't mean that everything is so last year! Here is a selection of new items in store now that weren't available in 2017. 
HYMN Uniform Shirt & Whiskey Shirt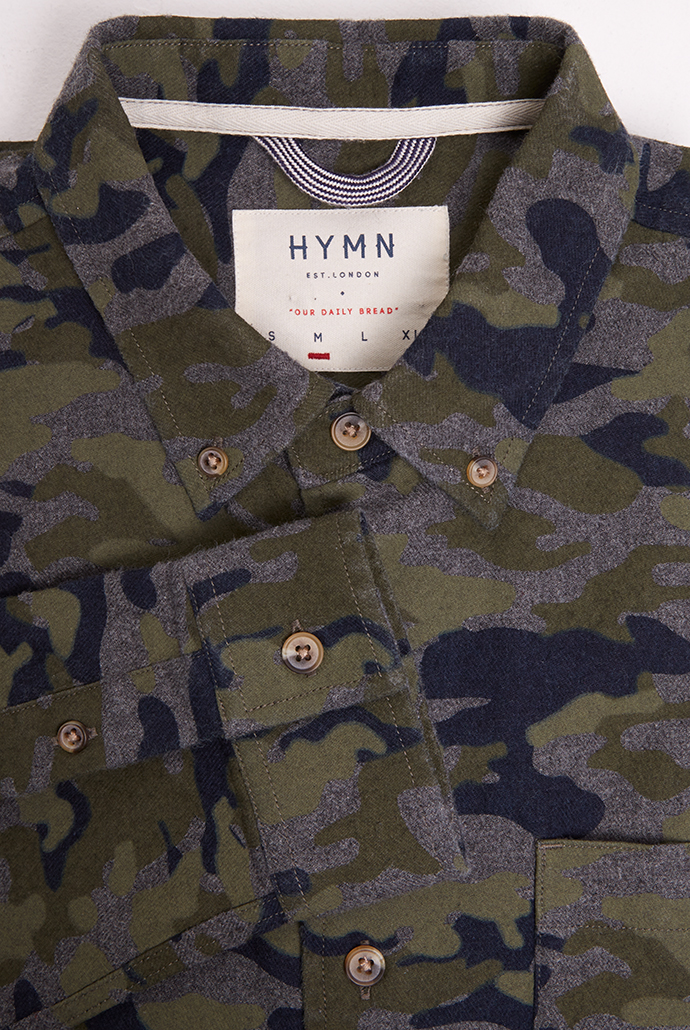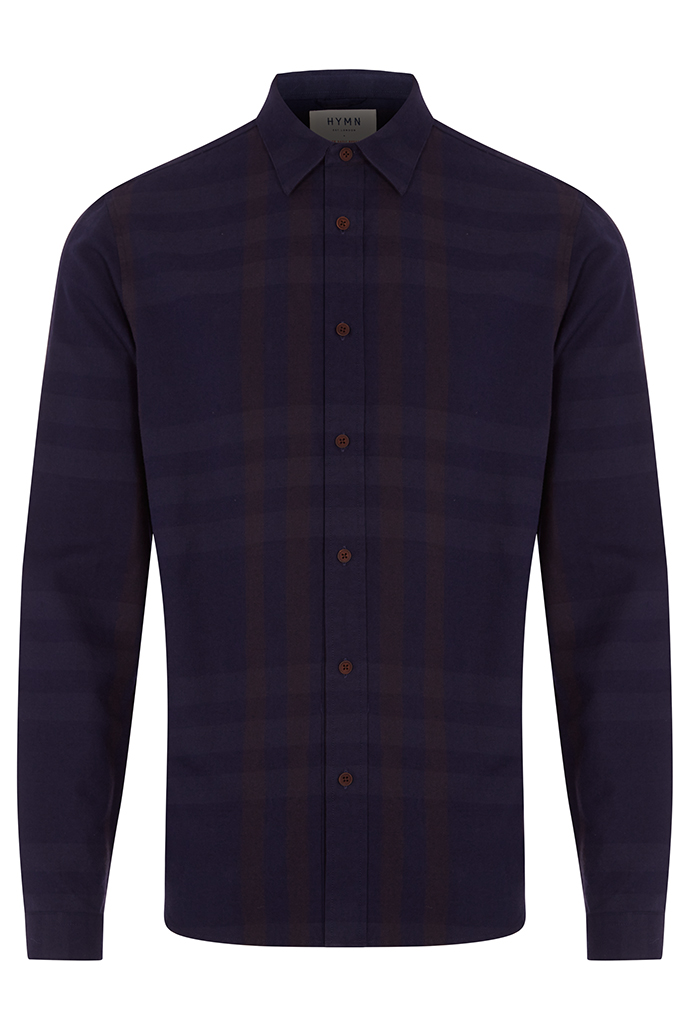 ferm LIVING Adorn Mirror and the Rose Plant Box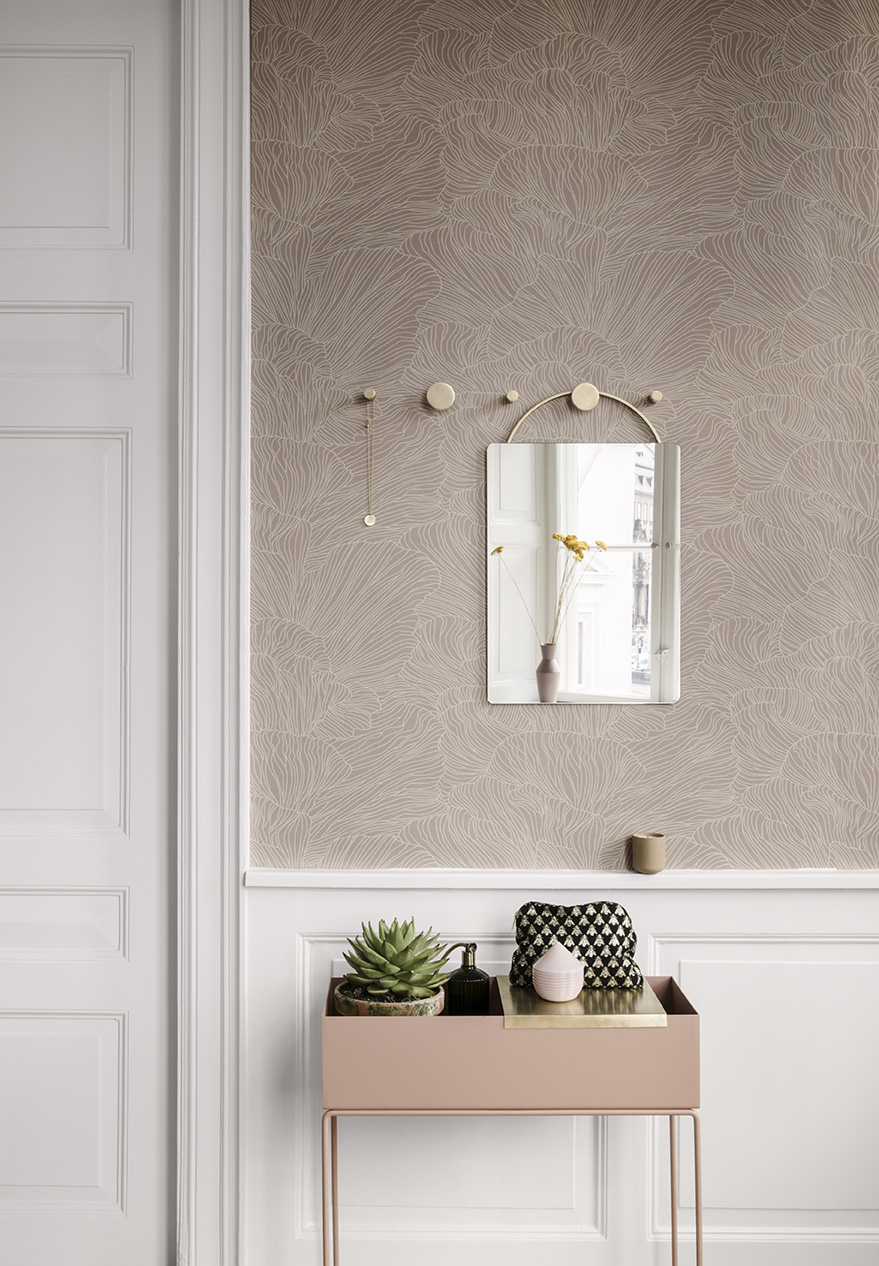 Terrazzo Toiletry Bag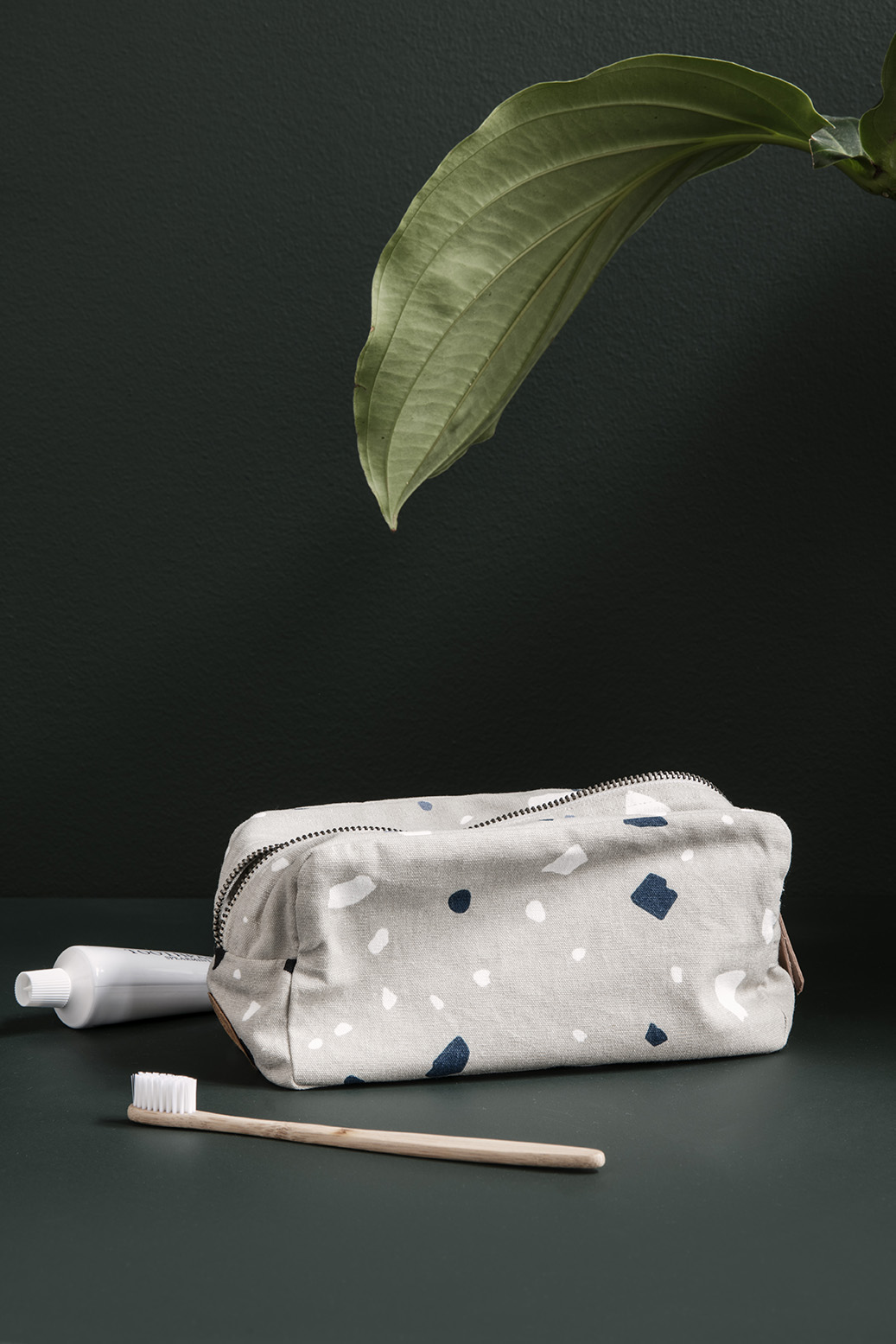 New Tom Pigeon Prints - Tin Sheds available individually or as a set of three.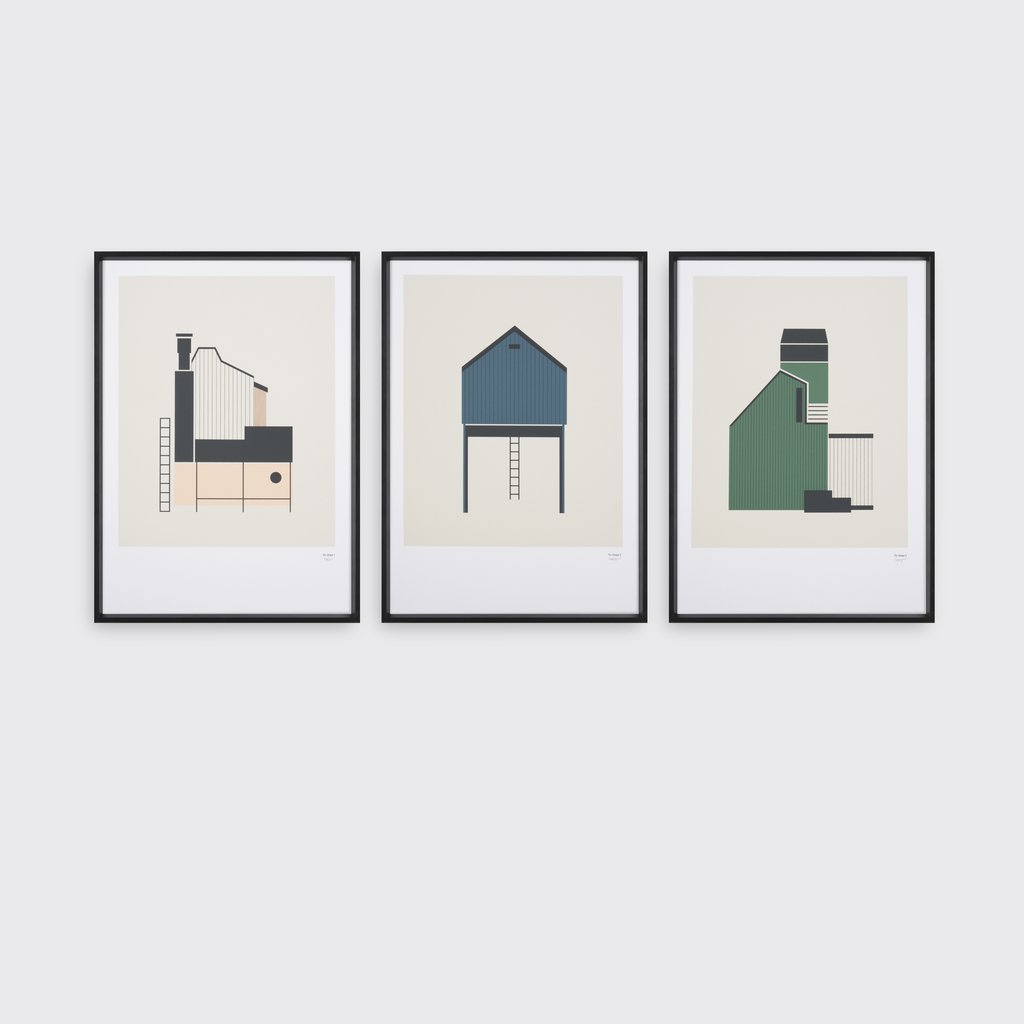 Artefact prints available in copper or brass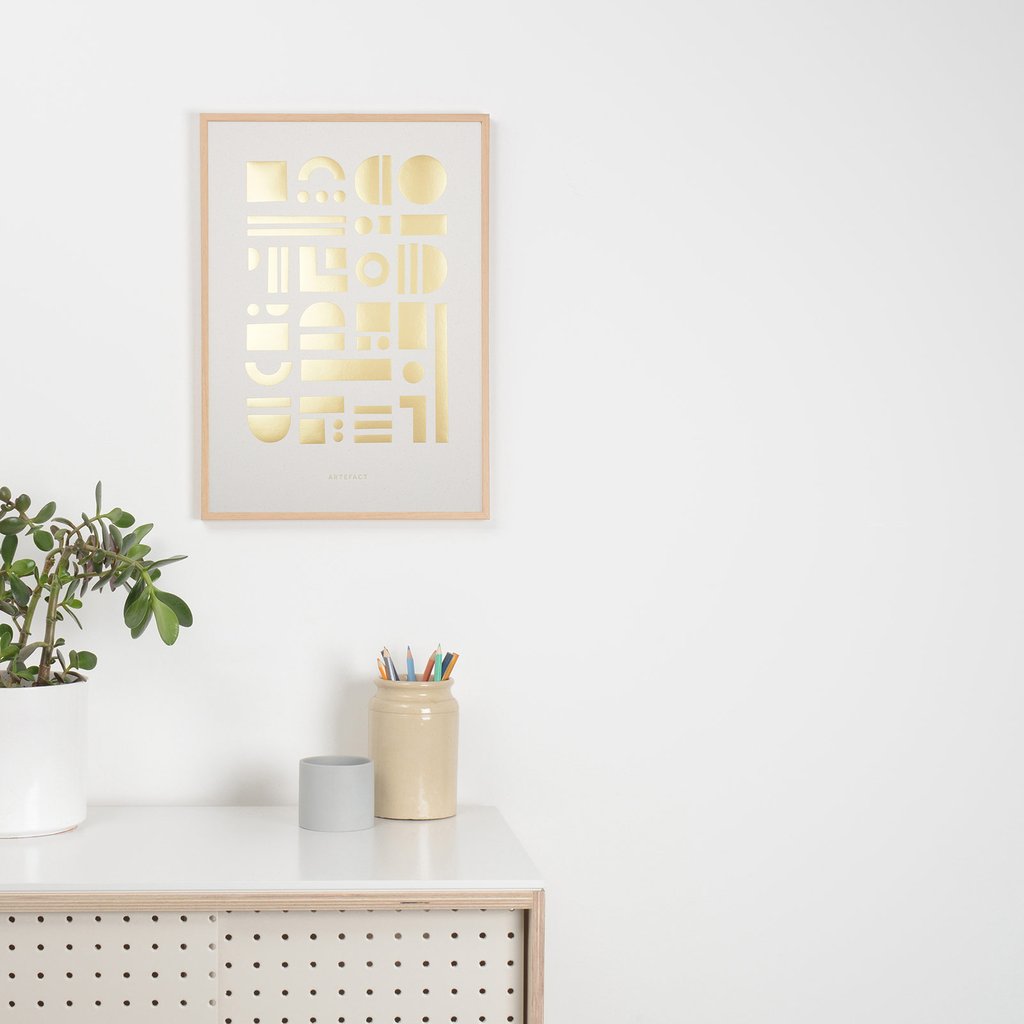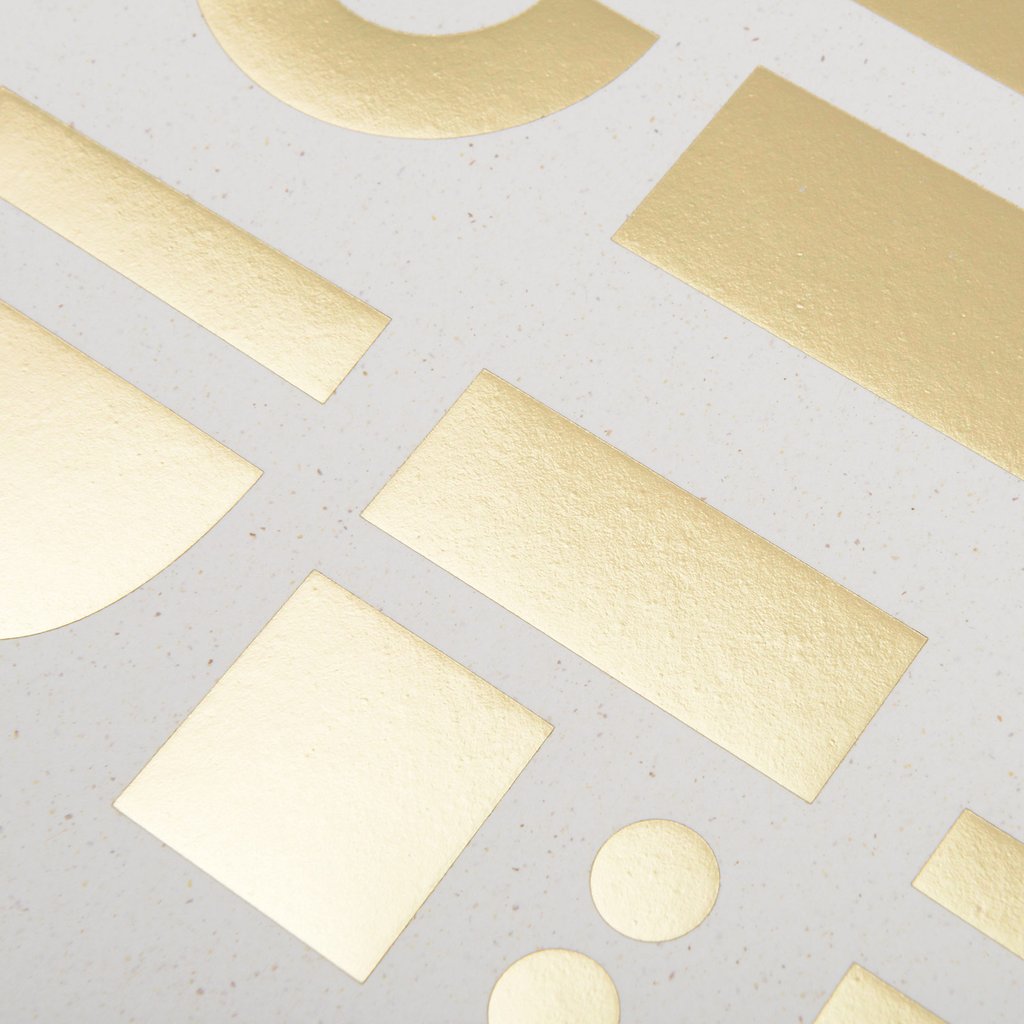 This month our focus is on recovering from a very busy 2017 Winter in the store and online and preparing for truce SALE starting this week and running until the end of Febraury. So take advantage of the great prices we have on Tom Pigeon, ferm LIVING, HYMN London and others, once they are gone, they are gone! 
Finally, we get asked a lot if we have a introductory discount code for first time orders. It's not something we have done in the past but we will start now! So if you would like to know the code, drop us an email at info@truceonline.co.uk and we'll email back with a code that you can use for the whole year. In addition, it doesn't have to be your first order, anyone is welcome to use it!
Happy Shopping and here's to a great 2018!
Chris