hello I like this shop
Laser Cut Art - Elephant
Laser cut print of an Indian elephant in a caparison. In Kerala, India, elephants are decorated with brightly coloured caparisons during festivals. 
Laser cut on black acid-free 160gsm Fabriano paper with a grey and gold backing.
Sold in a dark oak ven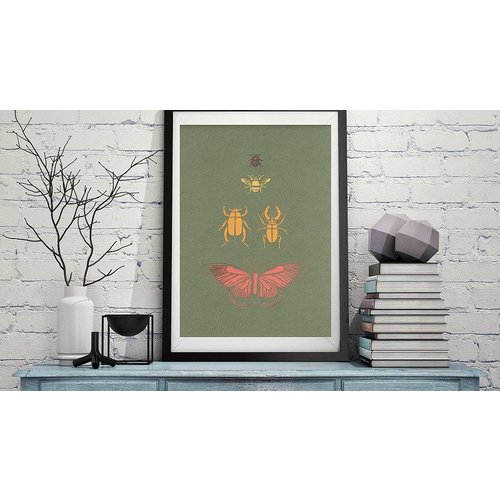 hello I like this shop
Laser Cut Art - Bugs
A homage to things that fly, crawl and sometimes end up in spiderwebs.
Laser cut on green acid-free Fabriano 160gsm paper, with a  multicoloured backing.
Sold in a dark oak veneer frame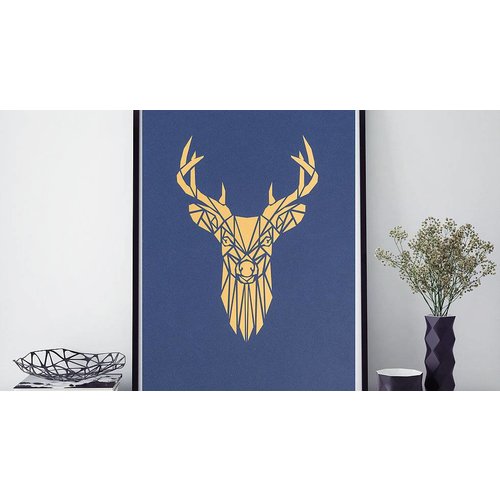 hello I like this shop
Laser Cut Art - Deer
This geometric deer head design is laser cut on navy blue acid-free160gsm Fabriano paper with gold backing.
Item is sold framed.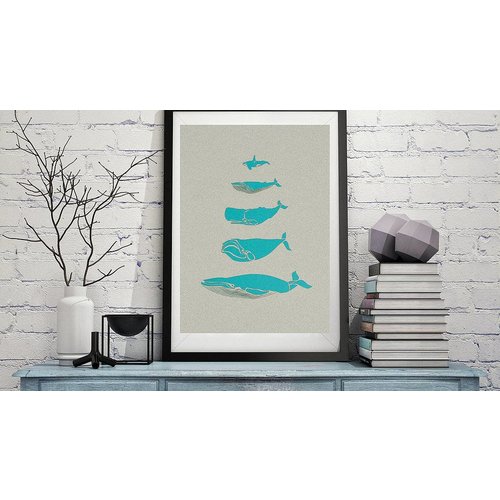 hello I like this shop
Laser Cut Art - Whales
An homage to the gentle giants of the ocean, laser cut on mottled grey, 160gsm acid-free Fabriano paper with GF Smith Marrs Green 250gsm cardstock backing.