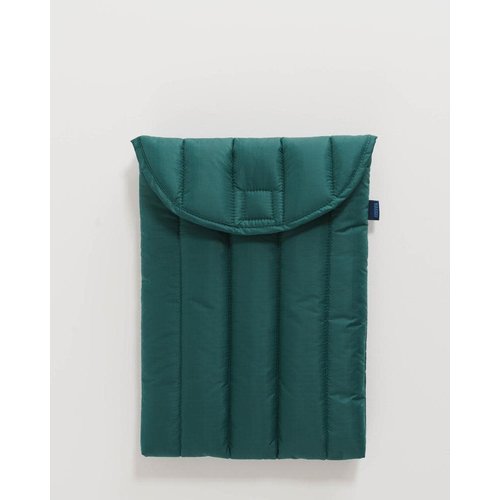 Baggu
Puffy Laptop Sleeve 13" - Malachite
A quilted case for a laptop or tablet. Lightly padded to cushion your items from getting scratched or dirty. Complete with a velcro flap closure.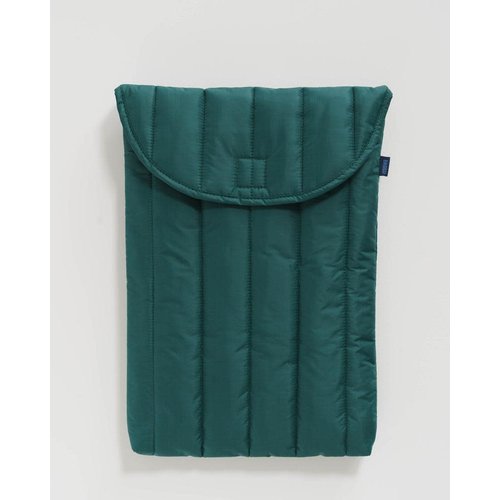 Baggu
Puffy Laptop Sleeve 16" - Malachite
Baggu's puffy laptop sleeve is quilted and stuffed to provide your 16-inch laptop or tablet with just enough padding for comfortable rides.