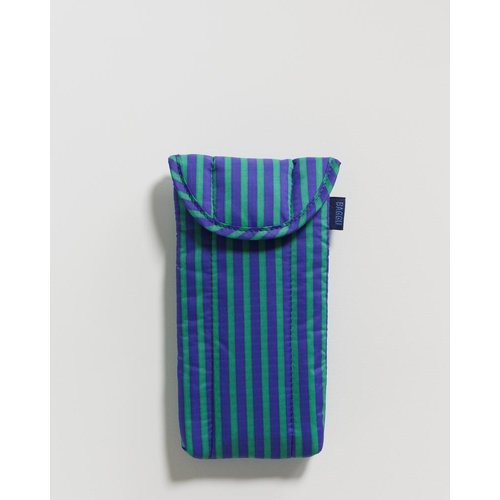 Baggu
Puffy Glasses Sleeve - Cobalt and Jade Stripe
A protective cloud for your glasses. Our Puffy Glasses Sleeve cushions your glasses and makes them easy to find in your bag. It's a win-win.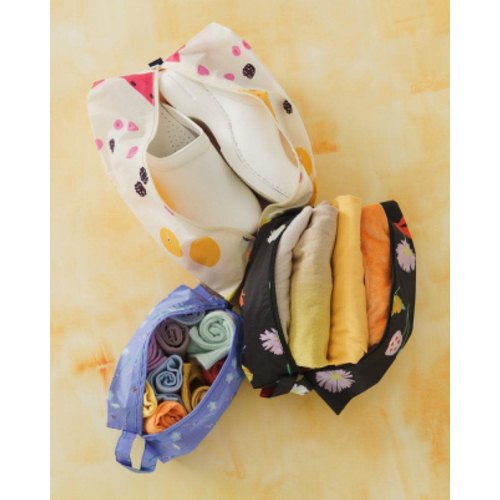 Baggu
3D Zip Set - Summer Plants
A set of three zippered pouches for travel and organization, with loops for carrying and hanging on the go. Perfect for packing, organizing your bag, or home tidying.