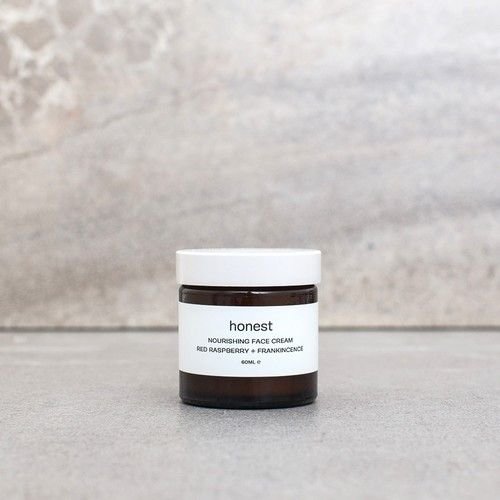 Honest Skincare
Nourishing Face Cream 60ml
This gorgeously rich moisturiser contains the Honest Skincare exclusive blend of vitamins and nutrients to deeply nourish and protect your skin.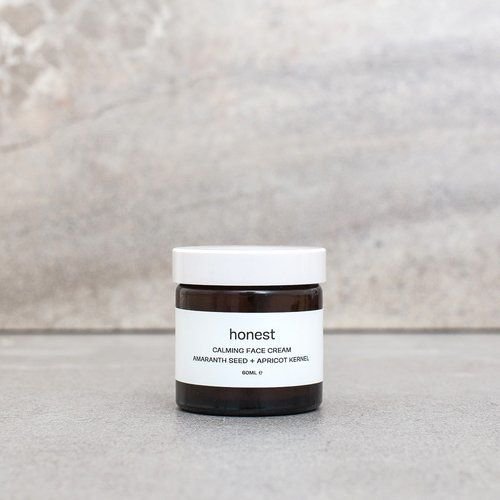 Honest Skincare
Calming Face Cream 60ml
CALMING FACE CREAM 60ML

Specially formulated to bring Honest TLC to sensitive skin.

This clever moisturiser calms redness whilst replenishing and protecting sensitive skin.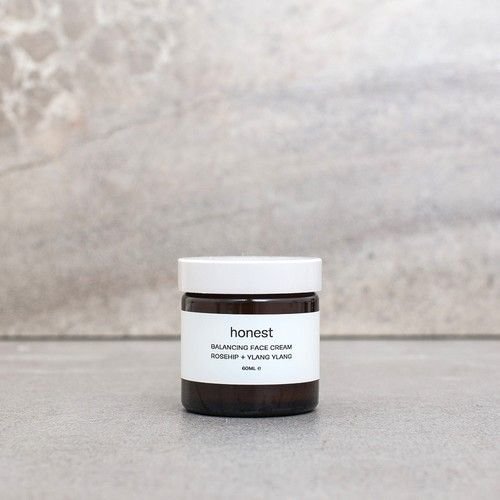 Honest Skincare
Balancing Face Cream 60ml
Specially crafted to bring Honest stability to oily or irritable skin.
This light-as-air moisturiser will feed your skin with essential vitamins and nutrients whilst leaving the pores clean and clear.