Chairs & Seating
A range of indoor and outdoor chairs and seating, featuring stools, chairs and bar stools.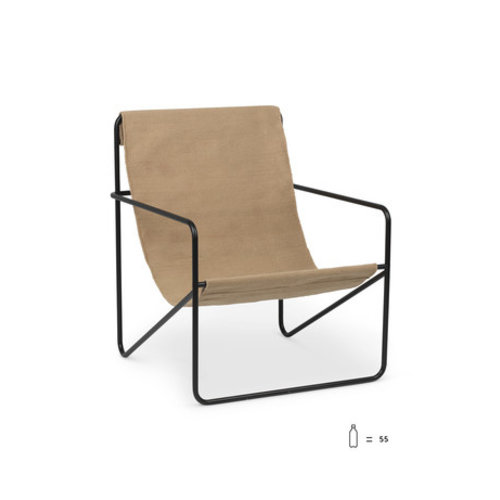 ferm LIVING
Desert Chair - Solid
New and first black chairs in stock!
A Modernist chair with a graceful profile, Desert Chair is crafted from a tubular powder-coated steel frame in colours Black or Cashmere, holding an interchangeable woven textile seat made from recycled plastic bottl
ferm LIVING
Herman Chair - Black Legs
Herman chair from ferm LIVING is elegant, well designed and comfortable enough to hold you for hours and hours.
The Herman chair has a black powder coated metal frame and the seat and backrest are available in many colours and will be also available with
ferm LIVING
Herman Chair Upholstered - Black Legs
The Herman Chair is now available in a version with an upholstered seat for enhanced comfort with the upholstery made by Kvadrat.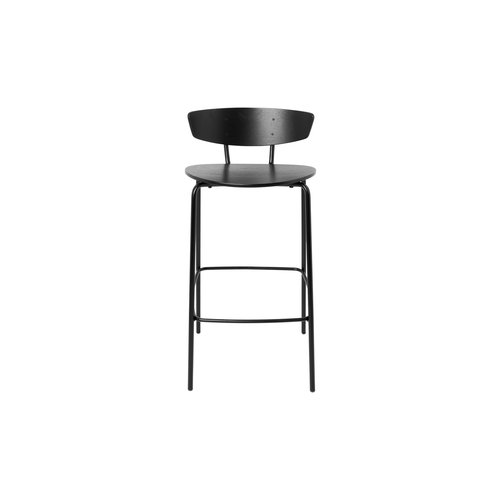 ferm LIVING
Herman Bar Chair - Low - Black
This ferm LIVING chair is a lower version of the bar stool with a footrest for extra sitting comfort, perfect for nights in good company in the kitchen or at the home bar.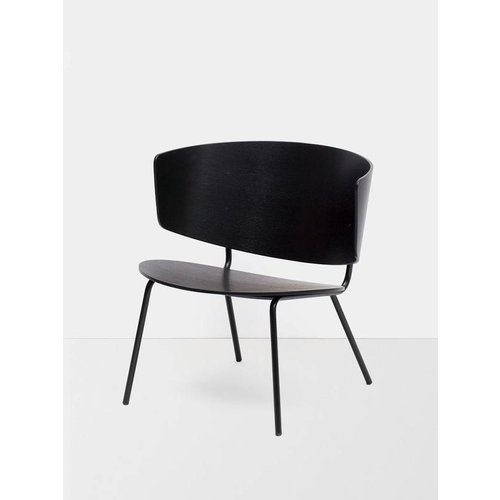 ferm LIVING
Herman Lounge Chair Black
An extension of the existing Herman chair series, this beautiful lounge chair is crafted from oak veneer set on a powder coated metal base.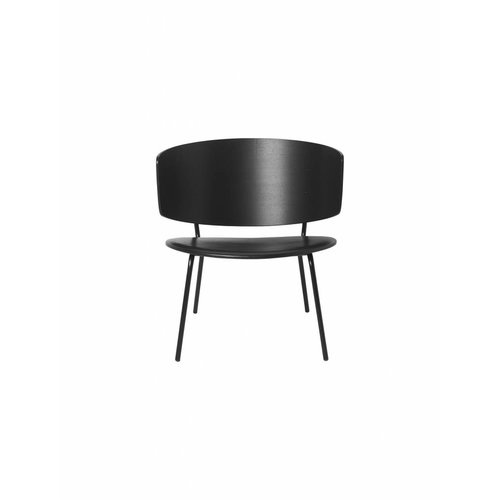 ferm LIVING
Herman Lounge Chair - Upholstered
15% Off Use MINGLE15 in the checkout.
Updated with two upholstered versions, a Fiord upholstery, made by Kvadrat. The chair becomes even more comfortable and the softness of the fabric adds a nice contrast to the clear lines of the chair's silhouette or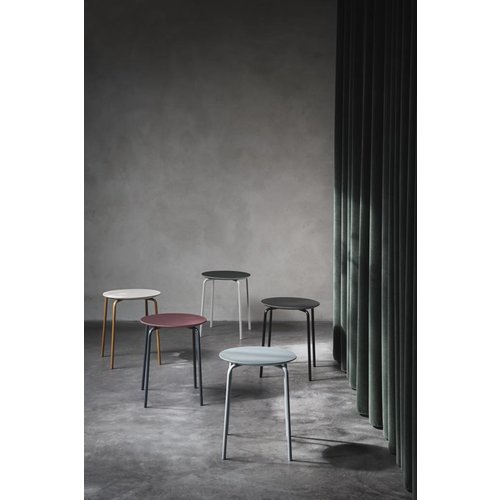 ferm LIVING
Herman Stool - Various Colours
In an elegant and contemporary play on colours, contrasts and textures, ferm LIVING's stool is lined with a layer of durable and sustainable linoleum and set on a classic powder coated metal frame.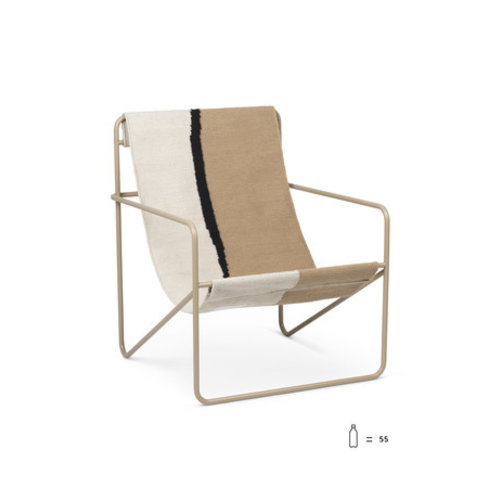 ferm LIVING
Desert Chair - Soil
New and available from late June 2020.
A Modernist chair with a graceful profile, Desert Chair is crafted from a tubular powder-coated steel frame in colours Black or Cashmere, holding an interchangeable woven textile seat made from recycled plastic bot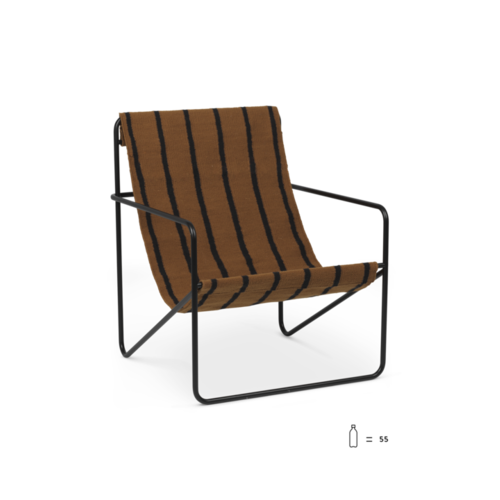 ferm LIVING
Desert Chair - Stripe
New and available from late June 2020.
A Modernist chair with a graceful profile, Desert Chair is crafted from a tubular powder-coated steel frame in colours Black or Cashmere, holding an interchangeable woven textile seat made from recycled plastic bot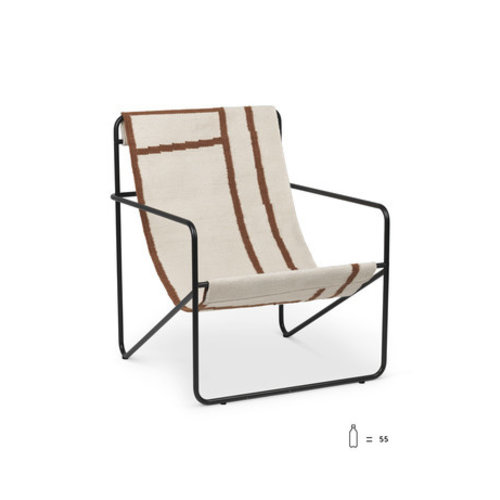 ferm LIVING
Desert Chair - Shape
New and available from mid June 2020.
A Modernist chair with a graceful profile, Desert Chair is crafted from a tubular powder-coated steel frame in colours Black or Cashmere, holding an interchangeable woven textile seat made from recycled plastic bott