truce - home accessories
A range of home accessories.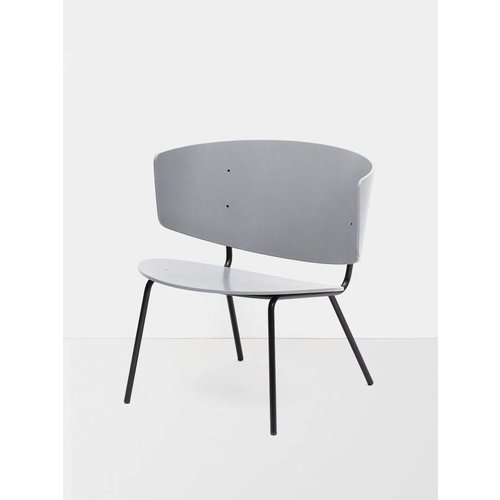 ferm LIVING
Herman Lounge Chair Grey
An extension of the existing Herman chair series, this beautiful lounge chair is crafted from oak veneer set on a powder coated metal base.

ferm LIVING
Seaside Wallpaper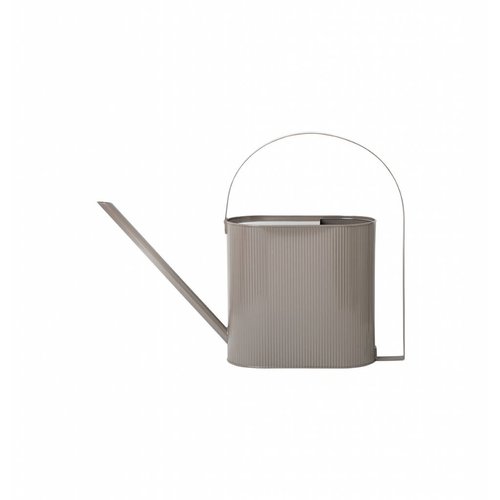 ferm LIVING
Bau Watering Can - Warm Grey - Large
Due in February 2019 - Pre Order Now.

The uncluttered lines of the warm grey large Bau watering can have been inspired by the Bauhaus movement.

ferm LIVING
Ferm Living Mingle Trestles W48 (For 135cm Desk) Ochre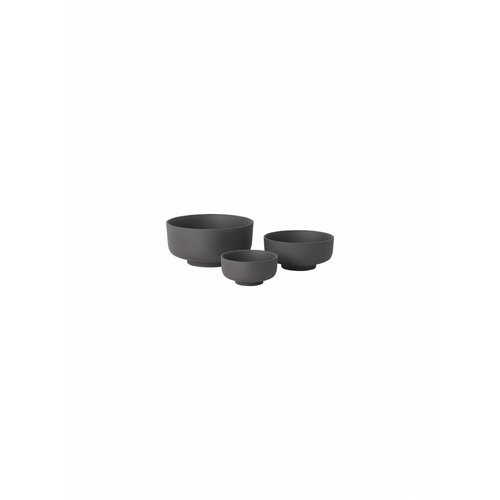 ferm LIVING
Sekki Bowls - Charcoal (set of 3)
The unglazed Sekki Bowls have a coarse texture of the solid-coloured clay and draw a straight line to the rich Japanese ceramic heritage. This set of three bowls have 3 sizes and are great for serving nibbles and snacks.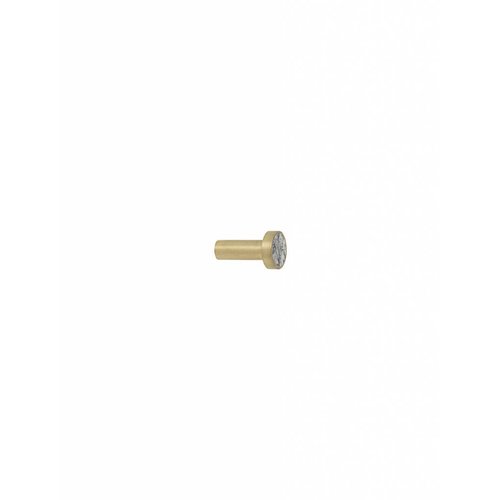 ferm LIVING
Hook - Stone - Small - Agate Moss
Part of the Hooks series from ferm LIVING. These hooks can be wall mounted or be attached to wardrobes or draws.
This small hook is made with the semi-precious stone moss agate.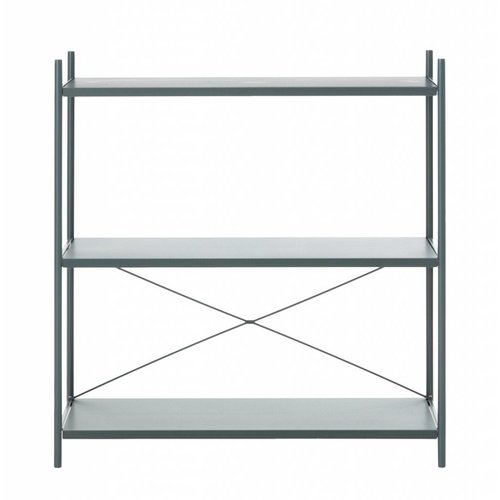 ferm LIVING
Punctual Shelving Various Sizes - Dark Blue
Punctual is a high quality shelving system from ferm LIVING. The powder coated metal elements come in different heights and a beautiful range of soft colour hues.
truce - home accessories
A range of home accessories including from ferm LIVING and Mustard Lockers.