Products tagged with Decoration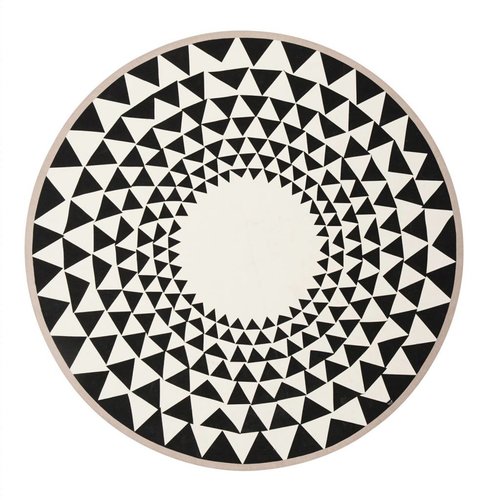 ferm LIVING
Triangle Geometric Round Blanket
Complete the look of a room with this elegant cotton blanket, which has a design based around geometrical shapes. Can also be used under the Christmas tree or as a cool graphic element in your seasonal home styling.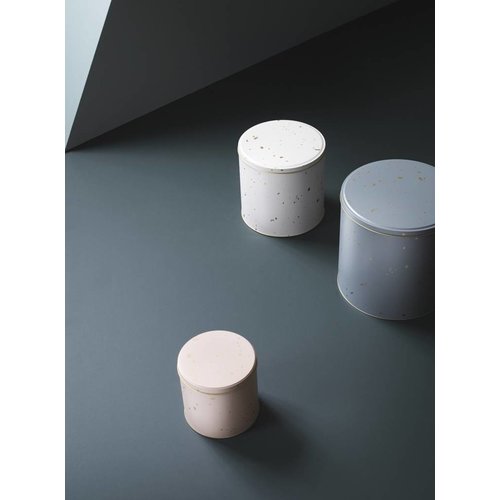 ferm LIVING
Ferm Living Confetti Tin Boxes (Set of 3)
Decorated with ferm LIVING's 10th anniversary confetti print in a matte finish, this set of three tin boxes is ideal for storing treats or for year-round use to store smaller items in style.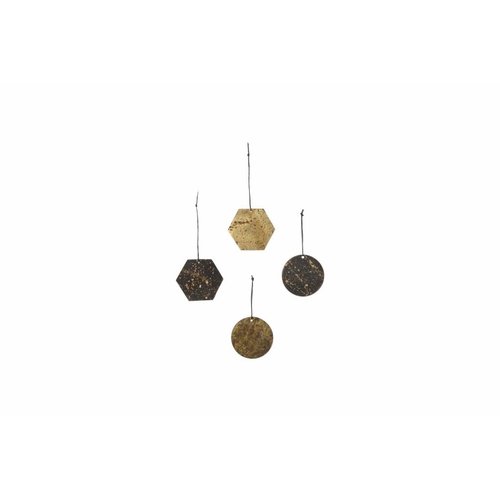 ferm LIVING
Patina Brass Ornaments (set of 4)
Crafted individually from brass, making each piece unique, this set of four ornaments lends a graphic, old-world touch to your Christmas styling.