Products tagged with Formica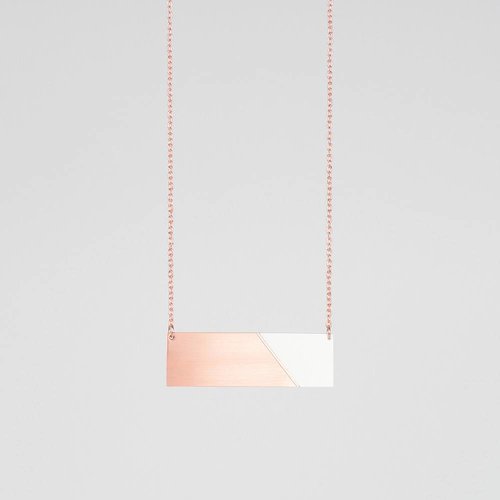 Tom Pigeon
Form Necklace Bar
This simple bar necklace is handcrafted in geometric panels of solid copper or brass with various styles of Formica.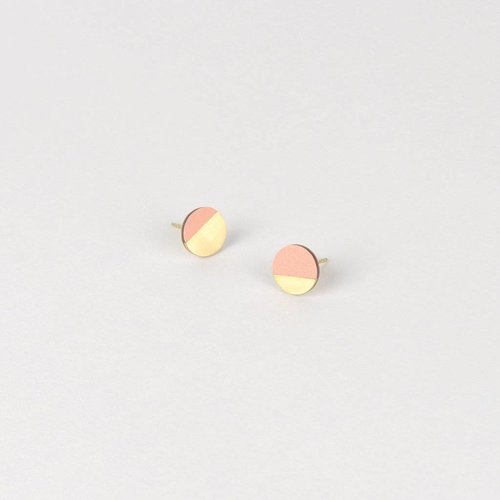 Tom Pigeon
Form Earring Circle - Choice of 5 Colours
These simple, stud earrings are handcrafted using layers of Formica in various colours with solid brass. Whatever the combination, each pair is subtly mis-matched, super thin and ultra minimal.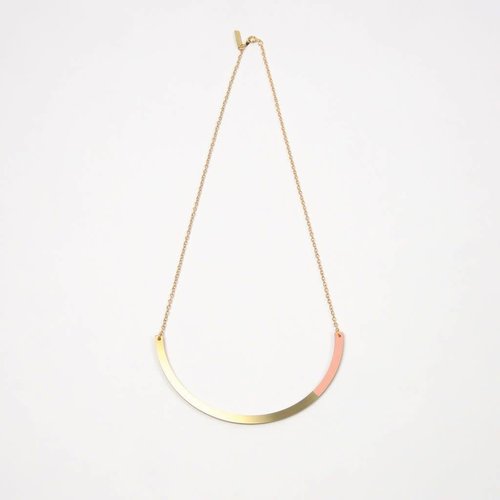 Tom Pigeon
Form Necklace Circle - 5 New Colours
This simple, delicate arc necklace is handcrafted using layers of matt black Formica and solid brass