Products tagged with HYMN London AW17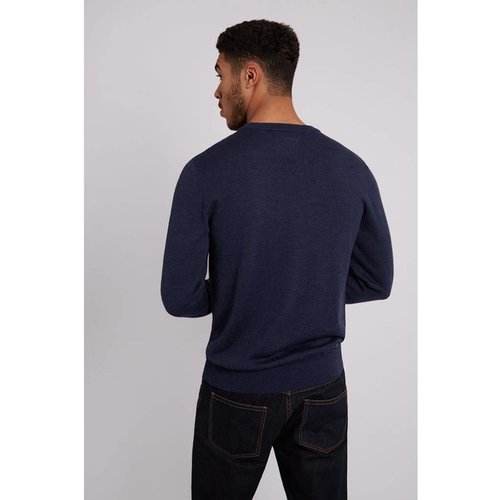 HYMN London
'MARINE-2' Merino Plain Navy Jumper - Large
'MARINE-2' is a merino wool plain navy jumper with casual fit from HYMN London.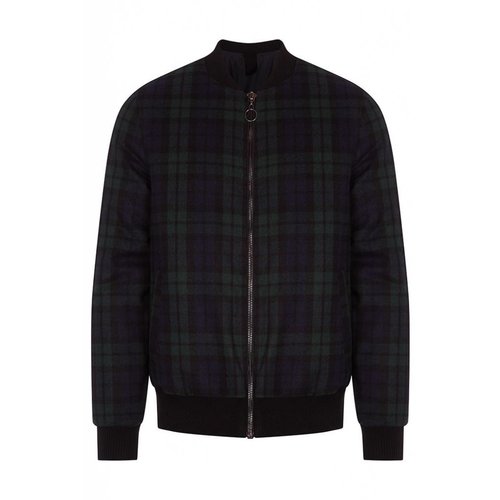 HYMN London
'DELTA' - Wool Check Bomber Coat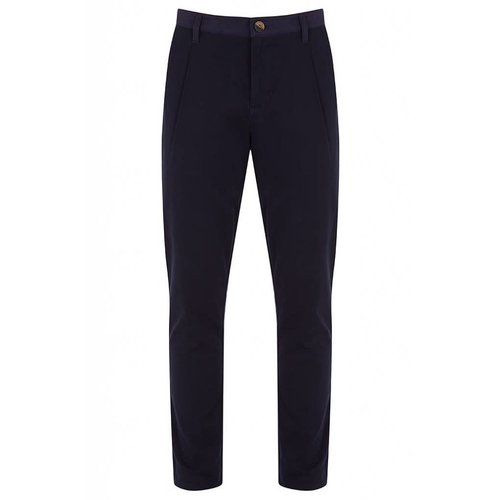 HYMN London
DRILL Twill Cotton Navy Trousers
Hymn London's smart casual Navy 100% cotton twill fabric trousers with contrast fabric waistband and back jet pocket.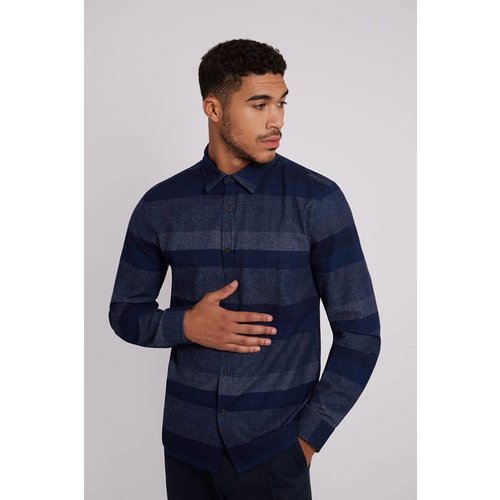 HYMN London
'BENNING' Horizontal Engineered Navy Stripe Shirt - Small
HYMN London's 'BENNING' horizontal engineered striped shirt.