TRUCE 2019 SALE
Great Christmas and New Year Deals here from new to ex-display items See Terms and Conditions for full details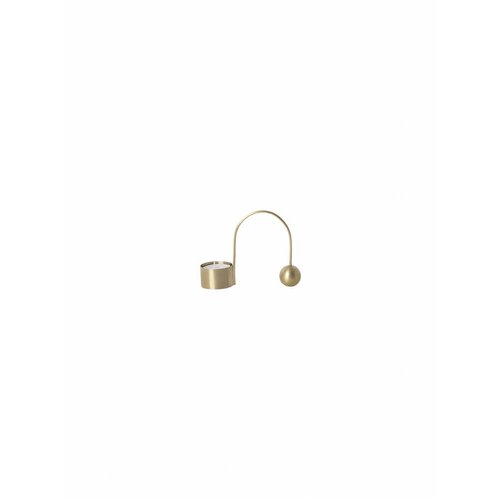 ferm LIVING
Balance Tealight Holder - Brass
This candle holder displays an exercise in mastering the art of balance with each part counterweighing the other to reach a moment of tranquil stillness.

Holly Francesca
Cotswolds Snowglobe Christmas Card

Holly Francesca
Nailsworth Snowglobe Christmas Card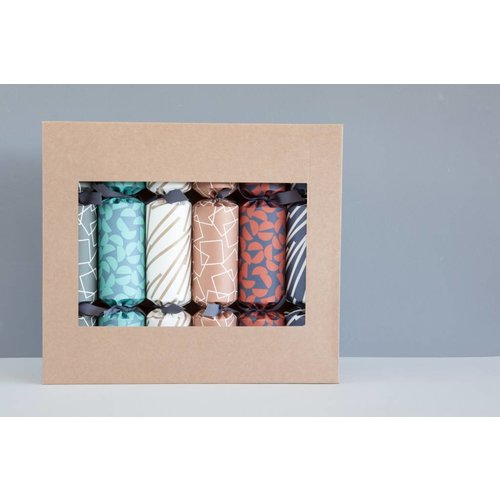 Ola
Luxury Crackers: Milano Collection
Handmade Christmas Crackers made with Ola's signature patterned papers, designed and printed in England.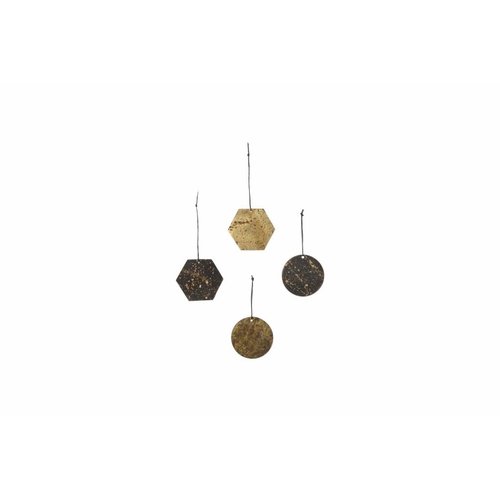 ferm LIVING
Patina Brass Ornaments (set of 4)
Crafted individually from brass, making each piece unique, this set of four ornaments lends a graphic, old-world touch to your Christmas styling.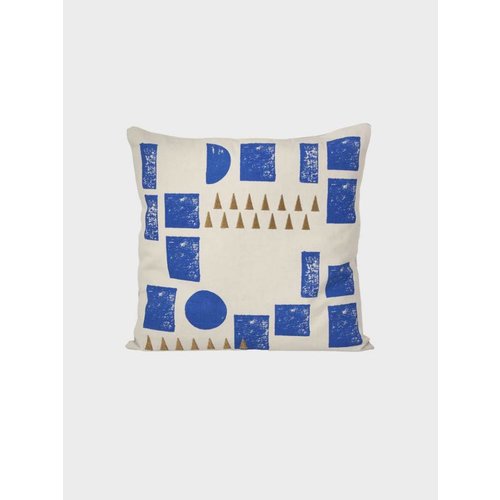 ferm LIVING
Block Cushion - Mint
In store this week.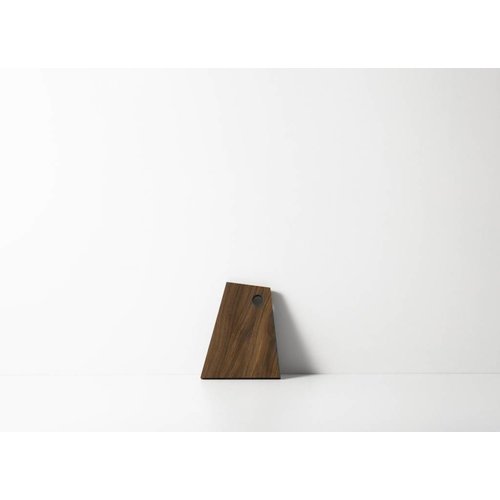 ferm LIVING
Asymmetric Cutting Board - Smoked Oak -Small
In store soon.
This beautiful chopping board by FermLiving is cut from solid oak, smoked for an elegant dark finish. The chic and practical design is perfect for serving canapés, fruit, cheese.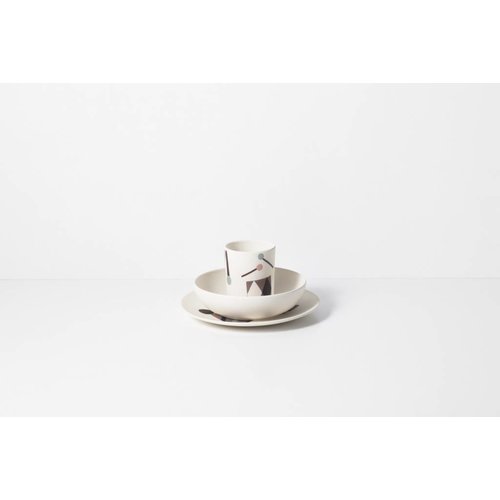 ferm LIVING
Party Bamboo Dinner Set
In store this week.
Brighten up mealtimes with ferm LIVING's kid's dinnerware set. Made from natural bamboo fibres – a sustainable alternative to melamine – this set comprises a cup, bowl and plate decorated with Finnish artist Hanna Konola's playful and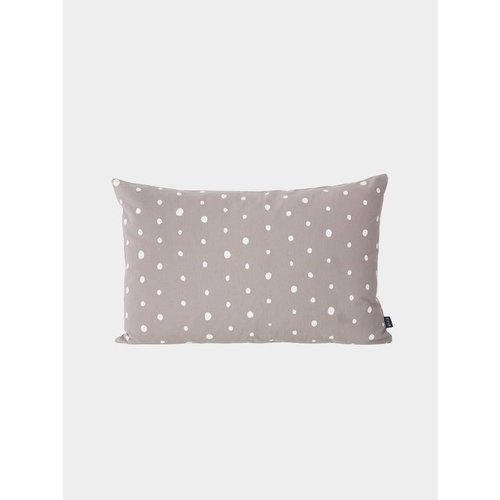 ferm LIVING
Dotted Grey Cushion
In Store this week.
HYMN London
'SHARK' Red Brushed Crosshatch Shirt
New from HYMN London for the Autumn Winter 2018 range.
'SHARK' is a button down brushed cotton burgundy shirt with crosshatch detailing.
HYMN London
'MIDLANE' Striped T-Shirt - 3 Colours
'Midlane' : Simple tee from Hymn London.
Comes in three colour-ways: White with Blue Stripes, White with Red stripe and Grey with White Stripes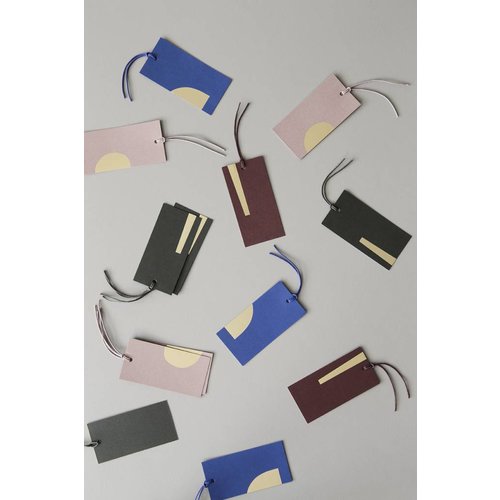 ferm LIVING
Gift Tags - Art - Set of 6
Wrapping the gifts can be one of the most fun parts of gift-giving. Surprise your friends and family with delicately wrapped presents – it's the little things that make all the difference.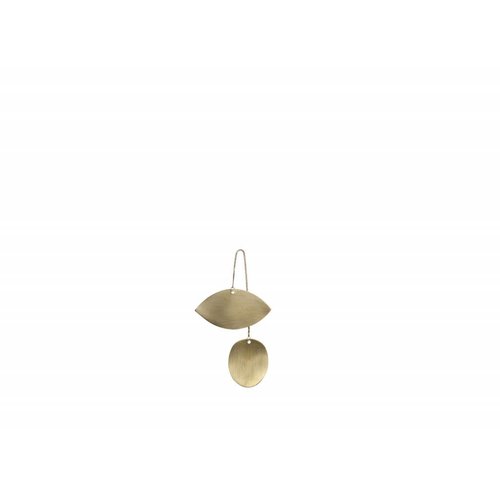 ferm LIVING
Twin Eye Brass Ornament
With two natural shapes of brass, joined by a thin brass chain, the Twin Eye Brass Ornament may be hung over a twig on the Christmas tree or on a smaller decorative branch during the season.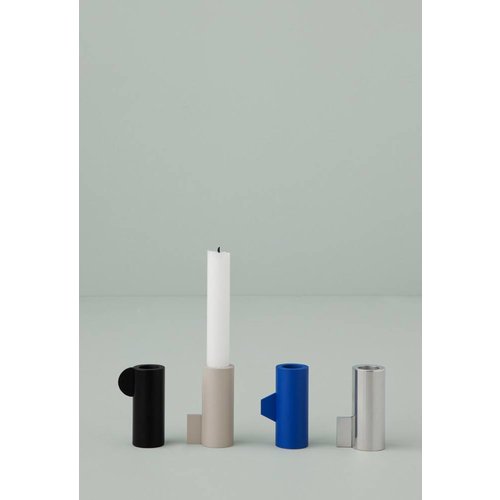 ferm LIVING
EX-DISPLAY HALF CANDLEHOLDERS
Lighten up your home with this range of beautiful powder coated metal candle holders from ferm LIVING.
TRUCE 2019 SALE
Great Christmas and New Year here from new to ex-display items
See Terms and Conditions for full details