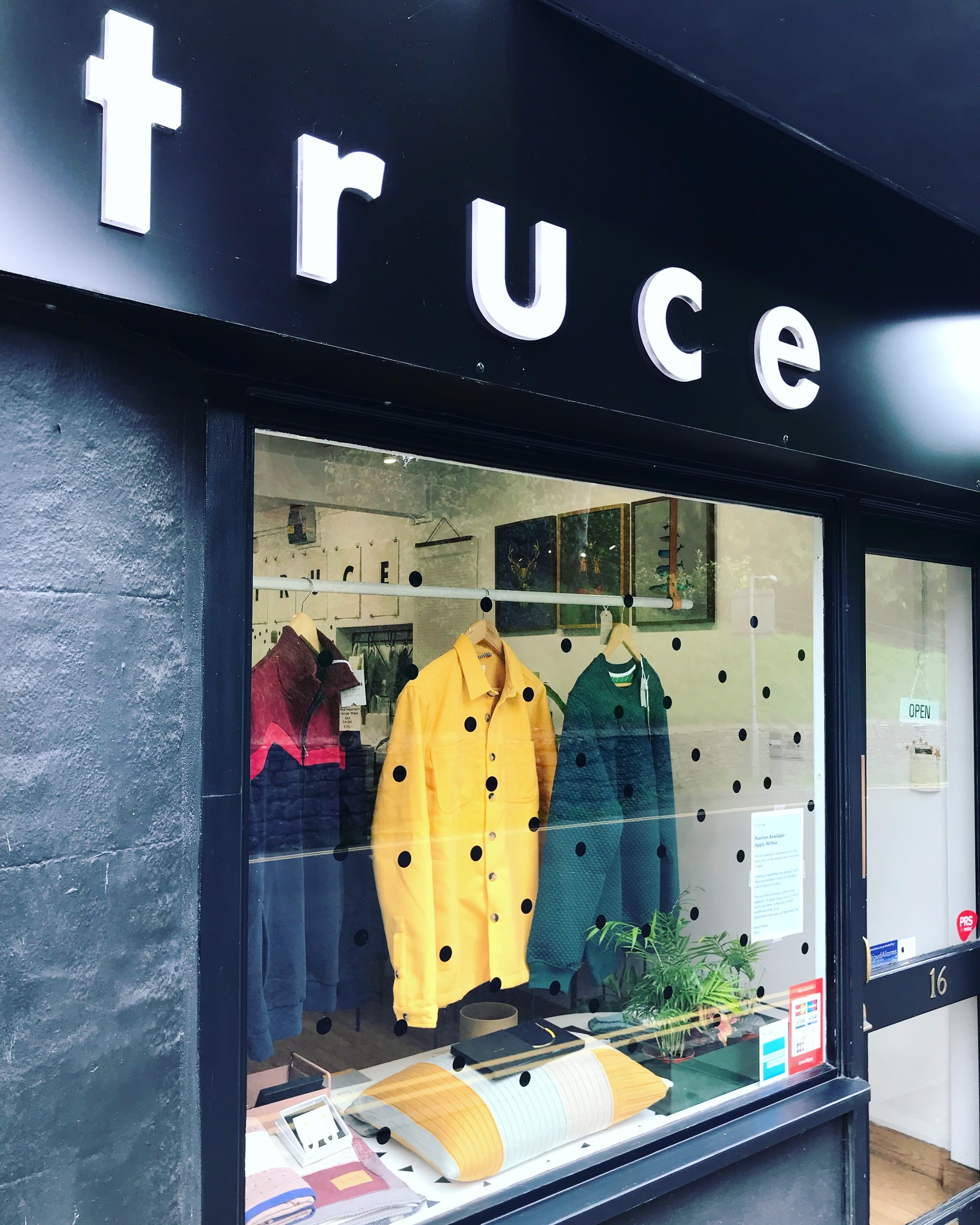 Truce has evolved into two lifestyle stores based in the quirky Cotswolds town of Nailsworth since 2016 and now a larger second store in Clifton Village, Bristol which opened in August 2020. Run by Chris and Becca Williamson, Truce stocks a contemporary range of products for him, for her & for the home.
The concept was born out of our past frustrations of shops lacking an offer that catered for couples, often leaving one waiting patiently (or impatiently in our case!). Hence the name, Truce - a harmonious shopping experience for all. We have created a modern selection of pieces that continue to evolve but that always reflect this balanced ethos with anything from statement fashion, bold prints, stylish homewares, furniture and beautiful scents.
We also have a shop dog - a Dalmatian named Luna who many people love to visit, mainly because of her unique smile!
Nailsworth Address;
16 Fountain Street
Nailsworth
Gloucestershire
GL6 0BL
Contact no. in store - 01453 834966
Bristol Address;
54 Princess Victoria St
Clifton Village
Bristol
BS8 4BZ
Contact no. in store - 01172 399853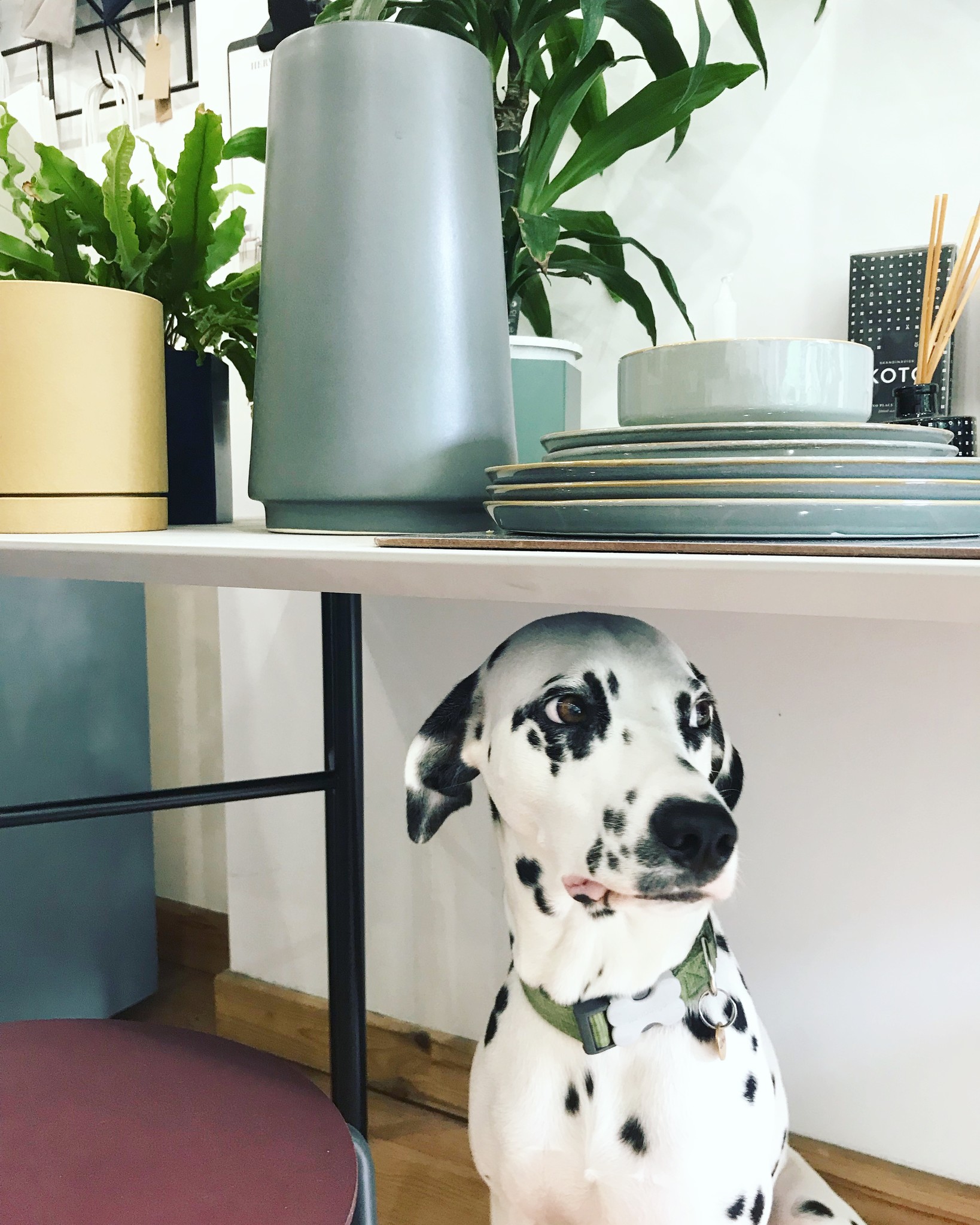 Truce is Limited Company registered in England and Wales, Company Number is 10170314
VAT Reg Number - 241 6816 12