-Truce Stories-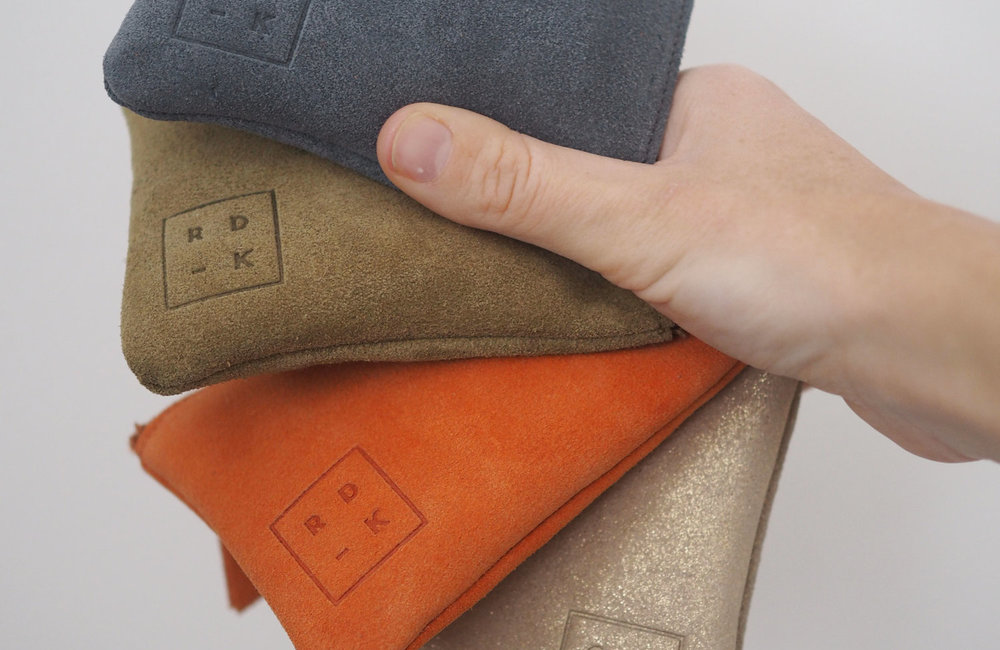 12 May 2019
Meet the maker - Roake
We love to share more about the brands we stock here at Truce & give you a little insight into the makers/design geniuses behind such beautiful products!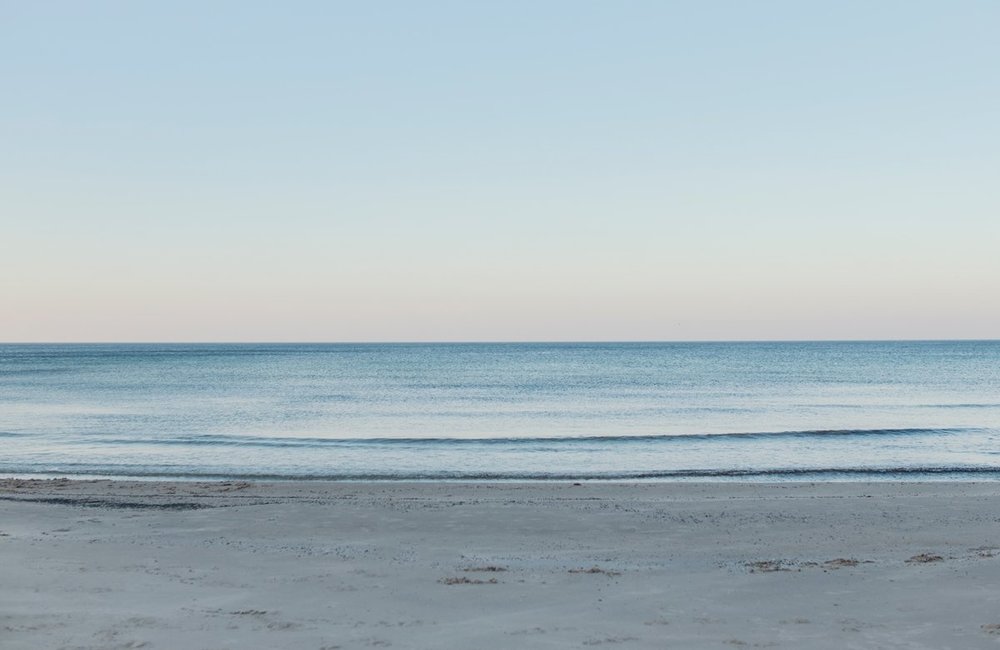 11 Apr 2019
Skandinavisk new HAV scent - distant shores
The HAV scent by Skandinavisk has been reinvented for your smelling pleasure! It's so good that they've extended HAV into the skincare range too, leaving both y...