Products tagged with copper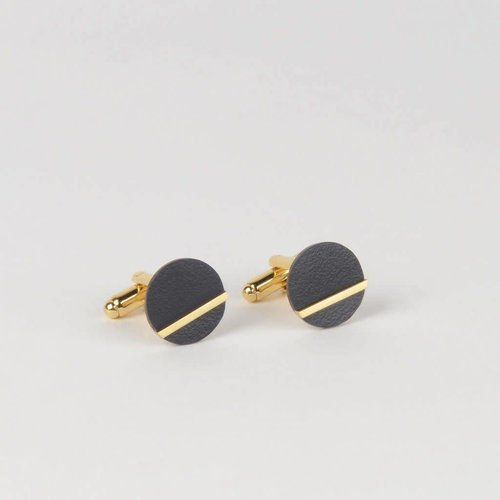 Tom Pigeon
Form Cufflinks Circle
These simple, handcrafted cufflinks combine precision etched, solid brass and flat black Formica or solid copper and concrete grey Formica.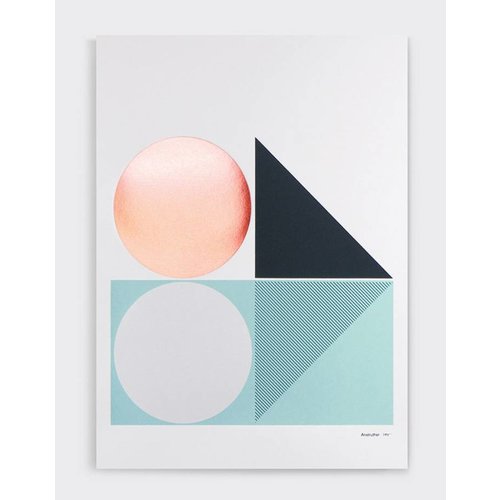 Tom Pigeon
'Anstruther' Print - A2
"Anthruther" is a colourful hand pulled screen print with copper metallic foil detail. Along with sister print "Largo", this print celebrates the character and geography of some of the villages local to the Tom Pigeon design studio.