Products tagged with Dainty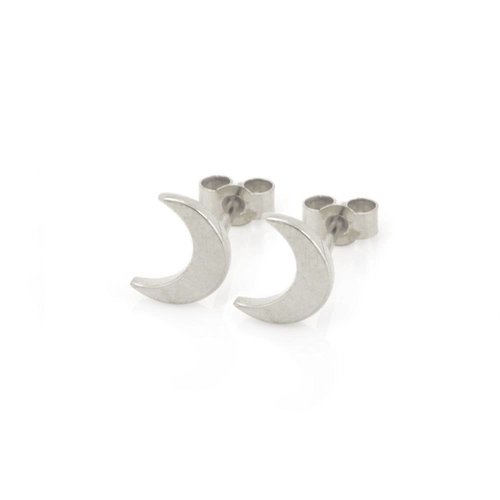 Laura Gravestock
Dainty Moon Studs - Silver
Stars are a perennial fashion favourite and these cuties are the perfect way to add a little shimmer to your outfit!

Available in Sterling Silver or 18ct Gold Plated Silver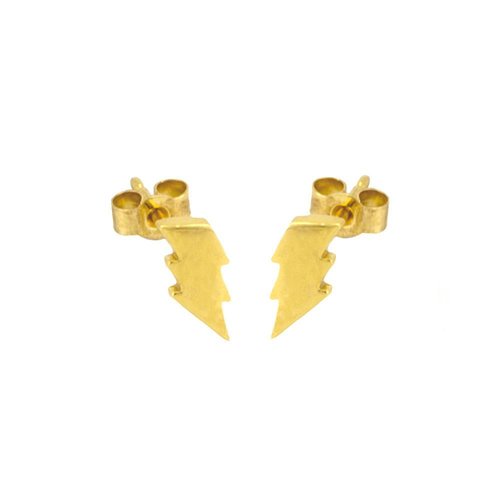 Laura Gravestock
Dainty Ligthning Studs
Adorn your lobes with tiny flashes of lightning and give your everyday look an electric edge!

Available in Sterling Silver or 18ct Gold Plated Silver

Available in Sterling Silver or 18ct Gold Plated Silver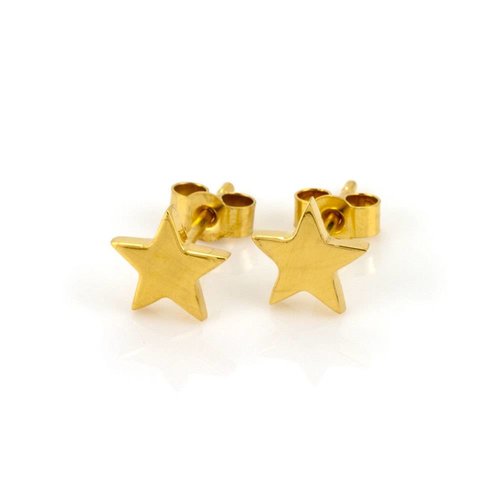 Laura Gravestock
Dainty Star Studs
Stars are a perennial fashion favourite and these cuties are the perfect way to add a little shimmer to your outfit! Available in Silver Sterling or 18ct Gold Plated Silver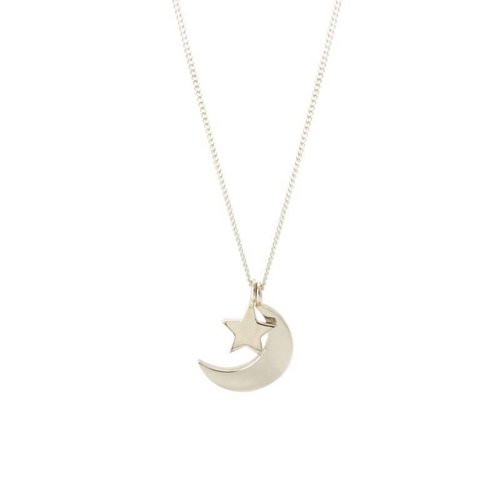 Laura Gravestock
Dainty Moon and Star Necklace - Silver - 18"
Capturing a simple crescent moon and gleaming star in this charming necklace, this creation is a love-forever piece. Shine in yours every day for a little celestial style.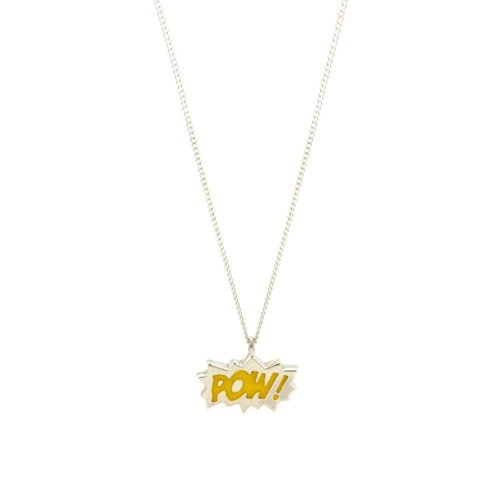 Laura Gravestock
Dainty "POW" Necklace Silver and Yellow - 16"
A mini comic blast of a necklace, this POW! will add a brightly coloured twist to every outfit. Team with the Dainty BAM! Necklace for all-out superhero style.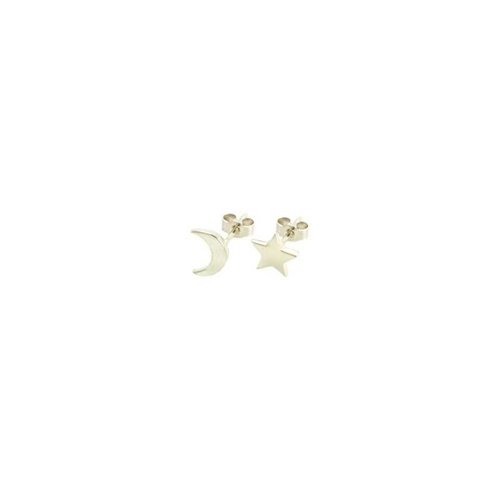 Laura Gravestock
Dainty Moon and Star Studs - Silver
What better way to mix it up than with these beautiful little stud earrings. A simple crescent moon for one ear and a shining star for the other, these are the perfect everyday accessory.

Available in Sterling Silver