Products tagged with Earrings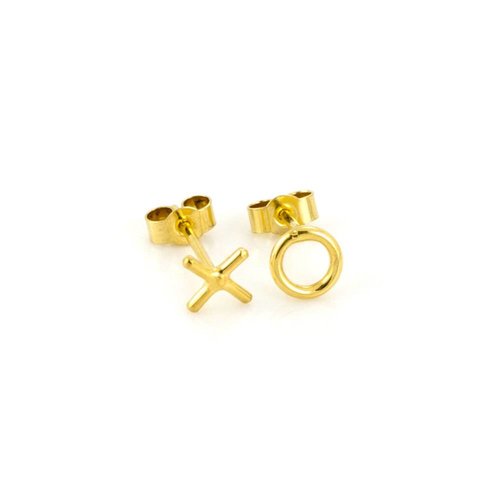 Laura Gravestock
Written X O Stud Earring - Gold Plated
These delicate 'hugs and kisses' studs will add a little playful charm to every outfit.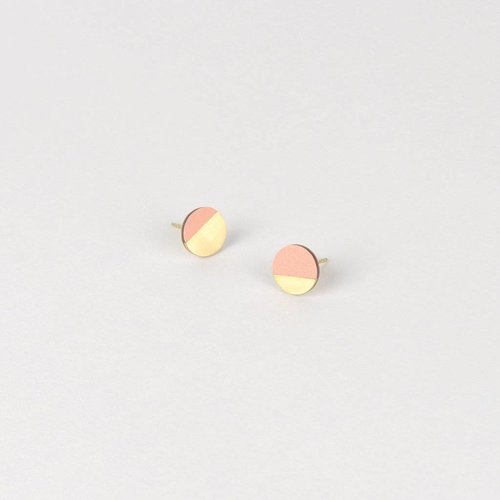 Tom Pigeon
Form Earring Circle - Choice of 5 Colours
These simple, stud earrings are handcrafted using layers of Formica in various colours with solid brass. Whatever the combination, each pair is subtly mis-matched, super thin and ultra minimal. 
Laura Gravestock
Written Star Earrings
Stars are a perennial fashion favourite, and these simple, easy-to-wear studs are the perfect addition to your everyday wardrobe.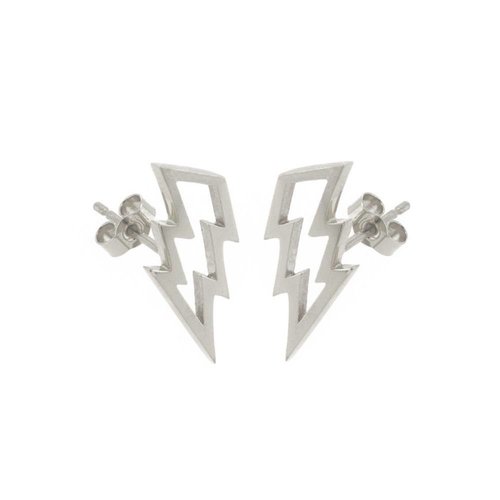 Laura Gravestock
Struck Studs
Adorn your ears with super-charged lightning bolts! Great for everyday wear.

Available in Sterling Silver or 18ct Gold Plated Silver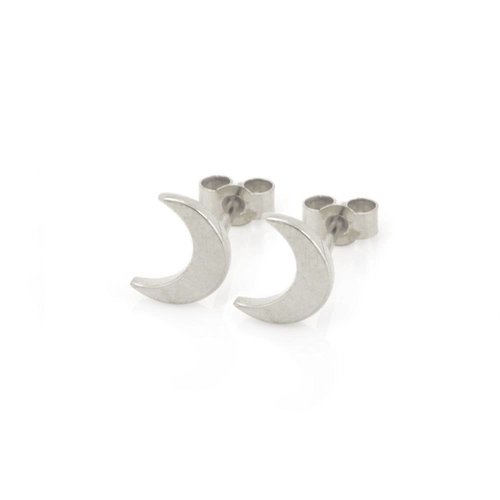 Laura Gravestock
Dainty Moon Studs - Silver
Stars are a perennial fashion favourite and these cuties are the perfect way to add a little shimmer to your outfit!

Available in Sterling Silver or 18ct Gold Plated Silver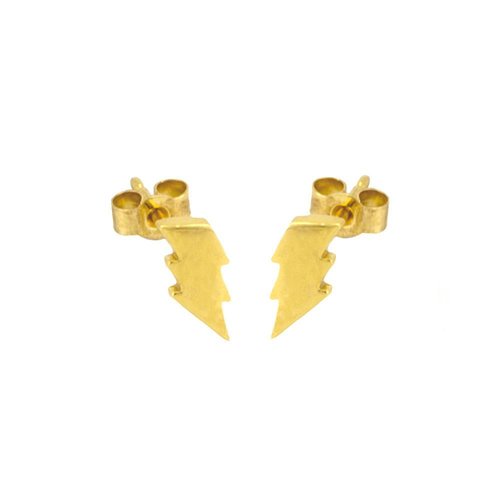 Laura Gravestock
Dainty Ligthning Studs
Adorn your lobes with tiny flashes of lightning and give your everyday look an electric edge!

Available in Sterling Silver or 18ct Gold Plated Silver

Available in Sterling Silver or 18ct Gold Plated Silver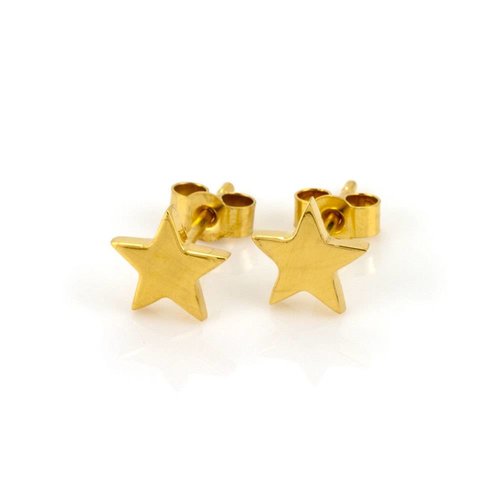 Laura Gravestock
Dainty Star Studs
Stars are a perennial fashion favourite and these cuties are the perfect way to add a little shimmer to your outfit! Available in Silver Sterling or 18ct Gold Plated Silver