Products tagged with ex-display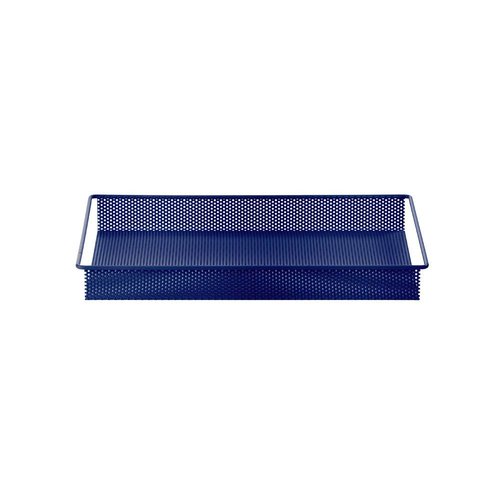 ferm LIVING
*EX-DISPLAY* Ferm Living Metal Tray
These metal trays have been used on display in store during our first 6 months and have no obvious marks or blemishes.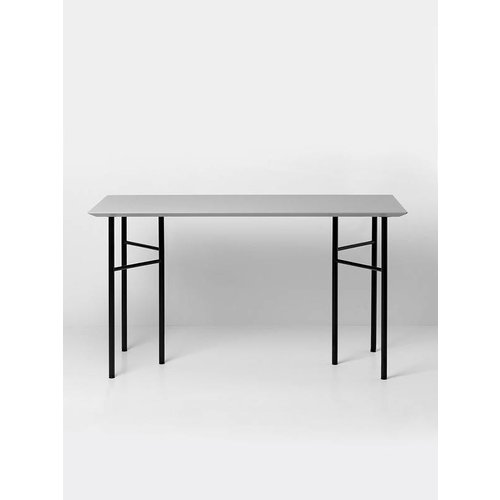 ferm LIVING
*Ex-Display* Ferm Living Mingle Desk - 135cm Light Grey
This product is and ex-display item that is currently used in our store display and will be shipped will only be shipped within the UK. There is normal wear and tear with this desk, photos available on request. 

ferm LIVING
*EX-DISPLAY* Ferm Living Hexagon Pot - Blue - Extra Large