Products tagged with Fragment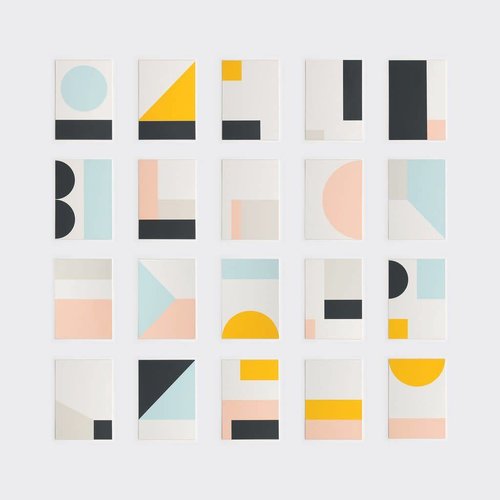 Tom Pigeon
Fragment Prints - 1-10
Fragments is a new collection of limited edition mini prints created to celebrate the Tom Pigeon Fragment painting series. Designed to interconnect or to be mixed up to create new patterns and juxtapositions each hand pulled screen print is A6 - small but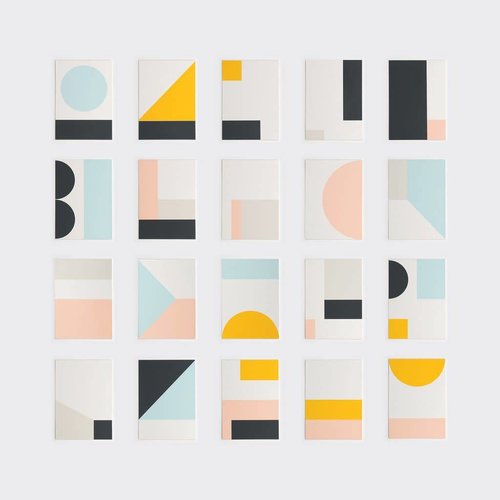 Tom Pigeon
Fragment Prints - 11-20
Fragments is a new collection of limited edition mini prints designed to interconnect or to be mixed up to create new patterns and juxtapositions each hand pulled screen print is A6.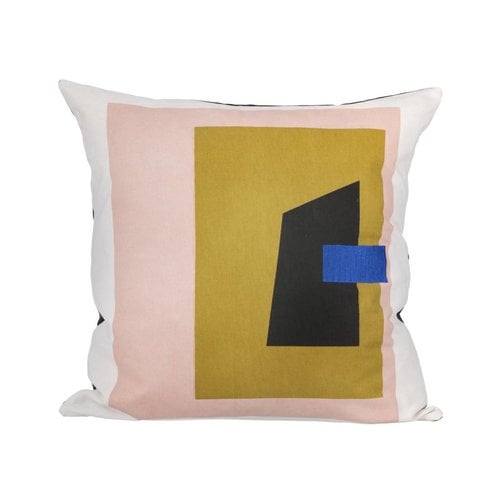 ferm LIVING
Fragment Cushion - White
Give your home a face lift with one of ferm Living's stylish cushions. This cushion is made of 100% organic cotton canvas and printed by hand.