Products tagged with fresh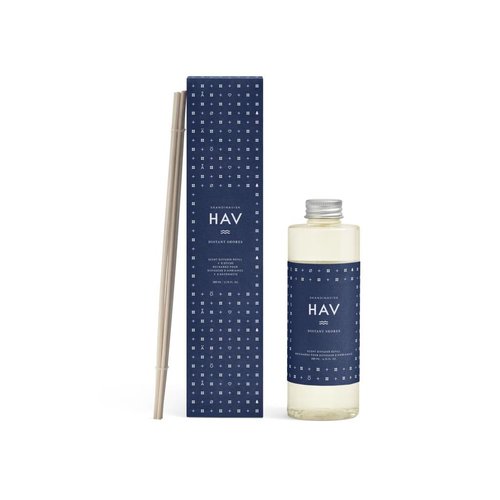 SKANDINAVISK
HAV Diffuser Refill - Distant Shores
Refill your Skandinavisk HAV diffuser with this Refill Kit. A 200ml Refill for the Diffusers with new sticks.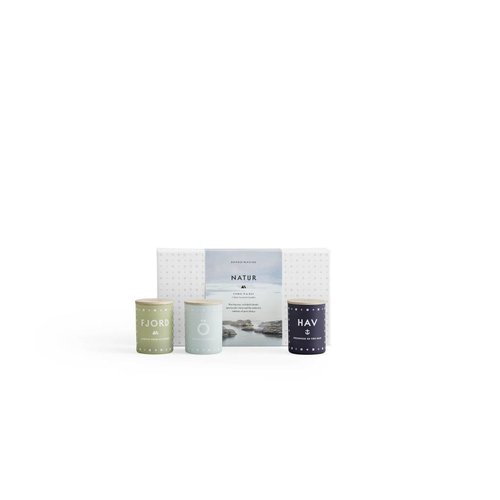 SKANDINAVISK
NATURE Collection - Three Mini Candles
A trio of mini candles - Ö, FJORD & HAV. A triptych of nature fragrances reflecting Scandinavia's vast landscapes, raw seasons and abundance of water.
Hand-poured into painted glass votives from a blend of perfume and vegetable wax with a 100% cotton wic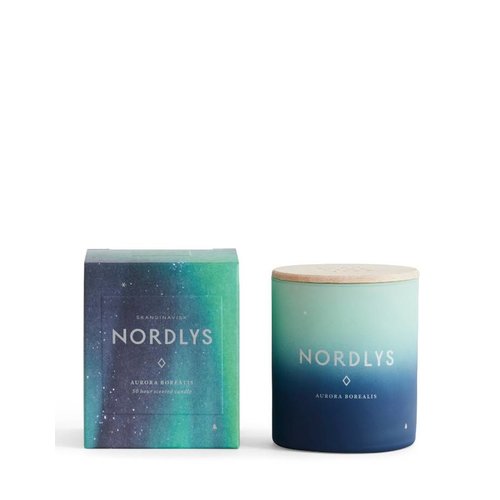 SKANDINAVISK
NORDLYS 190gr Candle
NORDLYS [NOR-LUCE], Norwegian for 'northern light'. Magical, elusive, indefinable. The Northern Lights are one of nature's seven wonders, a symphony of colour, movement and scale once thought by ancient norse chroniclers to be sun flares, great ocean fire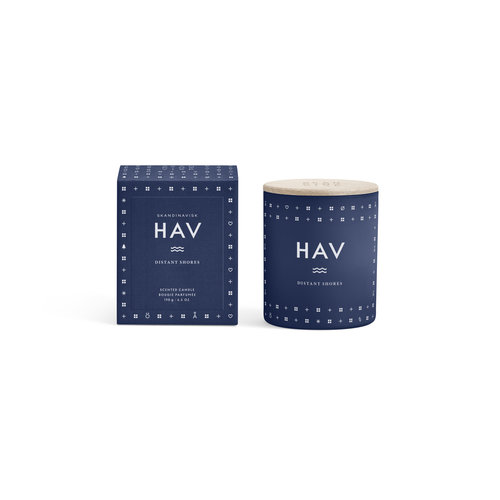 SKANDINAVISK
HAV Candle - 190 gr - Distant Shores
HAV [HOW], Nordic for 'sea'. The endless coastlines of Scandinavia are surrounded by the cold waters of the North Atlantic, Baltic and Arctic seas. Infused with notes of water flora, driftwood, sea froth and fresh air.

Burn time up to 45 hours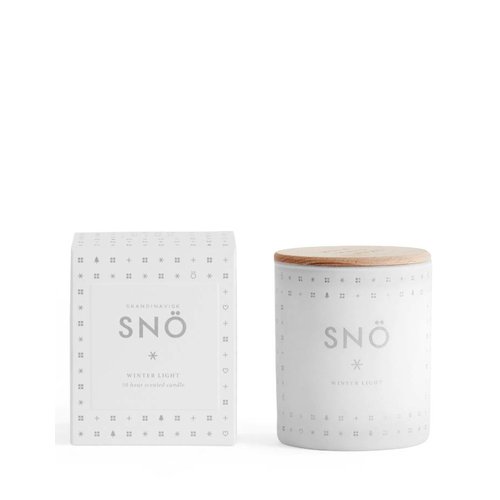 SKANDINAVISK
SNO 190gr Candle
SNÖ [SN-UR], the Swedish word for 'Snow'. Nature's treasured light during the long dark months of a Scandinavian winter. A fresh, crisp and icily dry scent infused with a hint of winter berries and frozen timberwood.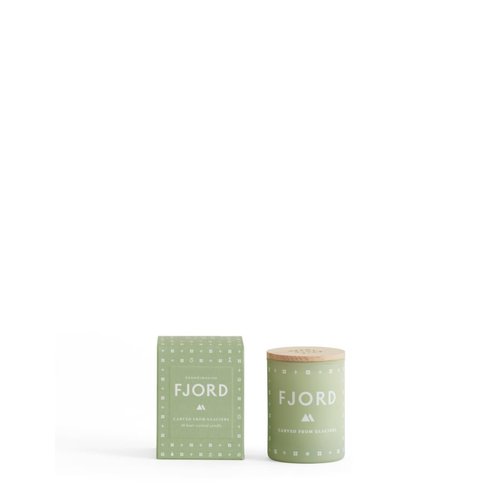 SKANDINAVISK
FJORD Candle 55 gr
FJORD, [F-YOR] Coniferous forests, crashing waterfalls and abundant fruits magnify the drama of the Norwegian fjords. With joyous notes of woods and ripening orchards, wild berries, blackcurrants and raspberry flowers.

Up to 16 hours burn time.