Products tagged with gold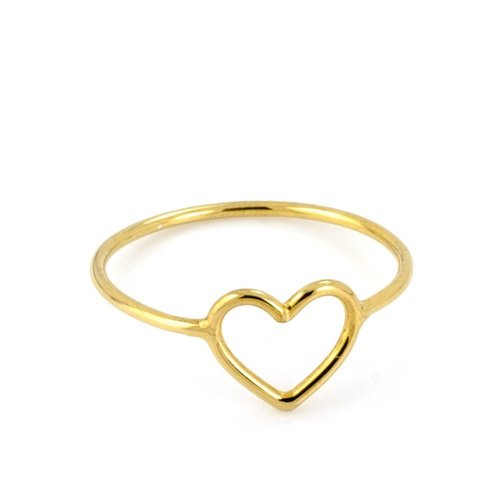 Laura Gravestock
Written Tiny Heart Ring - 18ct Gold Plated Silver
The little cousin to the Written Multi Heart Ring, this tiny adornment should be found cozying up with the super-cute Written Multi Heart Ring - wear one in a mini size as a first knuckle ring and one lower down your finger for everyday effortless chic.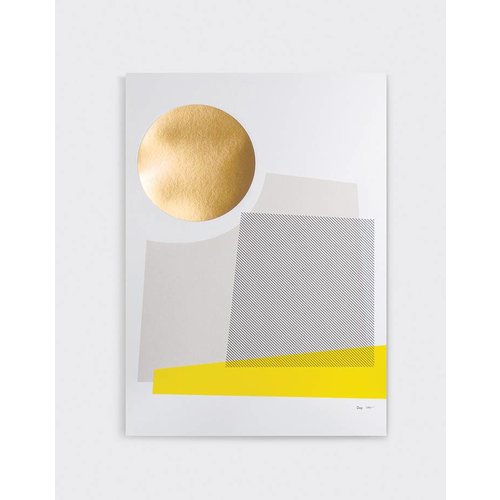 Tom Pigeon
'Day' Print - A2
Day And Night are a pair of simple geometric prints inspired by landscapes, reflections, the sun and the moon.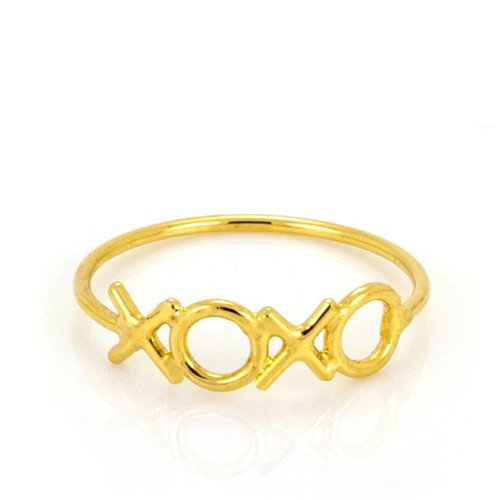 Laura Gravestock
Written Hugs and Kisses Ring
This gorgeous 'hugs and kisses' ring is chic and playful - and perfect for everyday wear.

Choose between 18ct Gold Plated Silver or Sterling Silver and Size J (small) or N (Medium)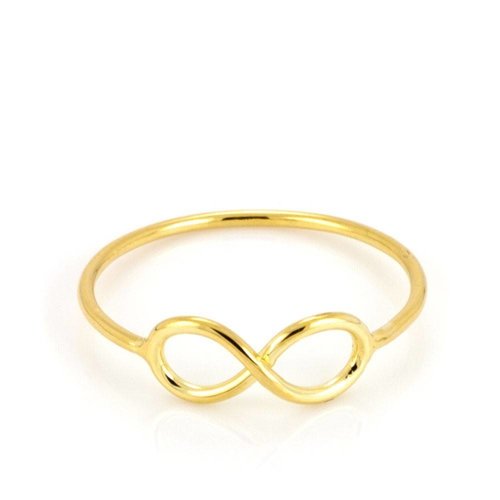 Laura Gravestock
Written Infinity Ring
Symbolizing eternity and endless devotion, this beautiful ring will be a treasured token of your affection for someone special.

Available in Sterling Silver or 18ct Gold Plated Silver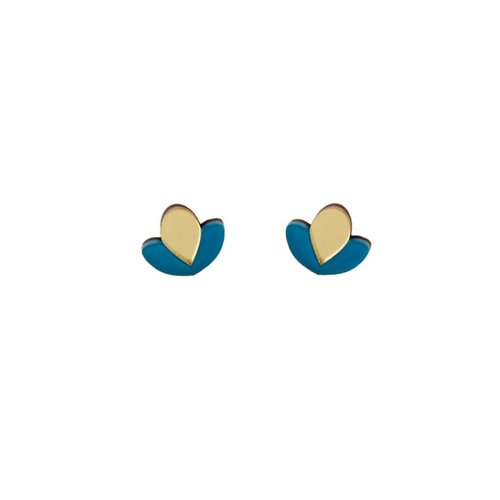 Wolf & Moon
Bloom Studs
These pretty studs are the perfect staple earring for everyday wear. They feature a small bud design inspired by retro 60s & 70s floral graphics.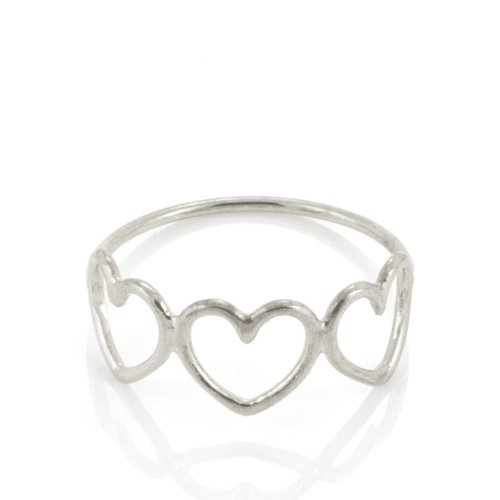 Laura Gravestock
Written Multi Heart Ring
This pretty, feminine ring shows the world your romantic side. Encircle your finger in hearts for that loving feeling!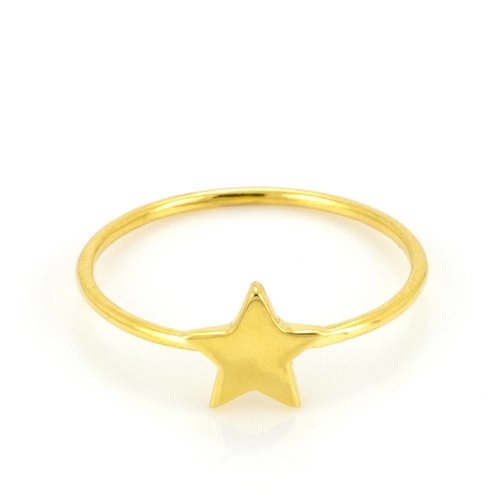 Laura Gravestock
Dainty Star Stacking Ring - Gold Plated - J
Another small-scale version of one of Laura Gravestock's bestselling pieces, the Written Star Ring, this divine stacker was made to be piled up for ultimate finger candy!

Available in Sterling Silver or 18ct Gold Plated Silver
Laura Gravestock
Written Star Ring
Boost your jewellery box with the addition of this trendy, playful ring. Stars never go out of style and this simple ring is the perfect everyday piece.

Available in Sterling Silver or 18ct Gold Plated Silver