Products tagged with green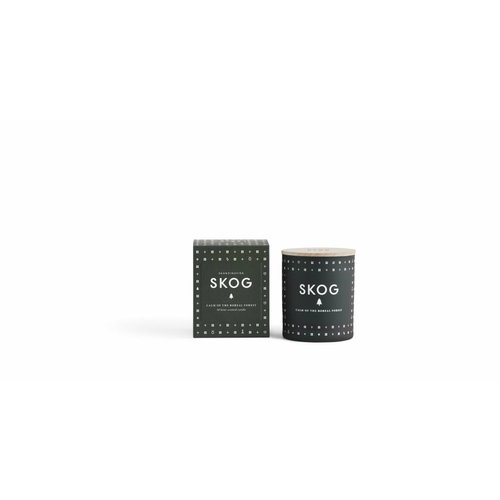 SKANDINAVISK
SKOG Candle 190 gr
SKÖG [SKOWG], Norwegian/Swedish for 'forest'. Boreal forests cover half of Scandinavia stretching unbroken from the far south to the Arctic Circle. With impressions of pine and fir, aged leather and woodland lily of the valley.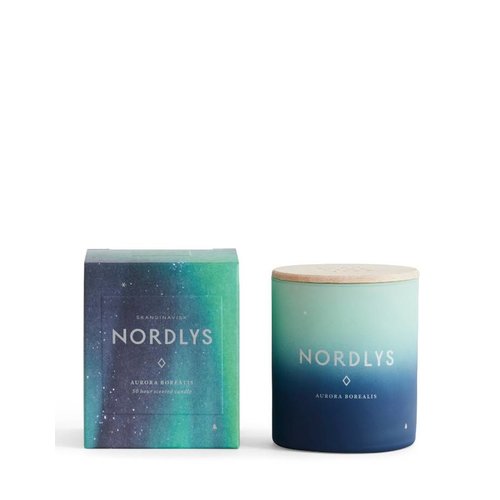 SKANDINAVISK
NORDLYS 190gr Candle
NORDLYS [NOR-LUCE], Norwegian for 'northern light'. Magical, elusive, indefinable. The Northern Lights are one of nature's seven wonders, a symphony of colour, movement and scale once thought by ancient norse chroniclers to be sun flares, great ocean fire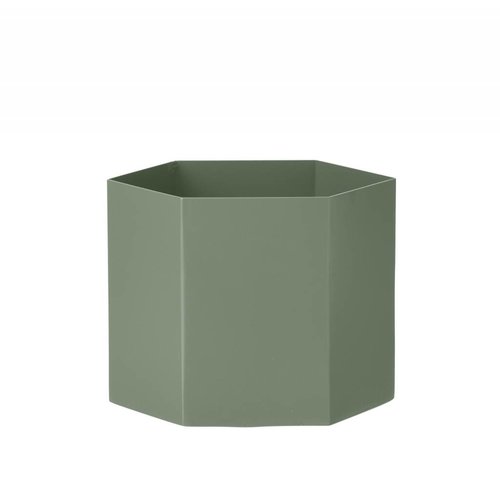 ferm LIVING
Hexagon Pot - Dusty Green - Extra Large
The ferm LIVING Hexagon pots are perfect for flowers, plants, small bits and bops or as decorative elements around the house. They're all made of powder coated metal and have a soft mat finish.