Products tagged with Herman Studio
ferm LIVING
Herman Chair - Black Legs
Herman chair from ferm LIVING is elegant, well designed and comfortable enough to hold you for hours and hours.
The Herman chair has a black powder coated metal frame and the seat and backrest are available in many colours and will be also available with
ferm LIVING
Herman Chair Upholstered - Black Legs
The Herman Chair is now available in a version with an upholstered seat for enhanced comfort with the upholstery made by Kvadrat.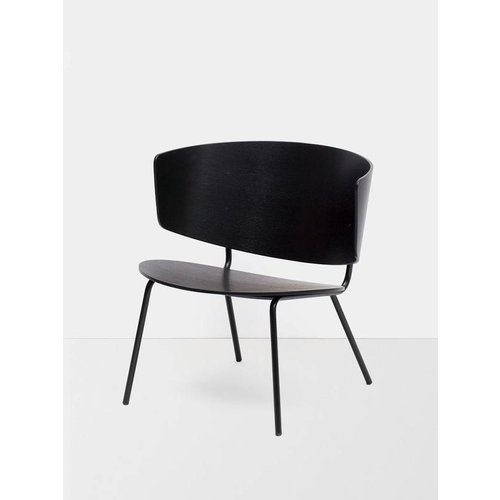 ferm LIVING
Herman Lounge Chair Black
An extension of the existing Herman chair series, this beautiful lounge chair is crafted from oak veneer set on a powder coated metal base.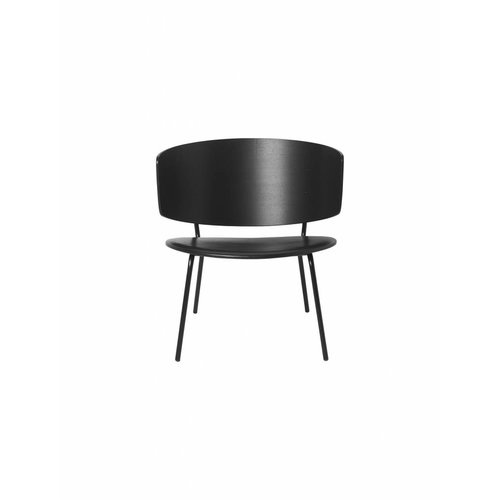 ferm LIVING
Herman Lounge Chair - Upholstered
15% Off Use MINGLE15 in the checkout.
Updated with two upholstered versions, a Fiord upholstery, made by Kvadrat. The chair becomes even more comfortable and the softness of the fabric adds a nice contrast to the clear lines of the chair's silhouette or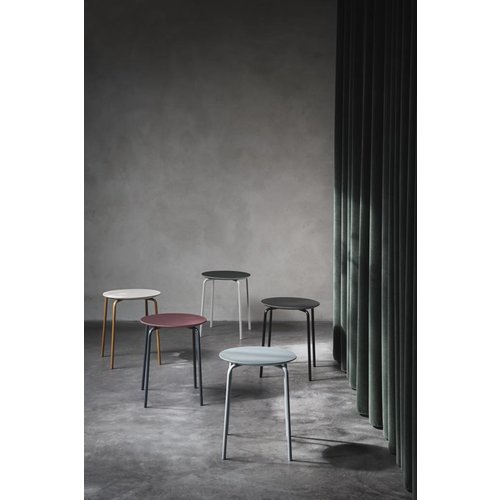 ferm LIVING
Herman Stool - Various Colours
In an elegant and contemporary play on colours, contrasts and textures, ferm LIVING's stool is lined with a layer of durable and sustainable linoleum and set on a classic powder coated metal frame.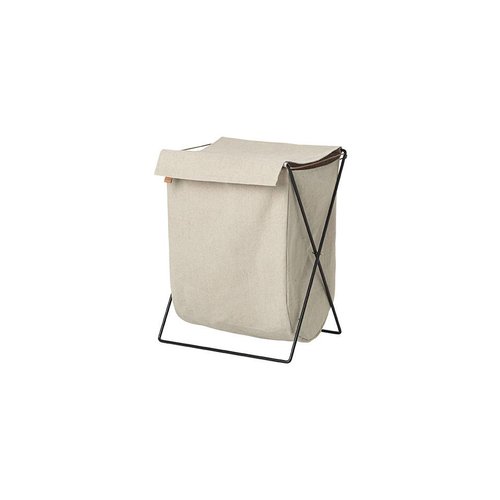 ferm LIVING
Herman Laundry Stand - Black
Mixing the powder coated metal with the natural canvas, the Herman Laundry Stand unites past and present by drawing on modern tendencies and a vintage aesthetic at once. Fine brass bolts and a natural leather string hold the laundry stand together.