Products tagged with Lightning Bolt jewellery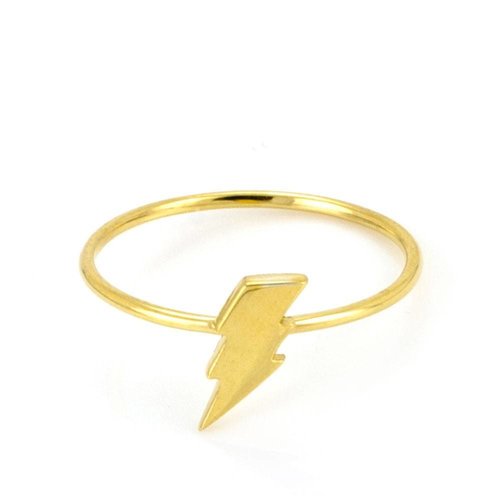 Laura Gravestock
Dainty Lightning Stacking Ring - Gold Plated - J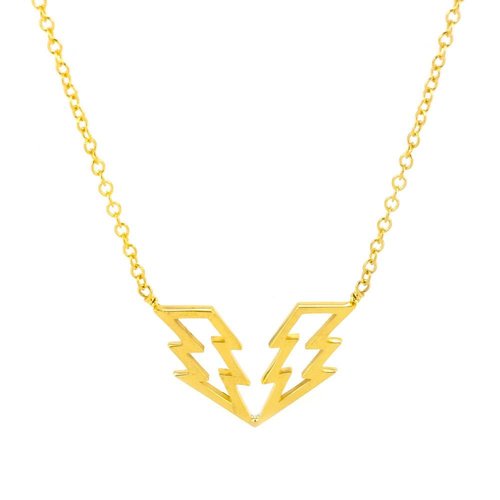 Laura Gravestock
Struck Twice Necklace 16" - Gold Plated
Electrify your every look with this bold mirrored lightning necklace. Team with layered-up star and lightning bracelets for elemental elegance.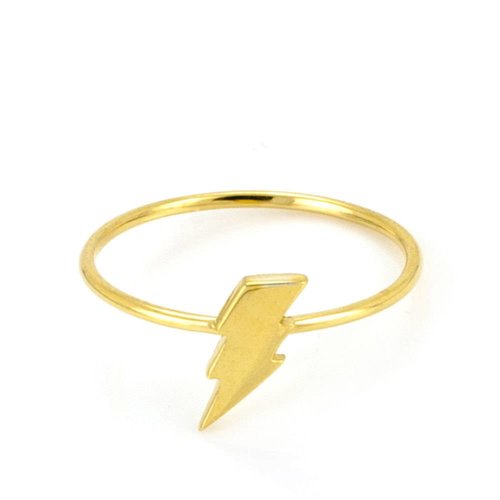 Laura Gravestock
Dainty Lightning Stacking Ring - Gold Plated - N
This electric ring is the little sister to the bestselling Struck Down Ring. A mini flash of lightning adorns this cute stacker, and it feels most at home nestled among the Dainty Star & Dainty Moon Stacking Rings.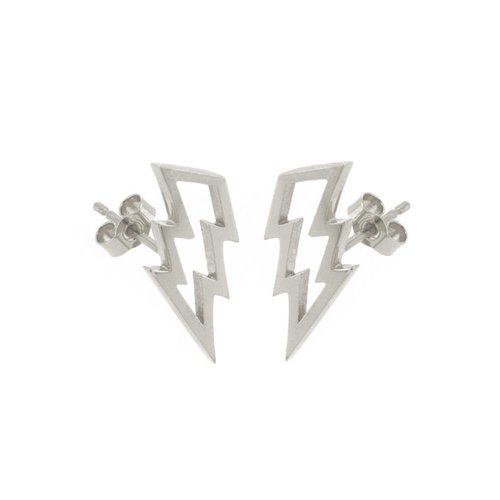 Laura Gravestock
Struck Studs
Adorn your ears with super-charged lightning bolts! Great for everyday wear.

Available in Sterling Silver or 18ct Gold Plated Silver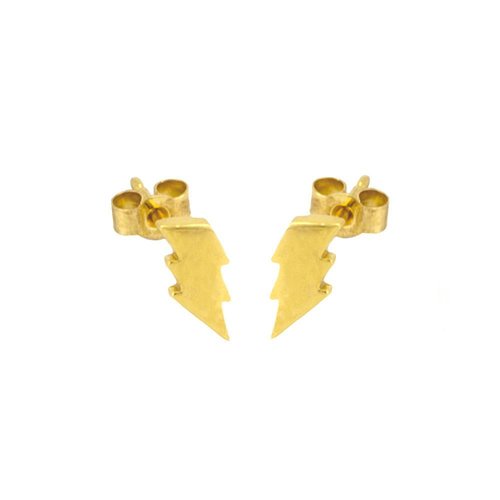 Laura Gravestock
Dainty Ligthning Studs
Adorn your lobes with tiny flashes of lightning and give your everyday look an electric edge!

Available in Sterling Silver or 18ct Gold Plated Silver

Available in Sterling Silver or 18ct Gold Plated Silver