Products tagged with mint
Tom Pigeon
'Harbour 2' Print - A2
Tom Pigeon's Harbour series of three prints is inspired by the linear structures of three local harbours. Each print is paired back to a series of brass foiled blocks, simple lines and colour.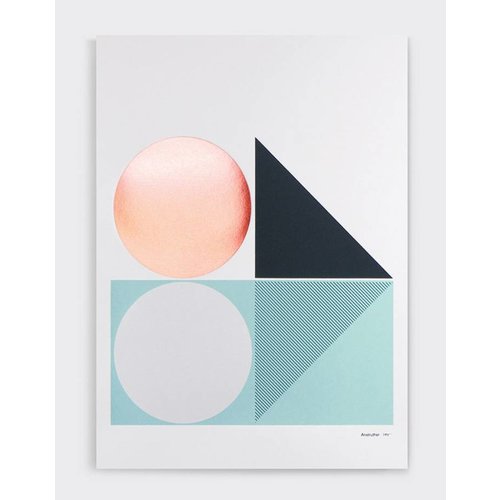 Tom Pigeon
'Anstruther' Print - A2
"Anthruther" is a colourful hand pulled screen print with copper metallic foil detail. Along with sister print "Largo", this print celebrates the character and geography of some of the villages local to the Tom Pigeon design studio.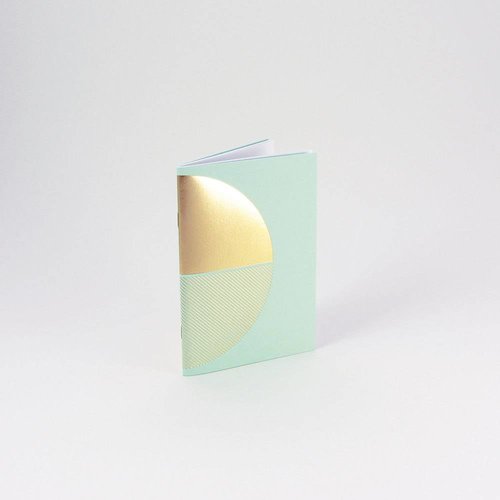 Tom Pigeon
Reflex Pocketbook Brass - Mint
Inspired by the reflections in our local harbour this foil-blocked pocketbook has been created for your everyday notes, drawings and plans. At A6, it's just the right size for your pocket, your bag or your desk.