Products tagged with Office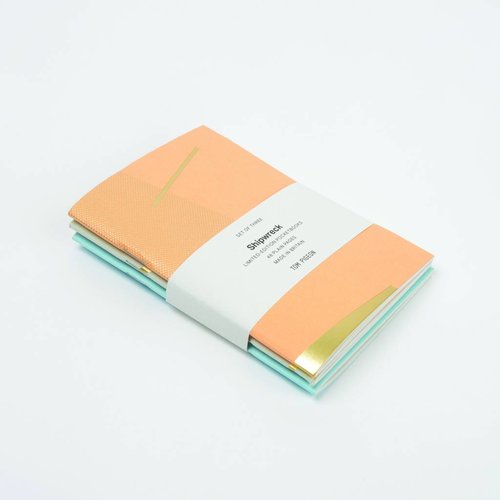 Tom Pigeon
Shipwreck Pocketbook Set of 3
Welcome to The Pocketbook Project. A limited edition of pocketbooks available for 3 months. This is a set of three pocketbooks based on the Tom Pigeon print series 'Shipwreck' also available individually.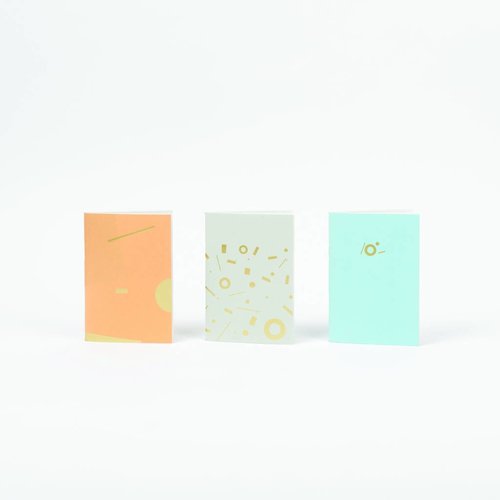 Tom Pigeon
Single Shipwreck Pocketbook
Welcome to The Pocketbook Project. This is the first of a series of limited edition of pocketbooks. This B7 sized pocketbook is brass foiled on 350gsm Fenner Flora Betulla and contains 48 blank pages of natural white recycled paper. Available individually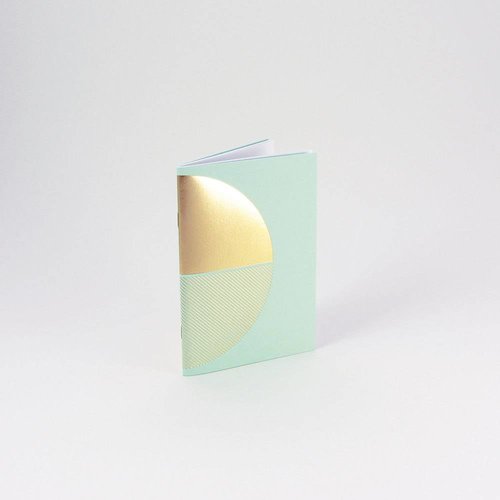 Tom Pigeon
Reflex Pocketbook Brass - Mint
Inspired by the reflections in our local harbour this foil-blocked pocketbook has been created for your everyday notes, drawings and plans. At A6, it's just the right size for your pocket, your bag or your desk.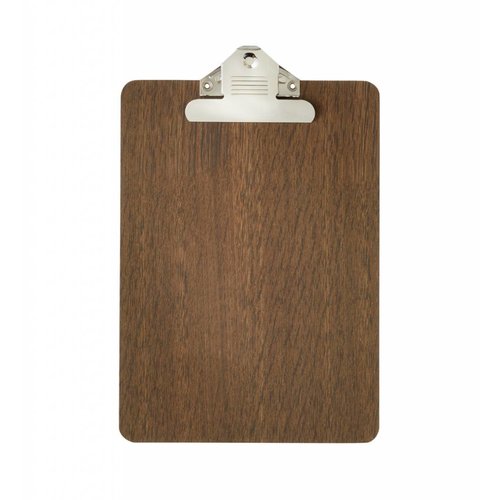 ferm LIVING
Clipboard - A5
This rustic clipboard is perfect for your flying papers or notes. It's made of smoked oak veneer and fits an A5 paper.