Products tagged with Oganisation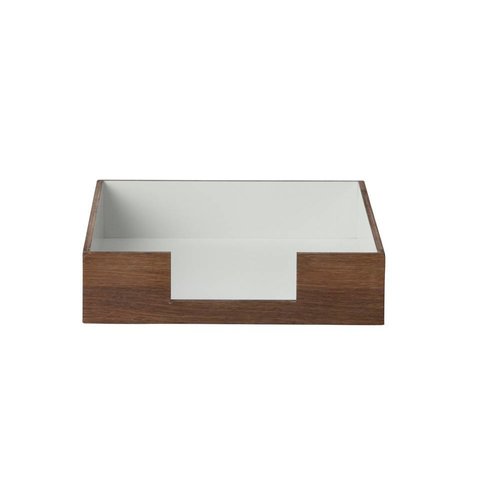 ferm LIVING
Letter Tray - Ex Display
One last Mint tray available.
These stackable and rustic letter trays are perfect for your flying papers. They are made of smoked oak veneer and come in three different colours. They can be used one by one or together in a stack.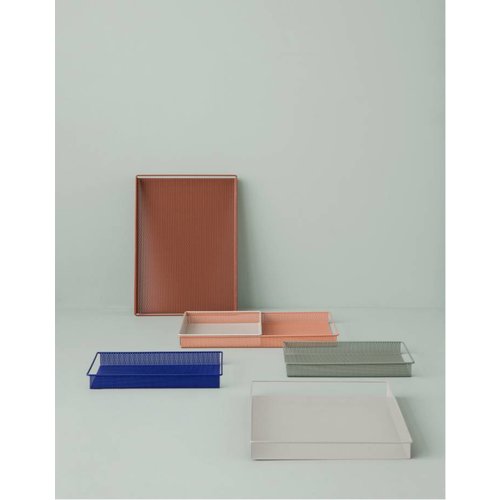 ferm LIVING
Metal Trays
These little helpers will make sure your desk looks neat and tidy. Made in perforated powder coated metal this tray has an elegant look, and will do great in the office, bedroom, hallway or anywhere else you have little things laying around.