Products tagged with Tree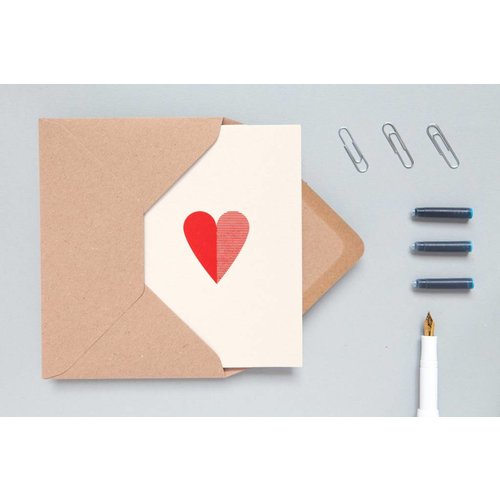 Ola
Ola Foil Blocked Cards: Heart Stone/Red
FOIL BLOCKED HEART CARD
BRASS ON LIGHT GREY

Each card from the ola collection features a simple foil blocked illustration printed on textured 270gsm paper stock and made in the UK.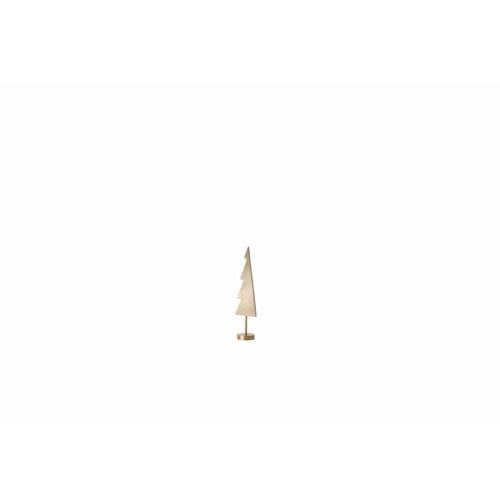 ferm LIVING
Winterland Brass Tree - Solid
Made from solid brass shaped as a Christmas tree, this decorative adornment channels the spirit of Christmas. Let it stand alone as a simple festive statement or style with similar designs to create your own wintry landscape.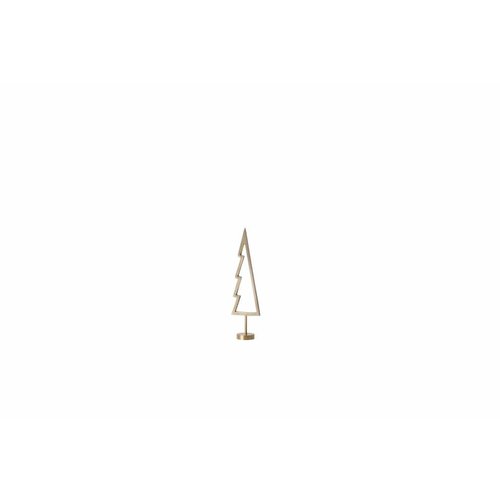 ferm LIVING
Winterland Brass Tree - Outline
Create your own winter wonderland with this beautiful Christmas tree ornament. Made of solid brass and set on a circular foot, the minimalist silhouette works equally well alone or when combined with ferm LIVING's other Winterland designs.