Products tagged with Wolf & Moon x truce - The Full Collection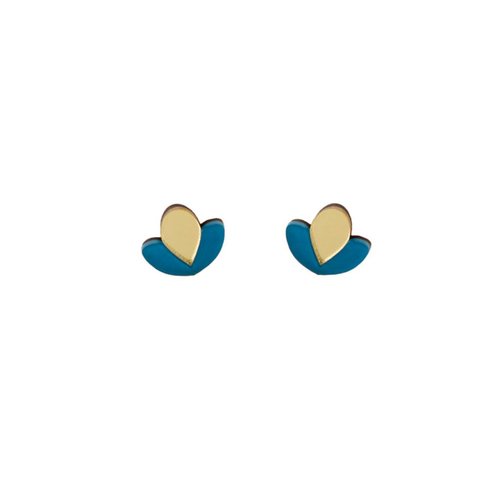 Wolf & Moon
Bloom Studs
These pretty studs are the perfect staple earring for everyday wear. They feature a small bud design inspired by retro 60s & 70s floral graphics.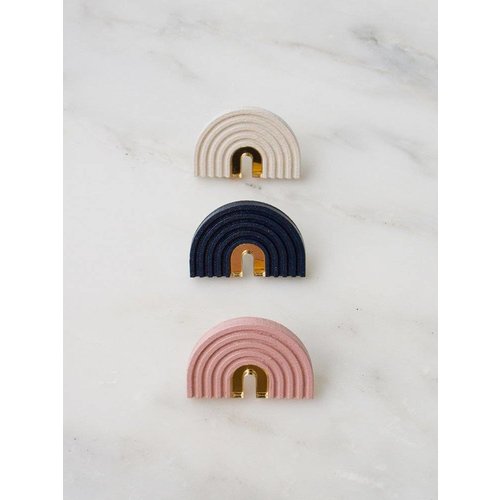 Wolf & Moon
Arch Ring
A beautifully minimal statement ring consisting of a single painted wood arch. This piece is detailed with inlaid ridge texture, gold acrylic and adjustable gold plated ring back.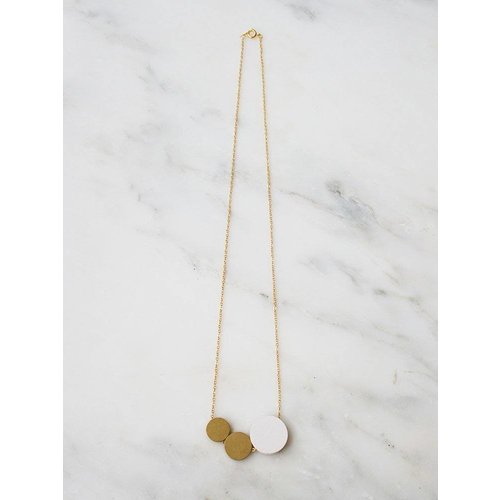 Wolf & Moon
Three Circle Necklace
This geometric necklace consists of painted wood and brass circular discs, in varying sizes, threaded on a gold plated chain.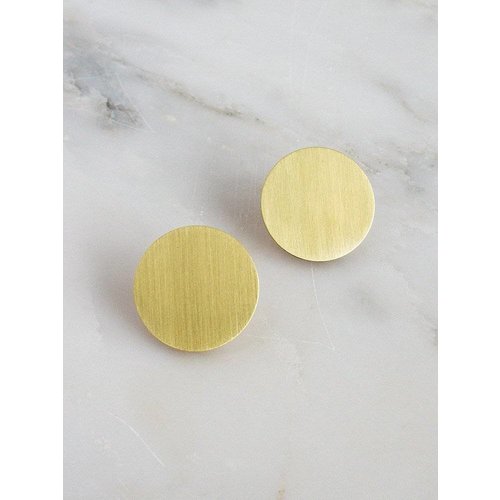 Wolf & Moon
Eclipse Studs - Brass
Collection No. 6 uses architectural forms and geometric shapes in brushed brass and painted wood to be both sophisticated and playful - perfect for daytime and evening wear.