Products tagged with wrapping paper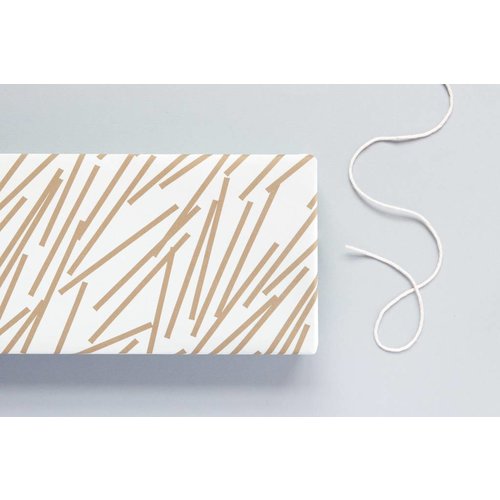 Ola
Ola Patterned Papers: Lines Print, Gold
Pattern papers featuring the Lines print in gold.

Ola's pattern papers are traditionally printed in England, using vegetable based inks and soft white uncoated paper stocks. Each sheet measures 50 x 70 cm, perfect for craft or wrapping multiple gifts.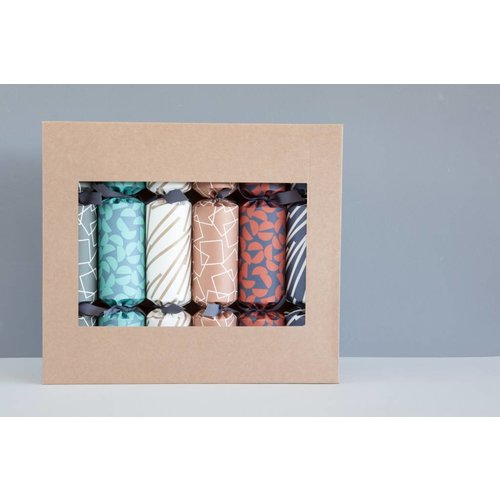 Ola
Luxury Crackers: Milano Collection
Handmade Christmas Crackers made with Ola's signature patterned papers, designed and printed in England.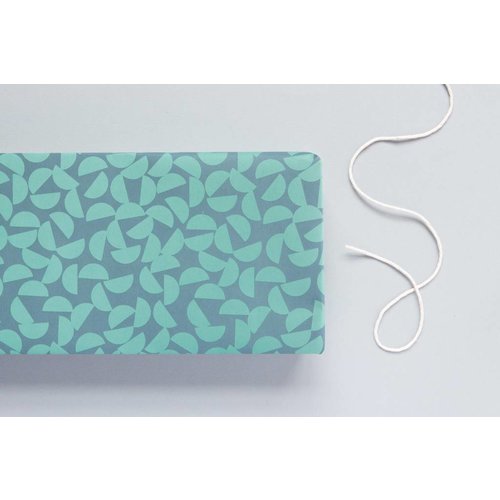 Ola
Ola Patterned Papers: Maze Print, Turquoise/Slate
Pattern papers featuring the Maze print in Turquoise & Slate Blue.

Ola's pattern papers are traditionally printed in England, using vegetable based inks and soft white uncoated paper stocks. Each sheet measures 50 x 70 cm, perfect for craft or wrapping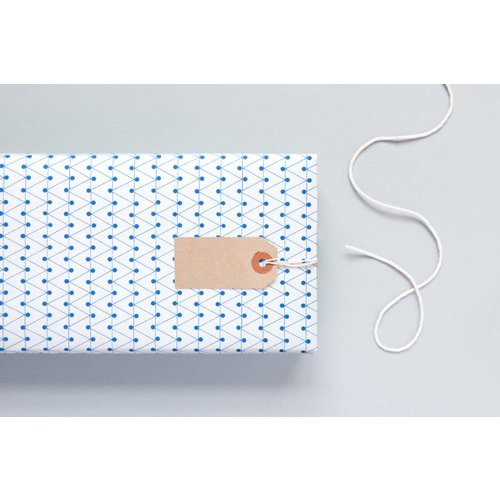 Ola
Ola Patterned Papers: Dash Print, Blue
Pattern papers featuring our Dash print in Klein blue.

Ola's pattern papers are traditionally printed in England, using vegetable based inks and soft white uncoated paper stocks. Each sheet measures 50 x 70 cm, perfect for craft or wrapping multiple gi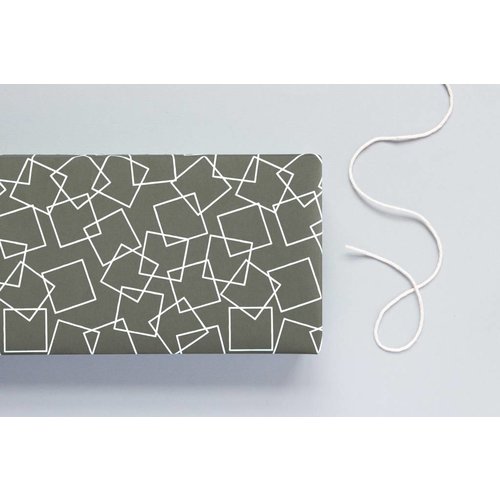 Ola
Ola Patterned Papers: Squares Print, Charcoal
Pattern papers featuring the Squares print in Charcoal.

Ola's pattern papers are traditionally printed in England, using vegetable based inks and soft white uncoated paper stocks. Each sheet measures 50 x 70 cm, perfect for craft or wrapping multiple g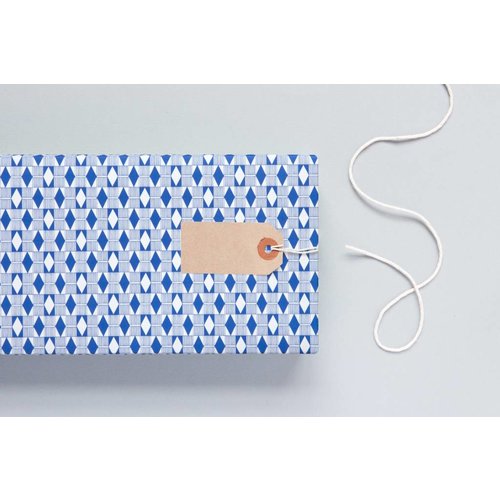 Ola
Ola Patterned Papers: Diamond Print, Blue
Pattern papers featuring our Diamond print in Klein blue.

Ola's pattern papers are traditionally printed in England, using vegetable based inks and soft white uncoated paper stocks. Each sheet measures 50 x 70 cm