Products tagged with Written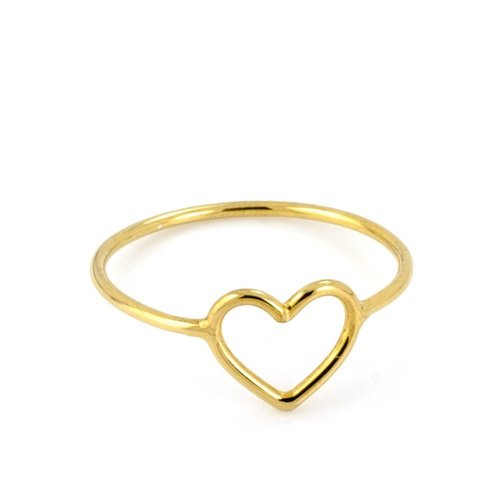 Laura Gravestock
Written Tiny Heart Ring - 18ct Gold Plated Silver
The little cousin to the Written Multi Heart Ring, this teeny, tiny adornment should be found cozying up with the super-cute Written Multi Heart Ring - wear one in a mini size as a first knuckle ring and one lower down your finger for everyday effortless
Laura Gravestock
Written Star Ring
Boost your jewellery box with the addition of this trendy, playful ring. Stars never go out of style and this simple ring is the perfect everyday piece.

Available in Sterling Silver or 18ct Gold Plated Silver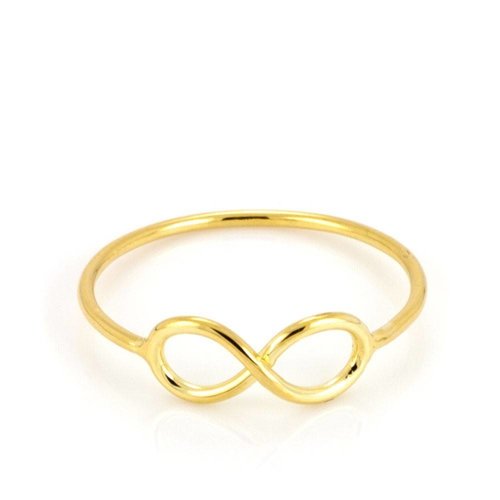 Laura Gravestock
Written Infinity Ring
Symbolizing eternity and endless devotion, this beautiful ring will be a treasured token of your affection for someone special.

Available in Sterling Silver or 18ct Gold Plated Silver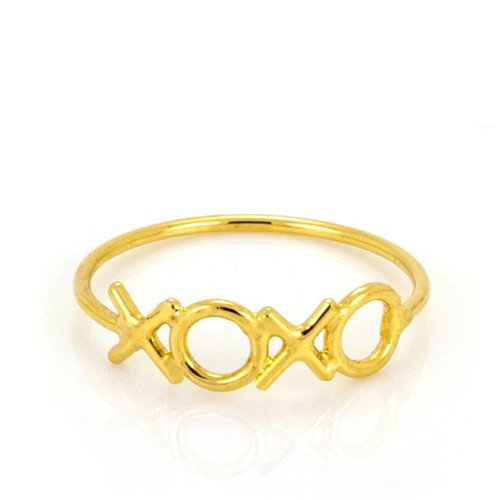 Laura Gravestock
Written Hugs and Kisses Ring
This gorgeous 'hugs and kisses' ring is chic and playful - and perfect for everyday wear.

Choose between 18ct Gold Plated Silver or Sterling Silver and Size J (small) or N (Medium)
Laura Gravestock
Written Star Earrings
Stars are a perennial fashion favourite, and these simple, easy-to-wear studs are the perfect addition to your everyday wardrobe.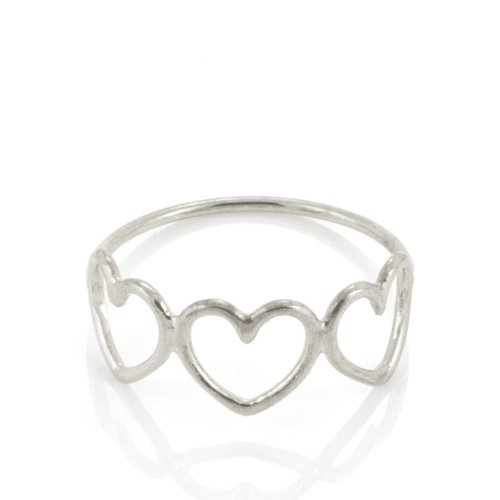 Laura Gravestock
Written Multi Heart Ring
This pretty, feminine ring shows the world your romantic side. Encircle your finger in hearts for that loving feeling!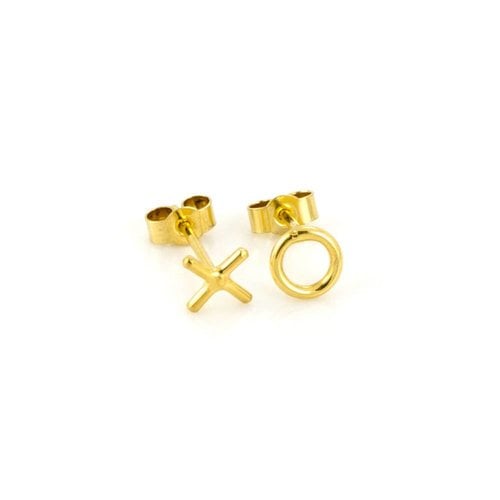 Laura Gravestock
Written X O Stud Earring - Gold Plated
These delicate 'hugs and kisses' studs will add a little playful charm to every outfit.