Products tagged with yellow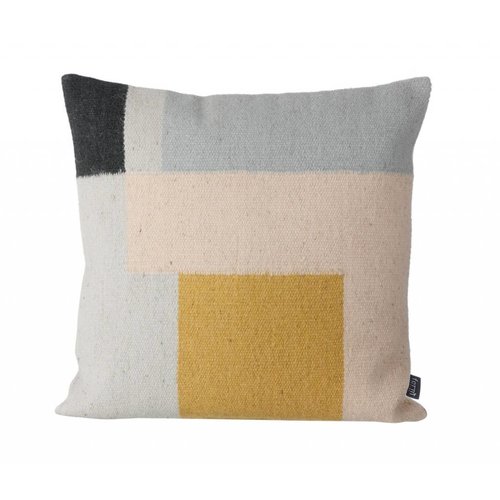 ferm LIVING
Kelim Cushion - Squares
Give your home a face lift with one of ferm LIVING's stylish Kelim cushions. This cushion is made of 80% wool and 20% cotton. Use it for your chair, sofa or bed and mix it with other cushions.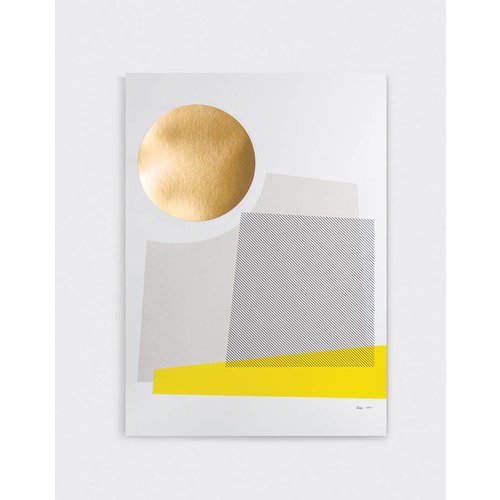 Tom Pigeon
'Day' Print - A2
Day And Night are a pair of simple geometric prints inspired by landscapes, reflections, the sun and the moon.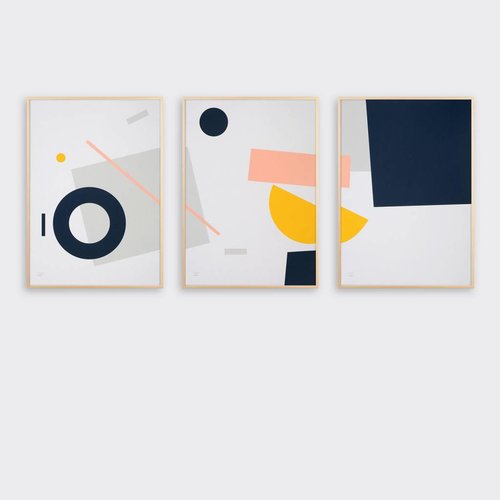 Tom Pigeon
Shipwreck Prints - Set of 3
Shipwreck is a collection of three inter-connecting screen prints: Flotsam, Jetsam and Lagan, inspired by beachcombing and exploring the rhythm, colour and shapes of the natural and man-made objects washed up on the shores of Tom Pigeon's home on Scotland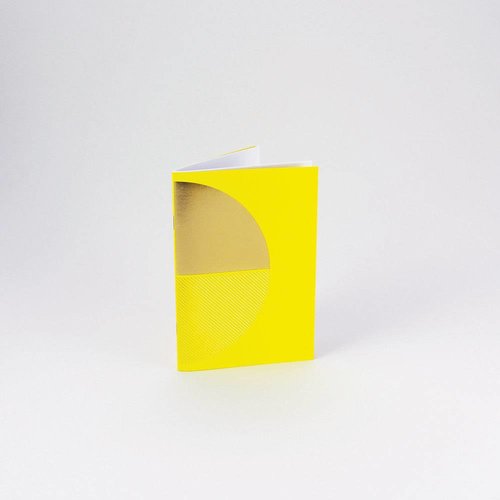 Tom Pigeon
Reflex Pocketbooks Brass - Yellow
Inspired by the reflections of a local harbour this foil-blocked pocketbook has been created for your everyday notes, drawings and plans. At A6, it's just the right size for your pocket, your bag or your desk.
Tom Pigeon
'Lagan' Shipwreck Print - A2
"Lagan" is the final part of the Shipwreck series of three inter-connecting screen prints. This four colour, geometric, hand pulled screen print is inspired by beachcombing and exploring .
Tom Pigeon
Play 1 Print - 500x700
Play is a pair of prints influenced by childhood building blocks, bold colour and playful pattern. Designed to complement the Tom Pigeon Play Cards these large-scale prints are a nod to the joyful work of mid-century pioneers Charles and Ray Eames and Ale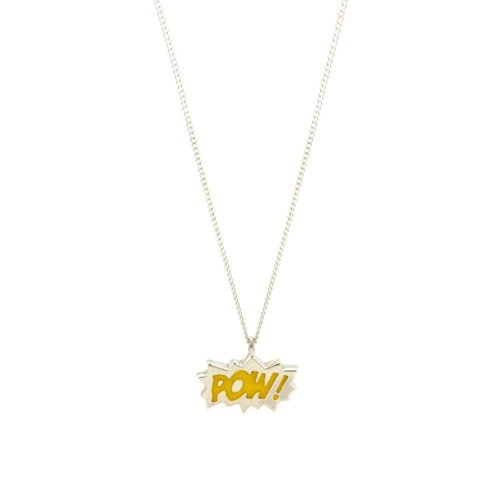 Laura Gravestock
Dainty "POW" Necklace Silver and Yellow - 16"
A mini comic blast of a necklace, this POW! will add a brightly coloured twist to every outfit. Team with the Dainty BAM! Necklace for all-out superhero style.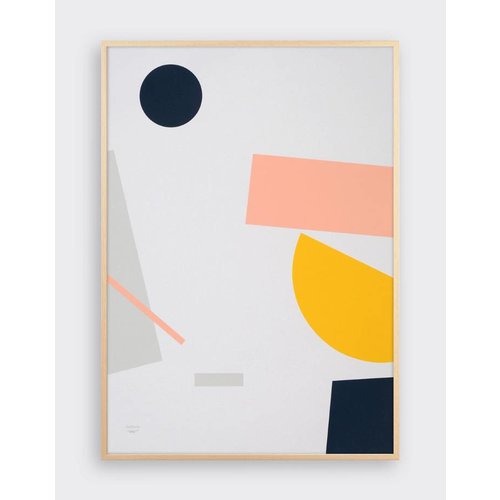 Tom Pigeon
'Jetsam' Shipwreck Print - A2
"Jetsam" is the central part of the Shipwreck series of three inter-connecting screen prints. This four colour, geometric, hand pulled screen print is inspired by beachcombing and exploring the rhythm, colour and shapes of the natural and man-made objects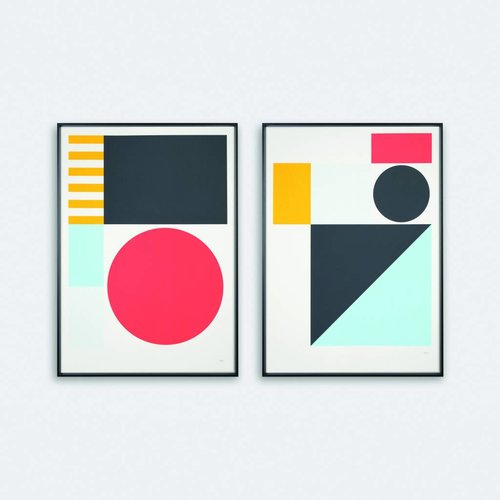 Tom Pigeon
Play Pair - 500x700
Play is a pair of prints influenced by childhood building blocks, bold colour and playful pattern. Designed to complement the Tom Pigeon Play Cards these large-scale prints are a nod to the joyful work of mid-century pioneers Charles and Ray Eames and Ale
Tom Pigeon
Play 2 Print - 500x700
Play is a pair of prints influenced by childhood building blocks, bold colour and playful pattern. Designed to complement the Tom Pigeon Play Cards these large-scale prints are a nod to the joyful work of mid-century pioneers Charles and Ray Eames and Ale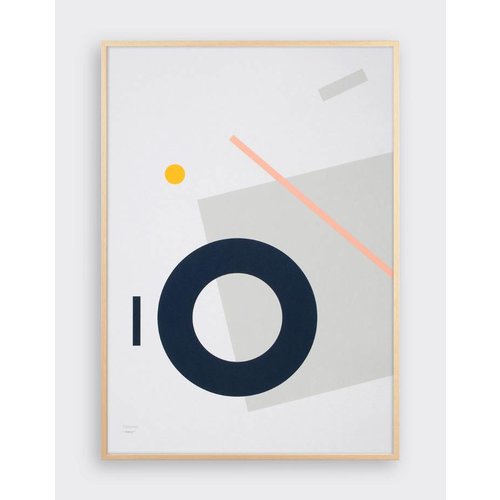 Tom Pigeon
'Flotsam' Shipwreck A2 Print
"Flotsam" is part of the Shipwreck series of three inter-connecting screen prints. This four colour, geometric, hand pulled screen print is inspired by beachcombing and exploring the rhythm, colour and shapes of the natural and man-made objects washed up