11 Apr 2019
Skandinavisk new HAV scent - distant shores
The reinvention of HAV by Skandinavisk
Skandinavisk has been a popular choice at Truce since we opened back in 2016. It was started by two English chaps who fell in love with two Scandinavian girls and never left so their collections are inspired by fifteen years of travels and experiences across the Nordic region.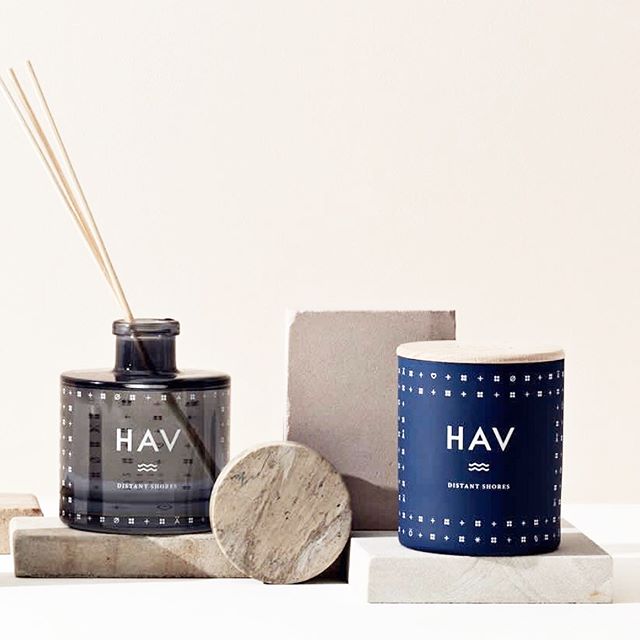 The latest development by this intriguing brand is the reinvention of the HAV scent (Scandinavian for sea). They describe the beautiful new scent as 'a new impression of the vast Nordic coastline, a meeting place where the cold Baltic and Atlantic waters touch the peninsula, and the fresh wind and sea spray carry the the resilient scents of the rugosa rose and hawthorn from the shoreline.'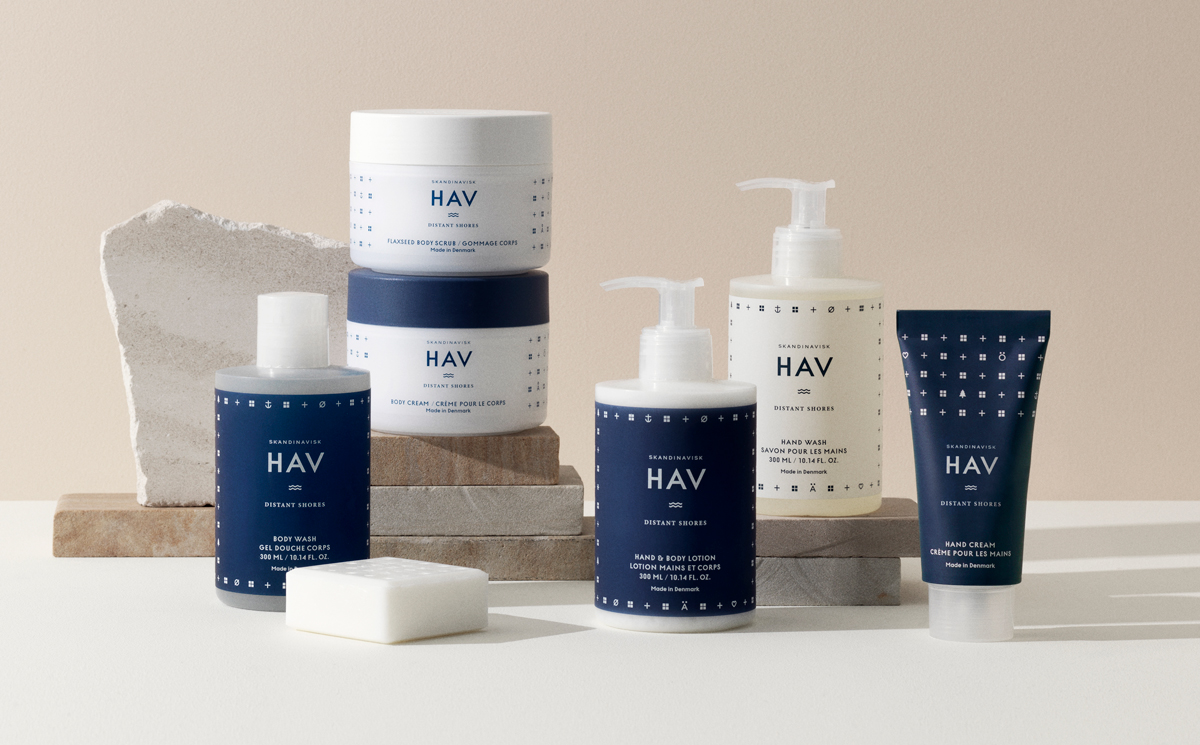 HAV smells so good that it has also been extended into a new hand and body care range, with extract of rockweed designed to nourish and protect skin from harsh climates. The collection now includes everything from hand cream, hand wash and soap bar to body wash, body lotion & exfoliating scrub.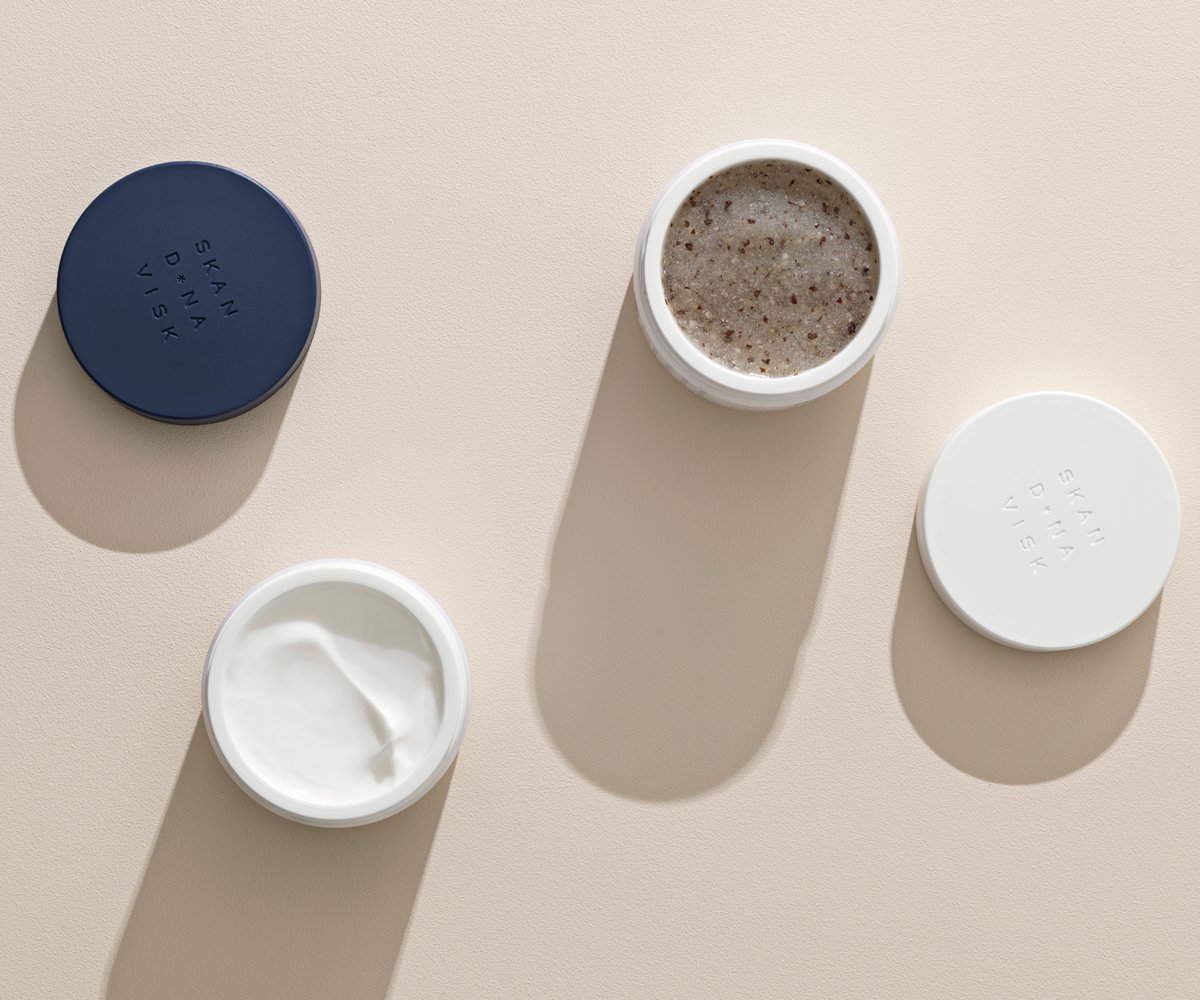 Try the new scent out for yourself & shop the range by clicking here!