Explore all the independent businesses Nailsworth has to offer and how you can continue to support them during lockdown...
Nailsworth is such a unique town filled with so many diverse independent shops, cafes, restaurants and small businesses - we are very proud to be a part of such an incredible  community!
Anna from Hobbs House Bakery and I put our heads together to think how to support our community and keep businesses thriving during lockdown 2.0 so we've created this mini directory (which will continue to grow) to enable you to see all the amazing places available to shop from with links directly to everyone's websites/contact details so you can continue to shop with us all despite the current restrictions.
Businesses listed in alphabetical order...

1. Armed & Gorgeous - jewellery & accessories
- Available to shop online
- Offering click & collect service
- Delivery available
Website - www.armedandgorgeous.com 
Instagram - @armedandgorgeous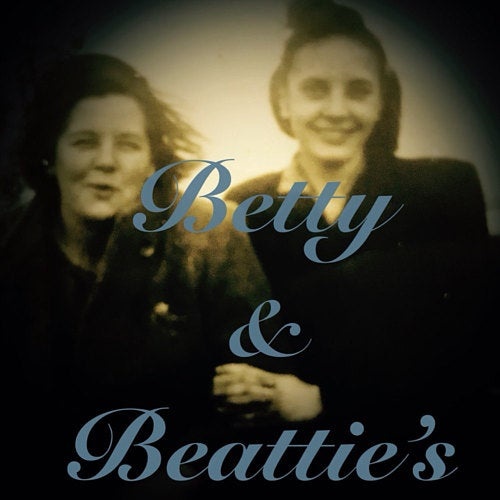 2. Betty & Beatties - vintage furniture
- Available to shop online
- Offering click & collect service
- Delivery available
Website - www.bettyandbeatties.co.uk
Instagram - @bettyandbeatties
Phone - 01453834402

3. Brutons - hardware & gifts
- Available to shop online
Website - www.brutons.co.uk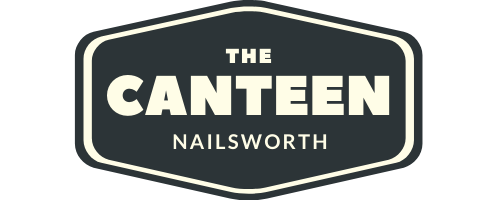 4. The Canteen - cafe
- Available to shop online
- Offering click & collect service
Website - www.thecanteennailsworth.com
Instagram - @the_canteen_nailsworth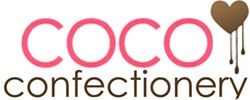 5. Coco Confectionary - sweet treats & coffee
- Available to shop online 
- Offering click & collect service
- QR codes on store front to access website & click/collect time slots
Website - www.cococonfectionery.co.uk
Instagram - @cococonfectionery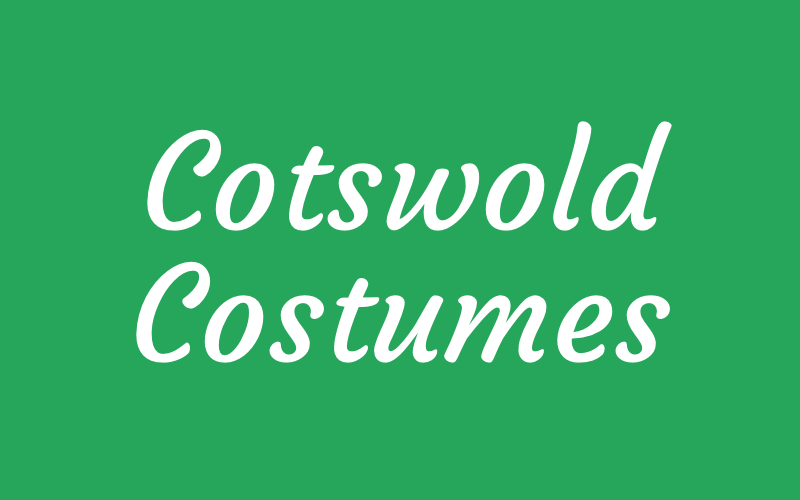 6. Cotswolds Costumes - fancy dress
- Contactless hires of costumes and costume boxes
- Offering click & collect service
Website - www.cotswoldcostumes.com
Instagram - @cotswoldscostumes
7. Daisy Jane - womenswear & accessories
- Available to shop online
Website - www.daisyjaneclothing.co.uk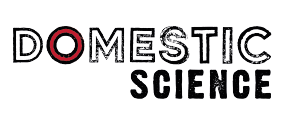 8. Domestic Science - vintage & modern homewares
- Available to shop online
- Free postage over £30
- 10% off your first order when you join their mailing list
Website - www.domesticsciencehome.co.uk
Instagram - @domestic.science

9. Hobbs House Bakery
- Available to shop online
- Offering click & collect service - ring order through
- Nationwide delivery available
Website - www.hobbshousebakery.co.uk
Instagram - @hobbshousebakery
Phone - 01453 839396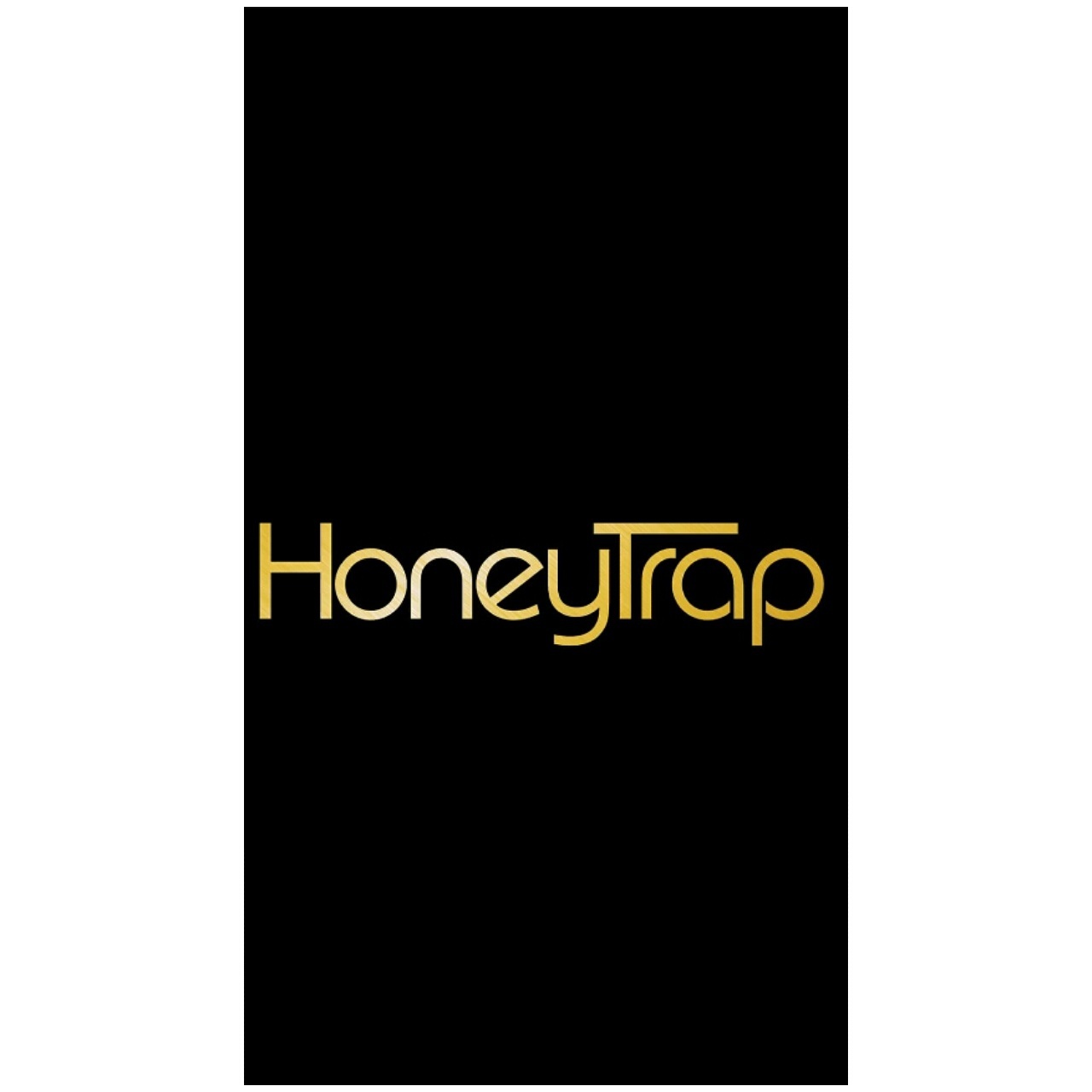 10. Honeytrap - Womenswear & accessories
- Website coming soon
- Daily Instagram outfits - available to buy via phone/text
- Delivery available
Website - www.honeytrapwomenswear.co.uk coming soon
Instagram - @honeytrapwomenswear
Phone - 07855240755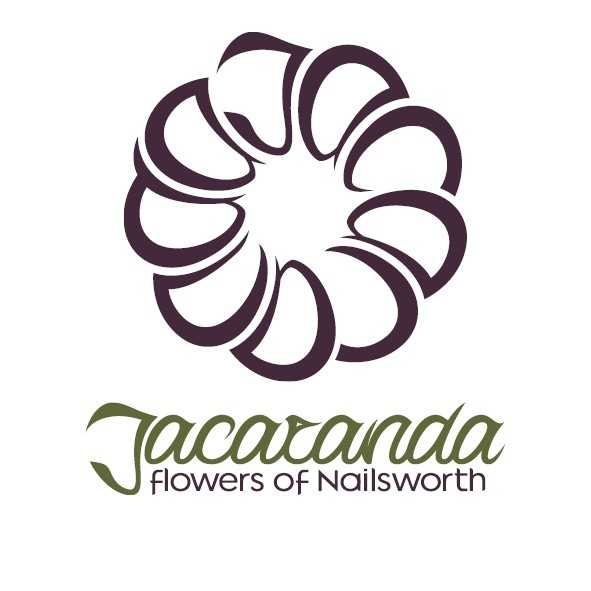 11. Jacaranda - flowers and indoor plants
Phone - 01453 836714
Instagram - @jacarandaflowers

12. James Lear of Arundel - menswear & gifts
- Available to shop online
- Offering click & collect service
- Delivery available
Website - www.jameslearofarundel.com
Instagram - @jameslearofarundel
Phone - 01453 835941

13. Joya - gifts
- Telephone orders available for store
- Socks available to shop online
Phone - 07869 461083
Website - www.joyasocks.co.uk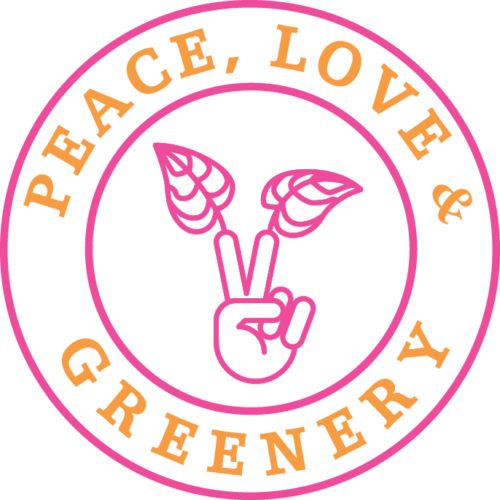 14. Junglist Atelier - indoor plants
- Available to shop online
- Offering click & collect service
- Delivery available
Website - www.junglistatelier.co.uk
Instagram - @junglist_atelier

15. Just Because - Balloons, cards & party accessories
- Available to shop online
- Offering click & collect service
Website - www.justbecauses.co.uk
Phone - 07784956194
Instagram - @just_because_nailsworth
16. The Little Gift Shop
- Available to shop online or via phone
- offering click & collect service
Website - www.thelittlegiftshop.uk
Phone - 07596 835972
Facebook - @thelittlegiftshopnailsworth

17. Littlecote Natural Luxuries
- Available to shop online 
- Free delivery on all orders over £50
Website - www.littlecotenaturalluxuries.co.uk

18. The Makerss - craft
- Available to shop online
- Offering click & collect service
- Delivery available
Website - www.themakers.co.uk
Instagram - @themakerss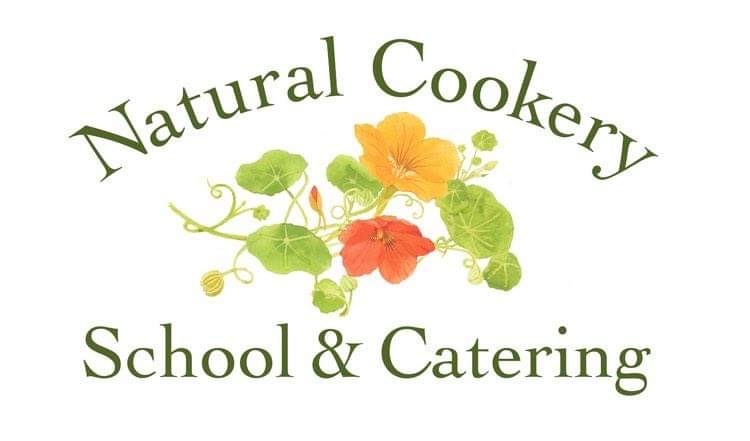 19. Natural Cookery School
- Meet Free Monday takeaways for collection
- cookery classes gift vouchers
- cookbook available via website
website - www.naturalcookeryschool.com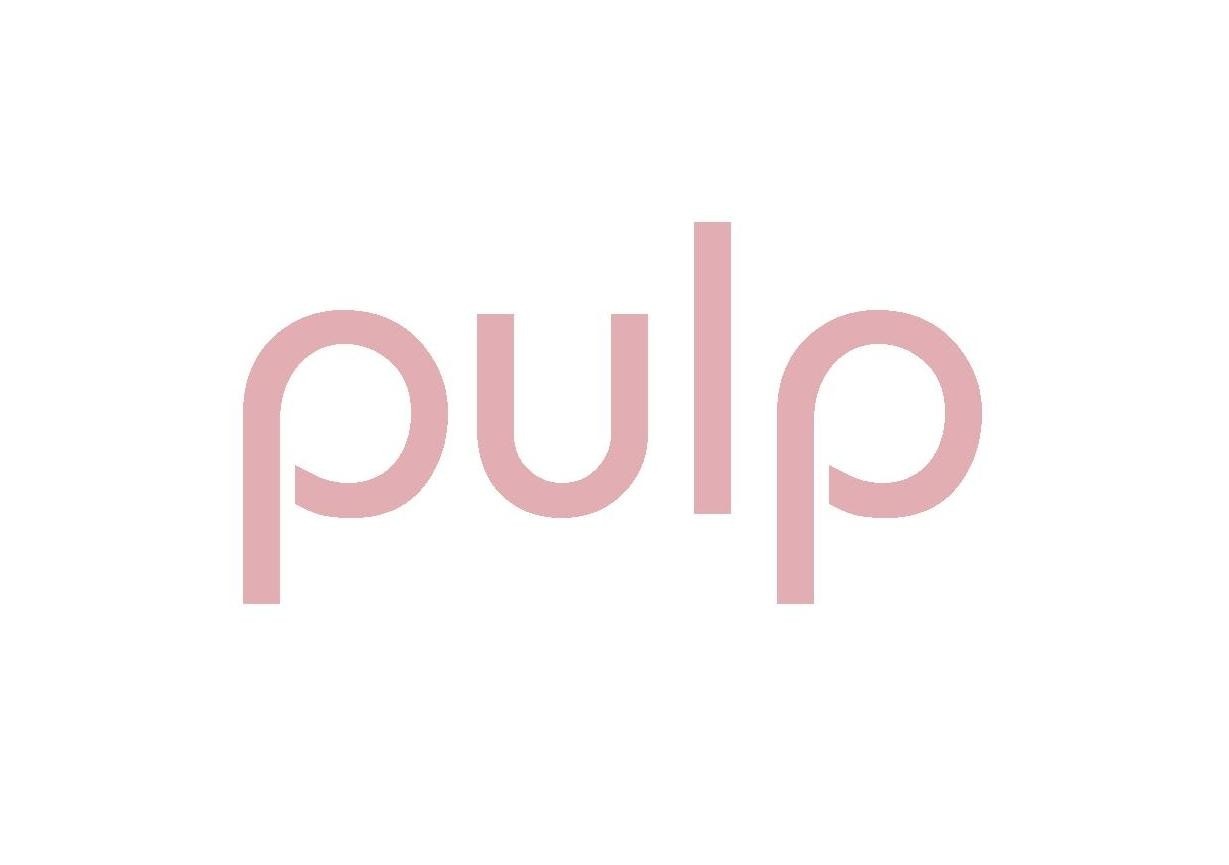 20. Pulp - stationery
- Available to shop online
- Offering click & collect service
- Delivery available
Website - www.pulpstationery.co.uk
Instagram - @pulpstationeryandart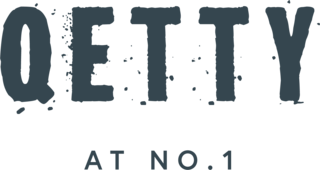 21. Qetty at no.1 - womenswear & accessories
- Available to shop online & via Instagram/Facebook
- Offering click & collect service
- Local delivery available within 5 miles
Website - www.qettybangbang.co.uk
Instagram - @qettybangbang
Phone - 07968292835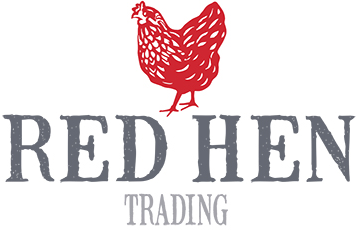 22. Red Hen - gifts
- Available to shop online
- Offering click & collect service
- Delivery available
Website - www.redhentrading.co.uk
Instagram - @redhentrading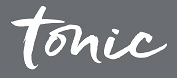 23. Tonic - Fashion & beauty
- Available to shop online
Website - www.tonic-one.com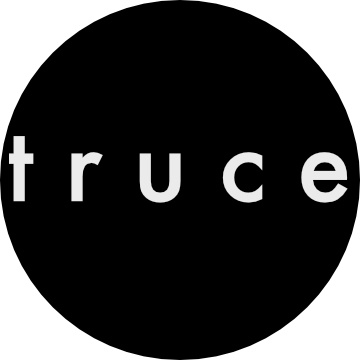 24. Truce - modern homeware, menswear & gifts
- Available to shop online
- Free online delivery over £10 & 10% off online for returning customers
- Free local, contact free delivery
- Click & Collect available
- Free gift wrapping & note writing if you'd like us to send something directly to the recipient - just highlight this in the note section at online checkout
- Becca is available for FaceTime or direct messaging to aid personal shopping remotely (just message us on Instagram or Facebook)
Website: www.truceonline.co.uk
Instagram - @truceonline
Facebook - Truce Online
Email - [email protected]

25. Warrior & Wild - yoga
- Online classes available
- There's a timetable of virtual live streams that can be joined in real time as well as an on-demand section of replays and pre-recorded content
Website - www.warriorandwild.co.uk
Instagram - @warriorandwild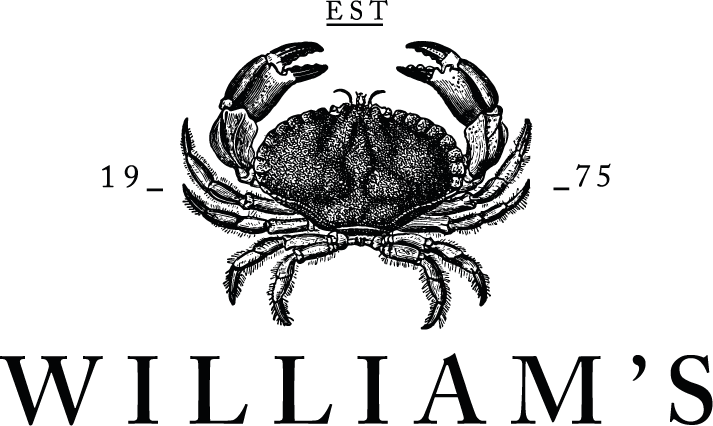 26. Williams - restaurant & foodhall
- Takeaway fish & chips available Friday & Saturday via click & collect
- Foodhall shop open as normal
Website - www.williamsfoodhall.co.uk
Email - [email protected]

27. Yellow-Lighted Bookshop
- Available to shop online
- Offering click & collect service
- Delivery available
- Collection also available from Chalford Village Shop and the Woolpack
Website - www.yellowlightedbookshop.co.uk
Instagram - @ylbooks