Truce wins 'Best Interiors' store in Gloucestershire as part of the 2019 Muddy Stilettos Awards!
We did it! Thanks to all our amazing customers, we only went and won 'Best Interiors' store in Gloucestershire for 2019! 
It's amazing to think we've only been around just shy of 3 years & have received such incredible support for doing something a little different for the Cotswolds - we couldn't have done it without all the people who get behind us!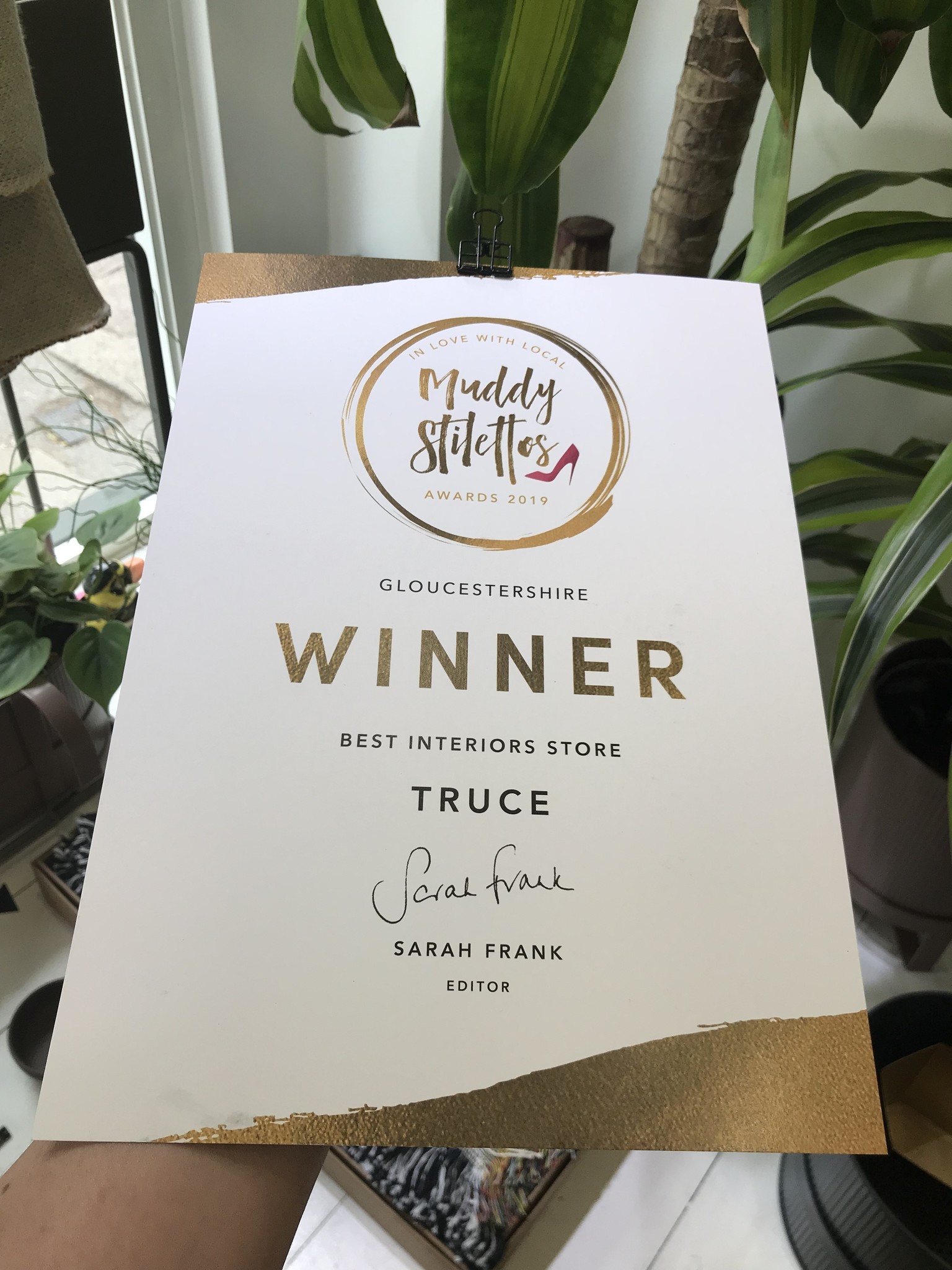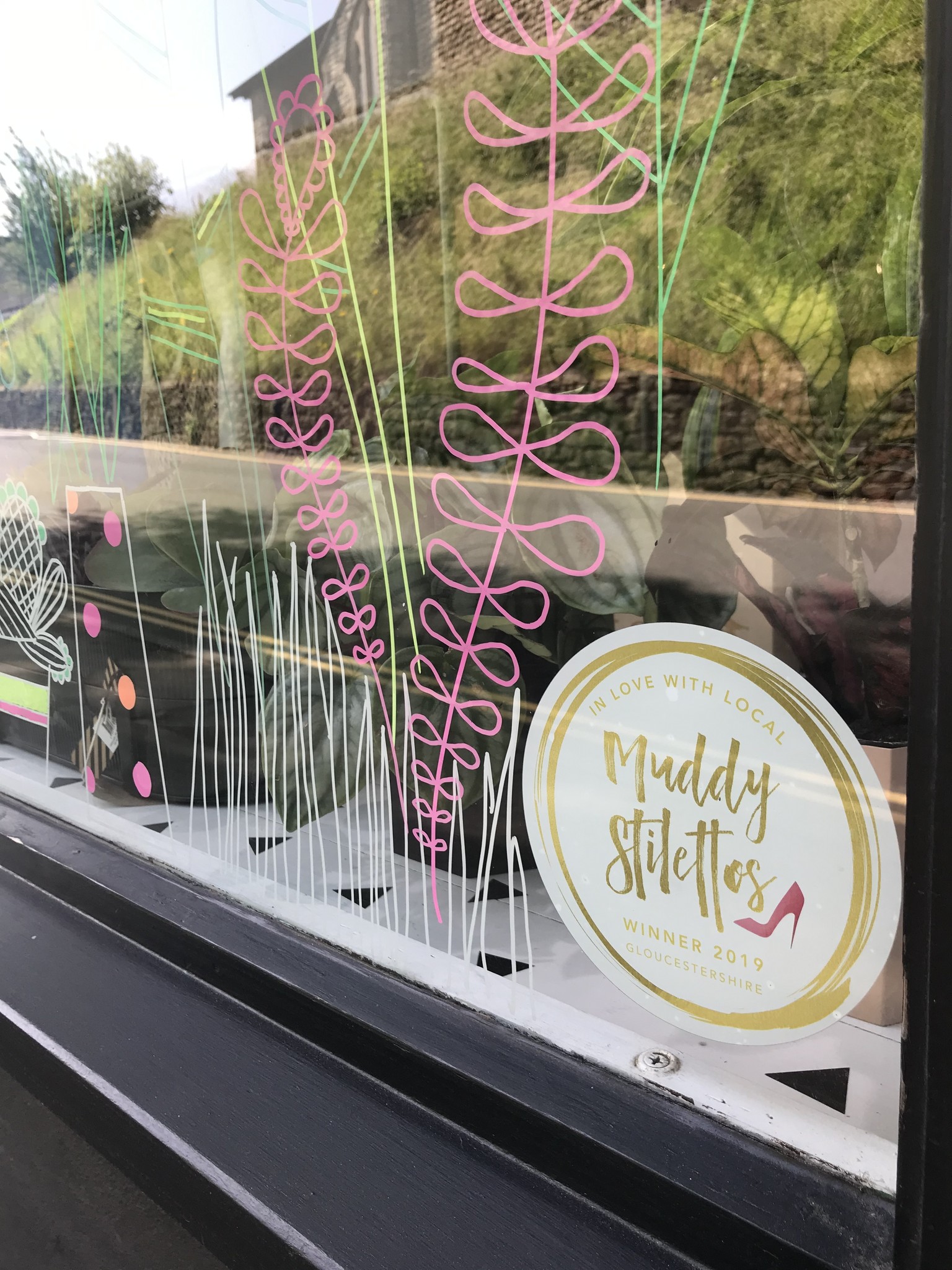 We were lucky enough to be invited to a celebratory afternoon at The Old Bell Hotel in Malmesbury, the oldest hotel in England (a few pics below)!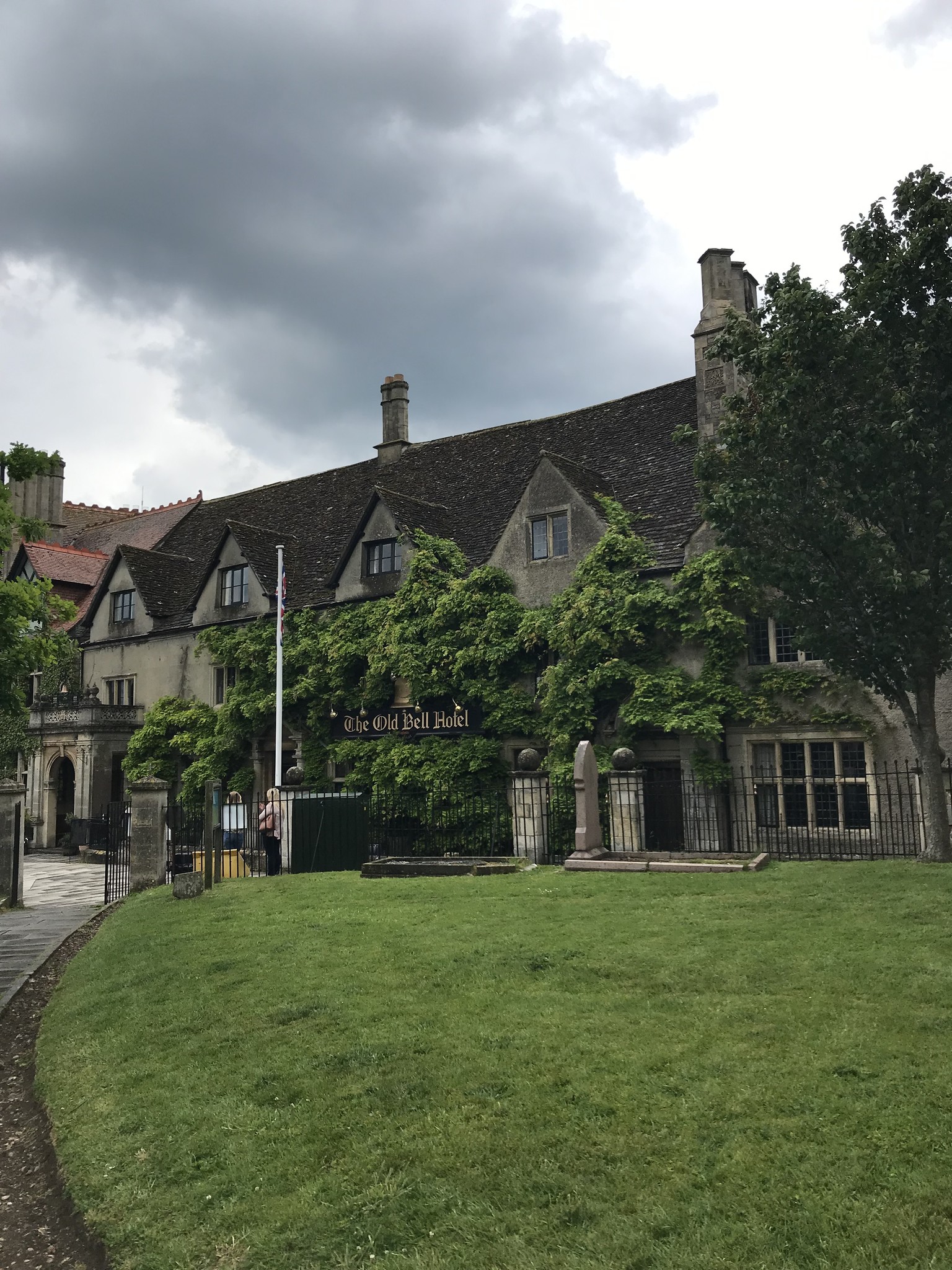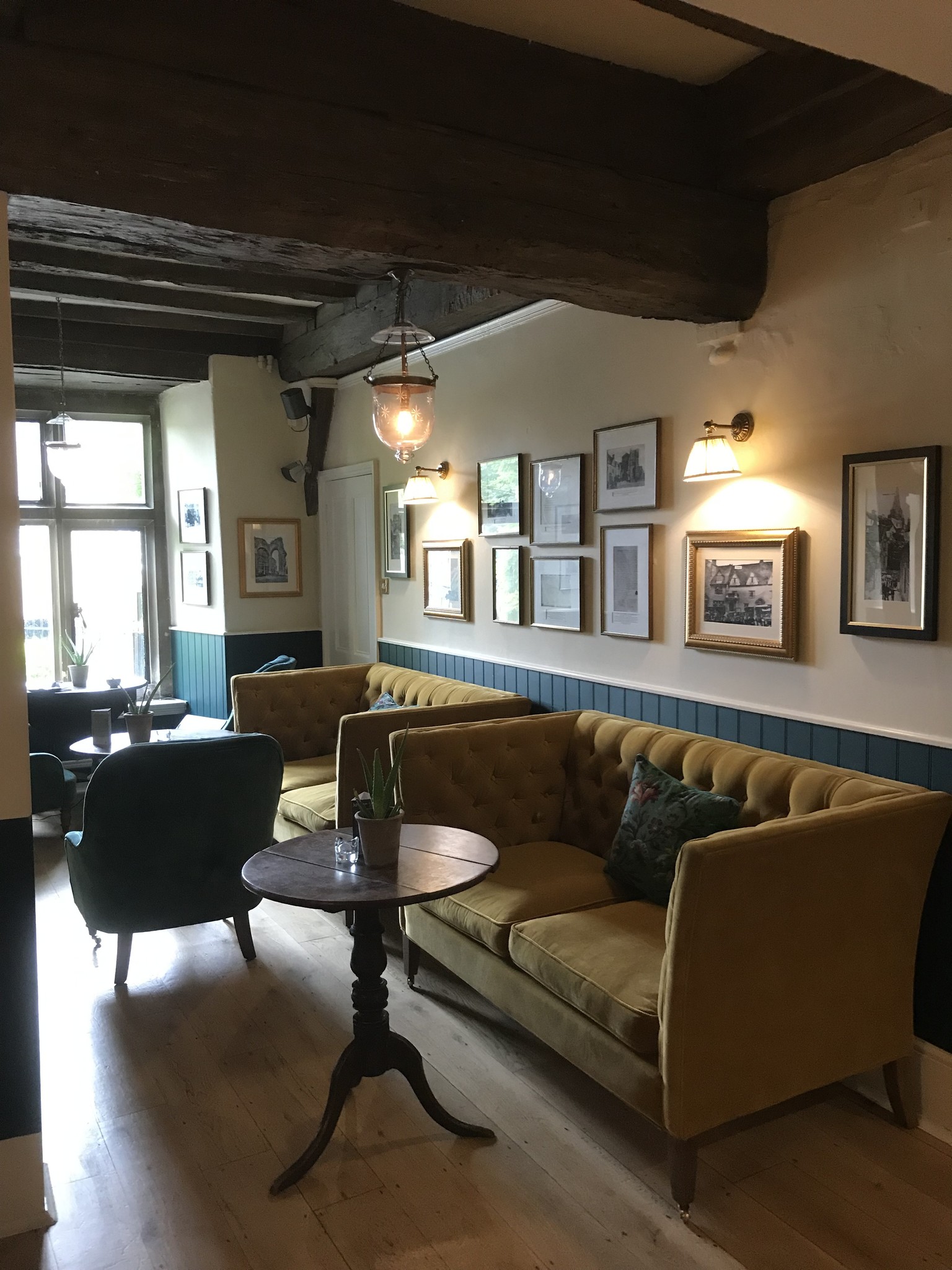 Meeting lots of other winners across Gloucestershire & Wiltshire was an absolute pleasure and having our little one there was a great ice breaker, he's part of our family business after all!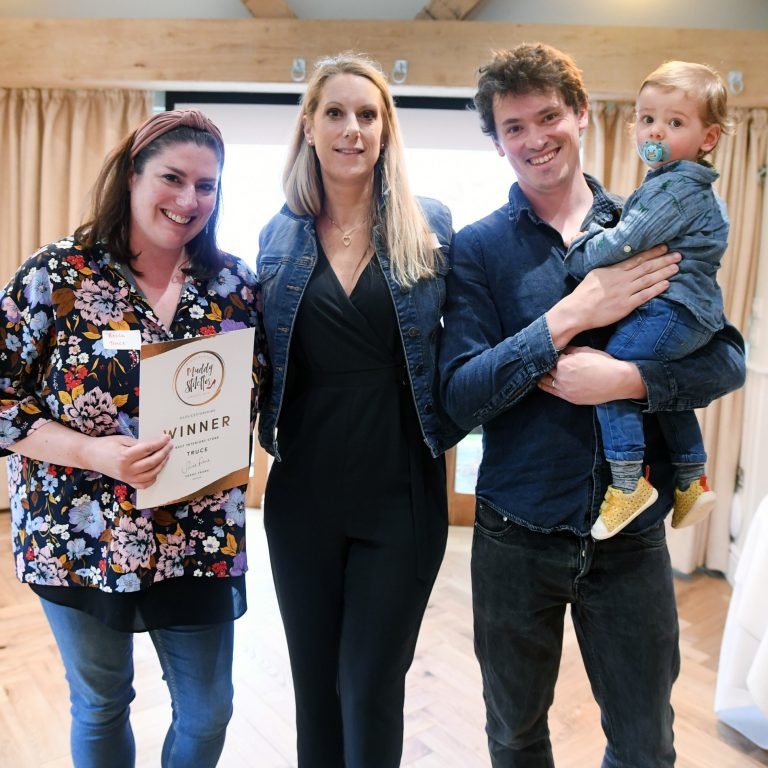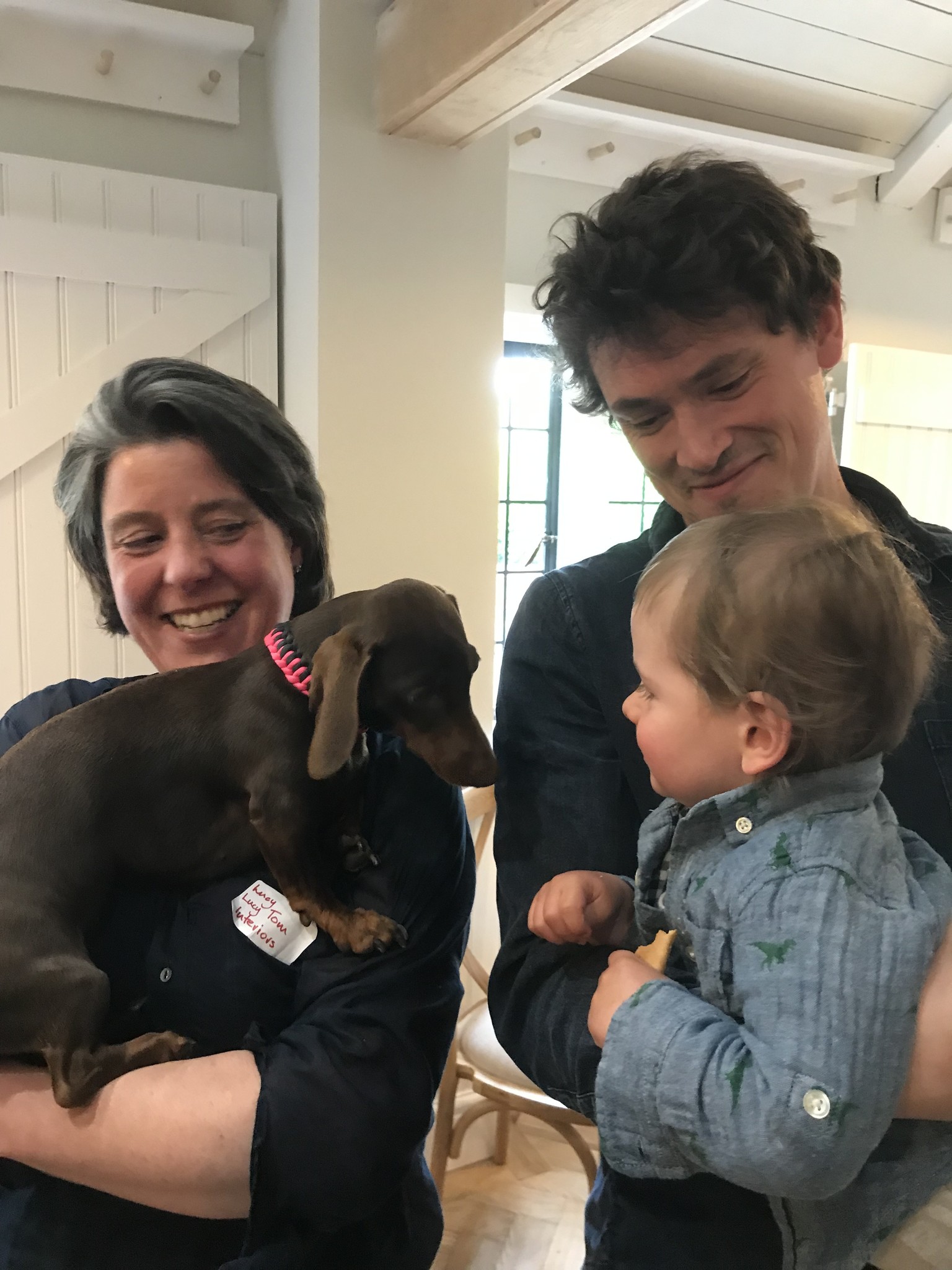 Left picture - Becca, Sarah from Muddy Stilettos Glos, Chris & son - photo taken by Tash Lee-Jones of The Little Photo Company. Right picture - LucyTom Interiors, Twiglet (the dog), Chris & son
Muddy Stilettos itself began during the Summer of 2011 when it's founder, a national journalist (Independent on Sunday, Observer, Red, Marie Claire, Elle, The Telegraph) moved out of London to rural Bucks and decided to start a fun guide to the very best restaurants, walks, boutiques, day trips, hotels, interiors and events she came across in the local counties. From here the awards have grown & now take place across 18 counties and counting!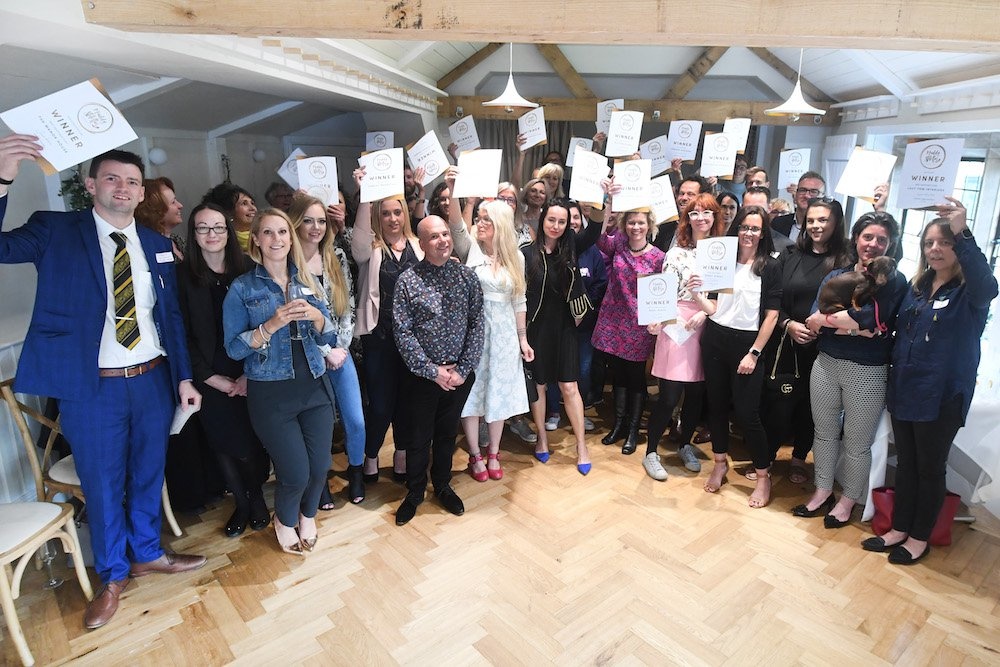 Picture by Tash Lee-Jones of The Little Photo Company - Muddy Glos & Wilt winners!
Take a look at the full list of Muddy Stilettos award winners in Gloucestershire for 2019 (with a few from our very own town of Nailsworth!)…
Best Art Gallery:    New Brewery Arts, Cirencester
Best Bar:     The Prince Albert, Stroud
Best Beauty Salon:    Mayfair & Grace, Tetbury
Best Bookshop:    Octavia's Bookshop, Cirencester
Best Boutique Stay:    The Manor House, Moreton-in-Marsh
Best Café:    The Find, Cheltenham
Best Children's Business:    Babel Babies, Cheltenham
Best Day Spa:    Cowley Manor Spa, Cowley
Best Destination Pub:    The Bell, Sapperton
Best Family Attraction:     Puzzlewood, Coleford
Best Farmshop/Deli:    Overfarm Market, Gloucester
Best Fitness Instructor:    Infinite Balance, Cheltenham
Best Florist:    Rebel and the Rose, Cheltenham
Best Gift Shop:    Made in Stroud, Stroud
Best Hair Salon:    Mark Blake, Gloucester
Best Interiors:   Truce, Nailsworth
Best Jewellery Store:   Aneata Boote, Chipping Camden
Best Local Food/Drink Producer:   Salt Bakehouse, Stroud
Best Newcomer:    Dinky Street, Bishops Cleeve
Best Restaurant:    Wild Garlic, Nailsworth
Best Photographer:    The Rose Photography Co, Northleach
Best Theatre/Arts Venue:    The Everyman, Cheltenham
Best Women's Store:    Daisy Jane, Nailsworth
Best Yoga/Pilates Instructor / Studio:    The Yoga Glow, Stroud