We love to share more about the brands we stock here at Truce & give you a little insight into the makers/design geniuses behind such beautiful products!
We love to share more about the brands we stock here at Truce & give you a little insight into the makers/design geniuses behind such beautiful products! We spoke to the lovely Rosie from newly rebranded Roake (previously Rosie Drake-knight) to understand a bit more about her creation process...
1. Tell us a little bit about yourself - who you are & where you're based...
Hello! Thanks for having me :) I'm Rosie, I'm based in South Devon. I run my business from a small studio, with the occasional hand from some lovely helpers when things get busy! I design womenswear & accessories for fellow advocates of modern craft, whose loyalties lie within quality workmanship and traceability.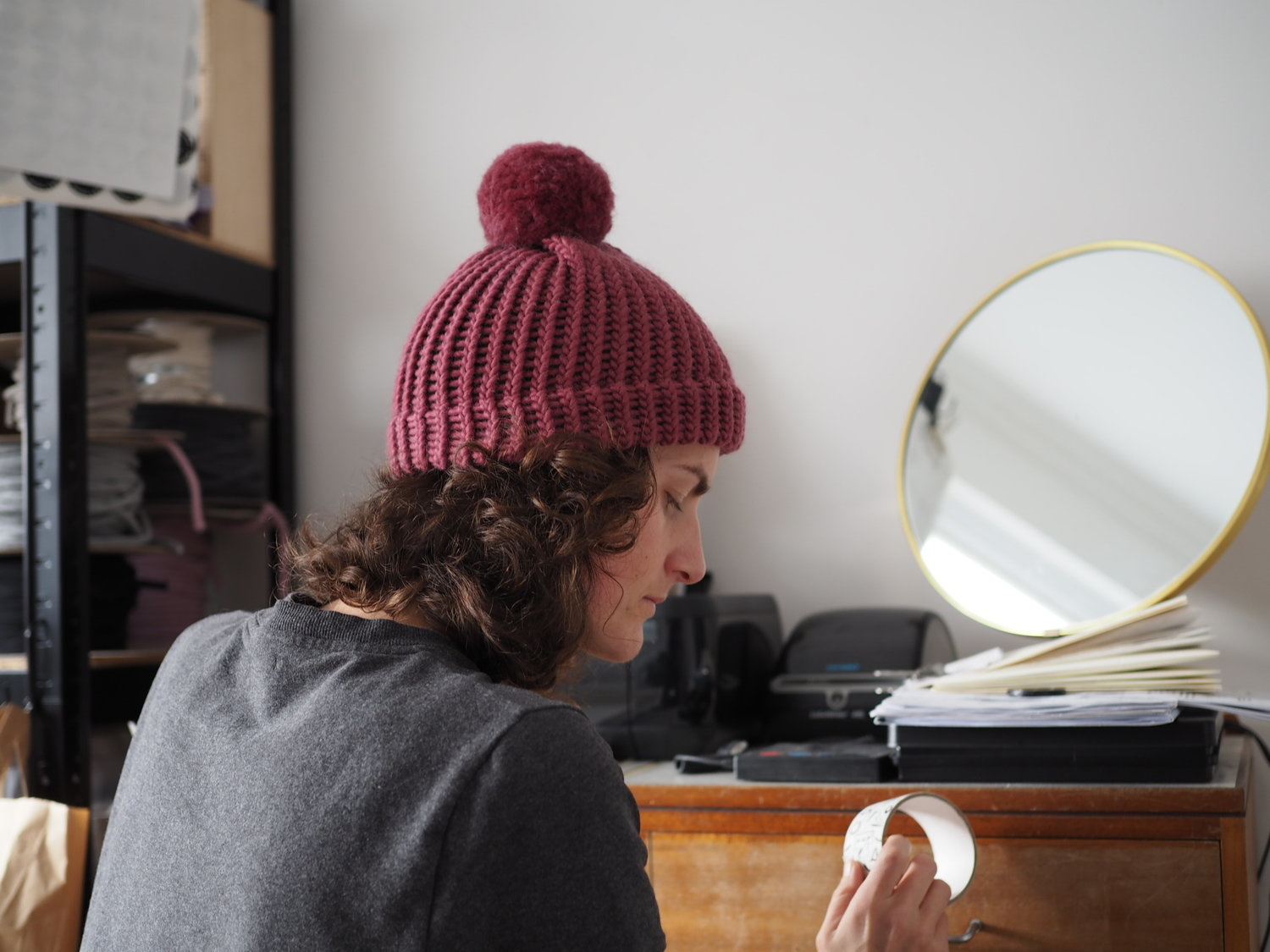 2. What's the story behind Roake & where did it all begin
 I started my business in 2013 when I graduated from Falmouth in Textile Design. During my final year I experimented with decorative leatherwork, from screen print to applique. It was only when I started out in the real world that I realised I wanted to find a function for the decorative pieces I was creating so I started to construct bags and pouches and it has developed from there, into a broader womenswear offering.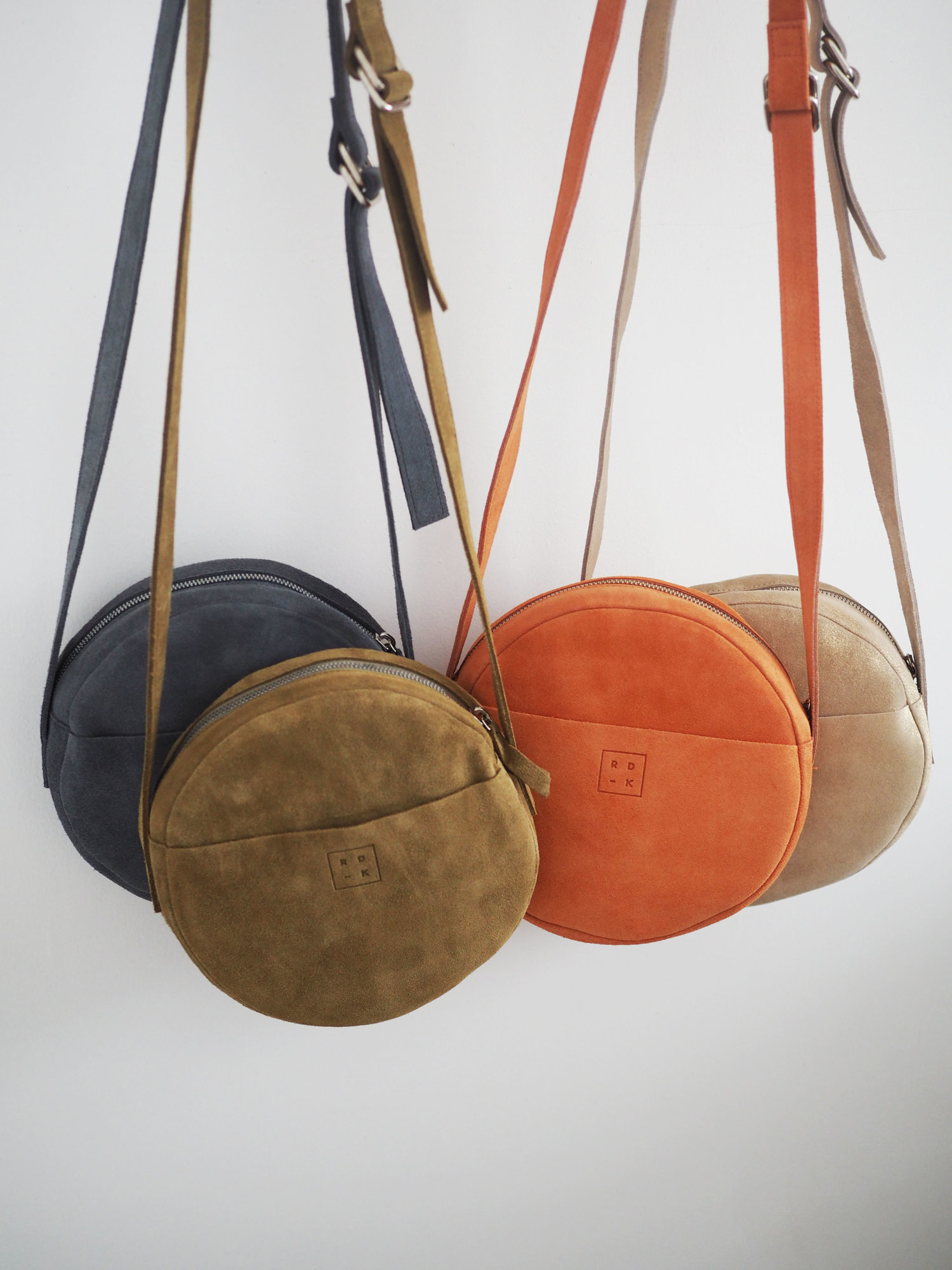 3. The ethos/mission behind your brand
Our pieces are minimal and clean: designed to be worn and loved, from day through to night. We truly believe that fashion is forever, and that the clothes we wear should be designed for versatility, and manufactured ethically and sustainably to support longevity. We make it our business to track the origins of materials, and to deliver a luxury product to love for a lifetime.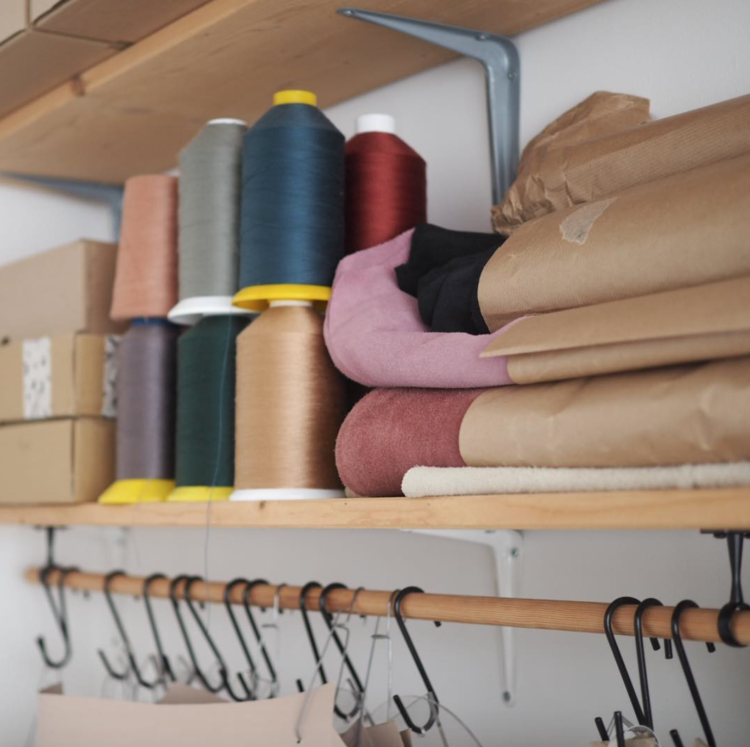 4. What inspires you to keep creating
A few things I guess. 1. On a personal level, because I'm constantly chasing the next idea, or the next what-if-I-tried-this. I'm a very driven person and I need the next project and the next project and the next project to feed my energy. 2. Because it turns out, some people love what I make. When I get a thumbs up, good feedback, a lovely comment on my work, it really lifts me and gives me the incentive to keep making.
Here at truce everyone is currently obsessed with the brass hair slides!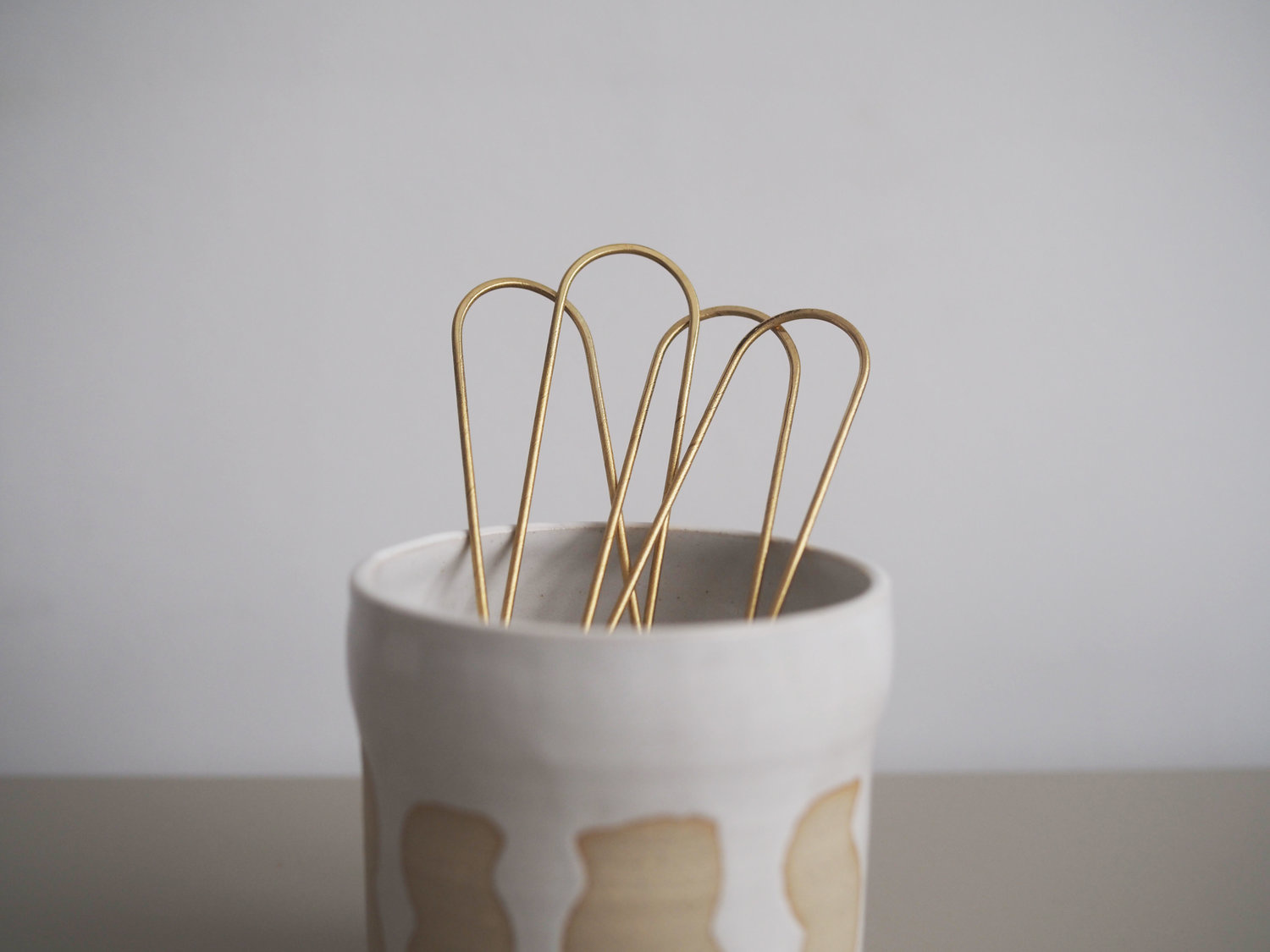 5. The best thing about being a maker
The best and the worst thing is having the freedom to be a creative person everyday. The best because some days it feels amazing, and the worst because some days the ideas just don't come! I love days like I had yesterday, when it all happens at once and you work at a million miles an hour with your brain and your hands working together seamlessly. You forget to eat and your tea goes cold because you're so focussed on the end goal.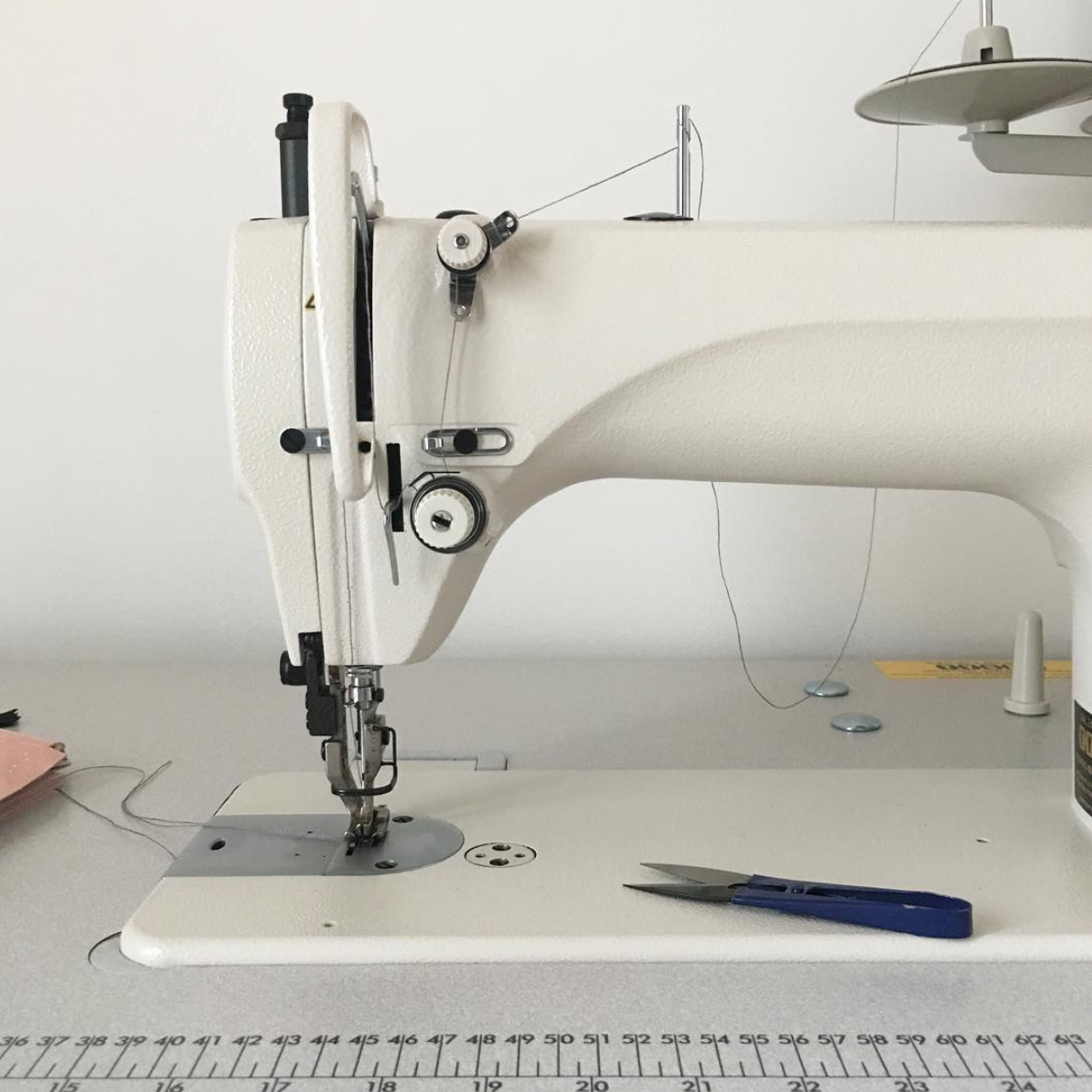 6. Give us a little insight into your own home style - fav colours, the feeling you like to create, etc.
I'm all about the minimal, mid century vibes. Our home is made up of furniture, textiles, artwork, that we've scoured and sourced from charity shops, vintage shops or nabbed from our parents' houses! I love pastels, greys, and wood, but all of our walls (and most of our floors) are painted white. We don't own much stuff. Currently we live in a big ol' victorian terrace, but we don't need all the space, and our dream is to move into a pre-fab Norwegian micro home. I guess thats why we tend not to collect too much... it's always in the backs of our minds!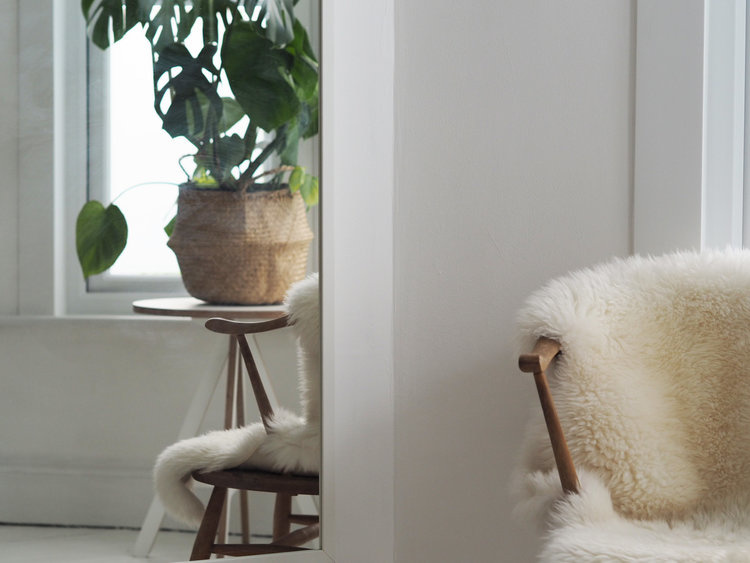 We love stocking Roake pieces - ethically made, amazing quality & always beautiful - the perfect combination! Shop the range by clicking here!