Top picks from the latest Hymn London menswear collection for Spring/Summer 2019 featuring must have printed tees & embroidered sweatshirts!
Hymn London continues to be well loved at Truce because this modern British brand has a creative flair for casual menswear which gets us all hooked on what will come next!
For Spring Summer 2019, their latest collection is summarised as 'Escape Is So Simple' - because escapism is the ultimate antidote to the rigours of modern life and whatever form escape takes it is at our fingertips as long as we have courage to seize it.
You will see this theme reflected in the new range through travel, a nod to the past & partying inspiration with design elements like airplane prints, embroidered maps & dinosaurs plus classic beach-like shirts. It's another accessible offer that reflects contemporary style including some twists to past favourites so there's something for everyone!
We've picked our shortlist of favourites but you'll find more in our store & online - here's a little flavour…
Top 3 shirts:
1. Pebble - smart cotton/linen shirt with a clever speckled effect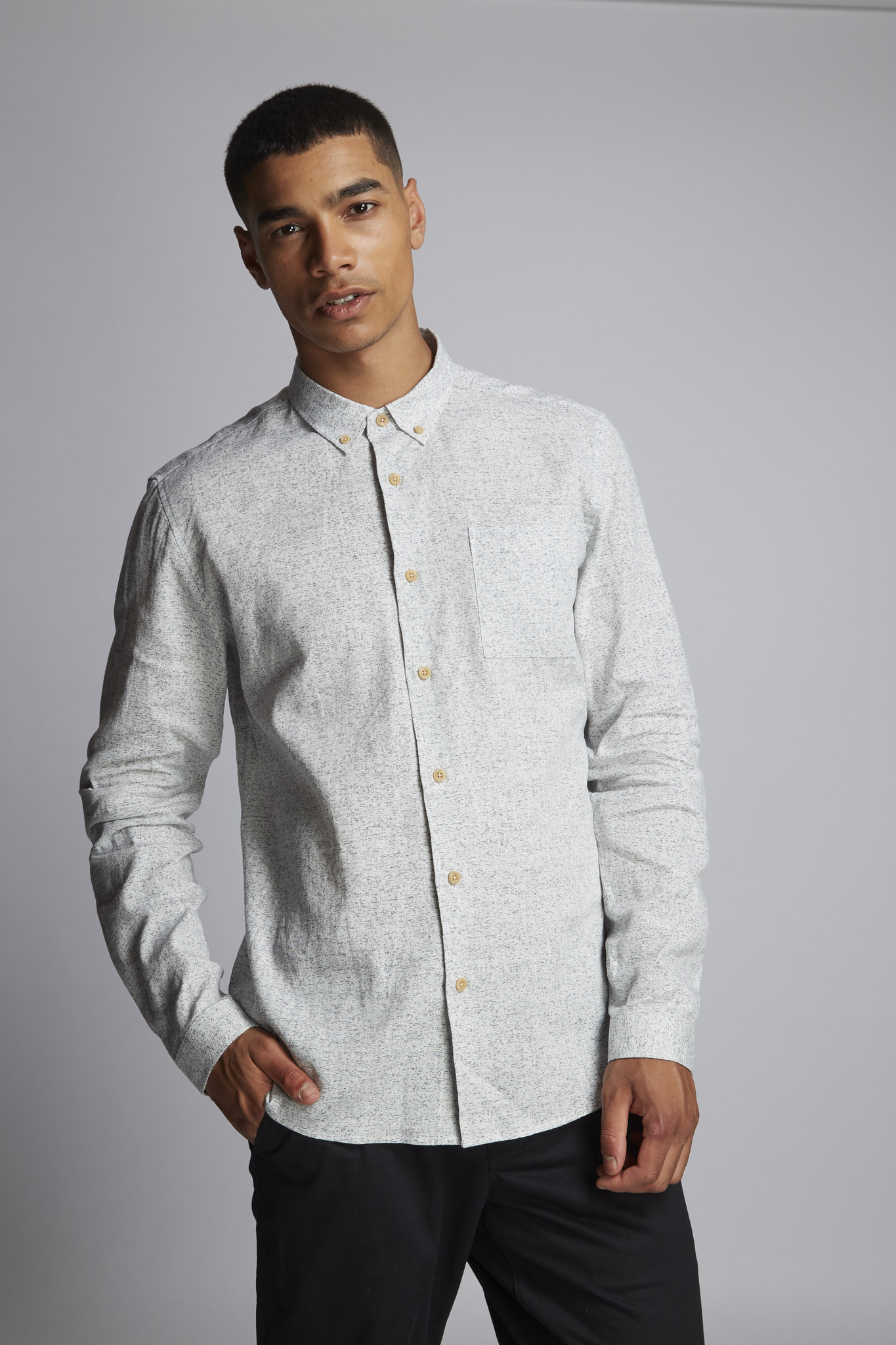 2. Reef - indigo cotton twill overshirt, the perfect weight for springtime with a tee underneath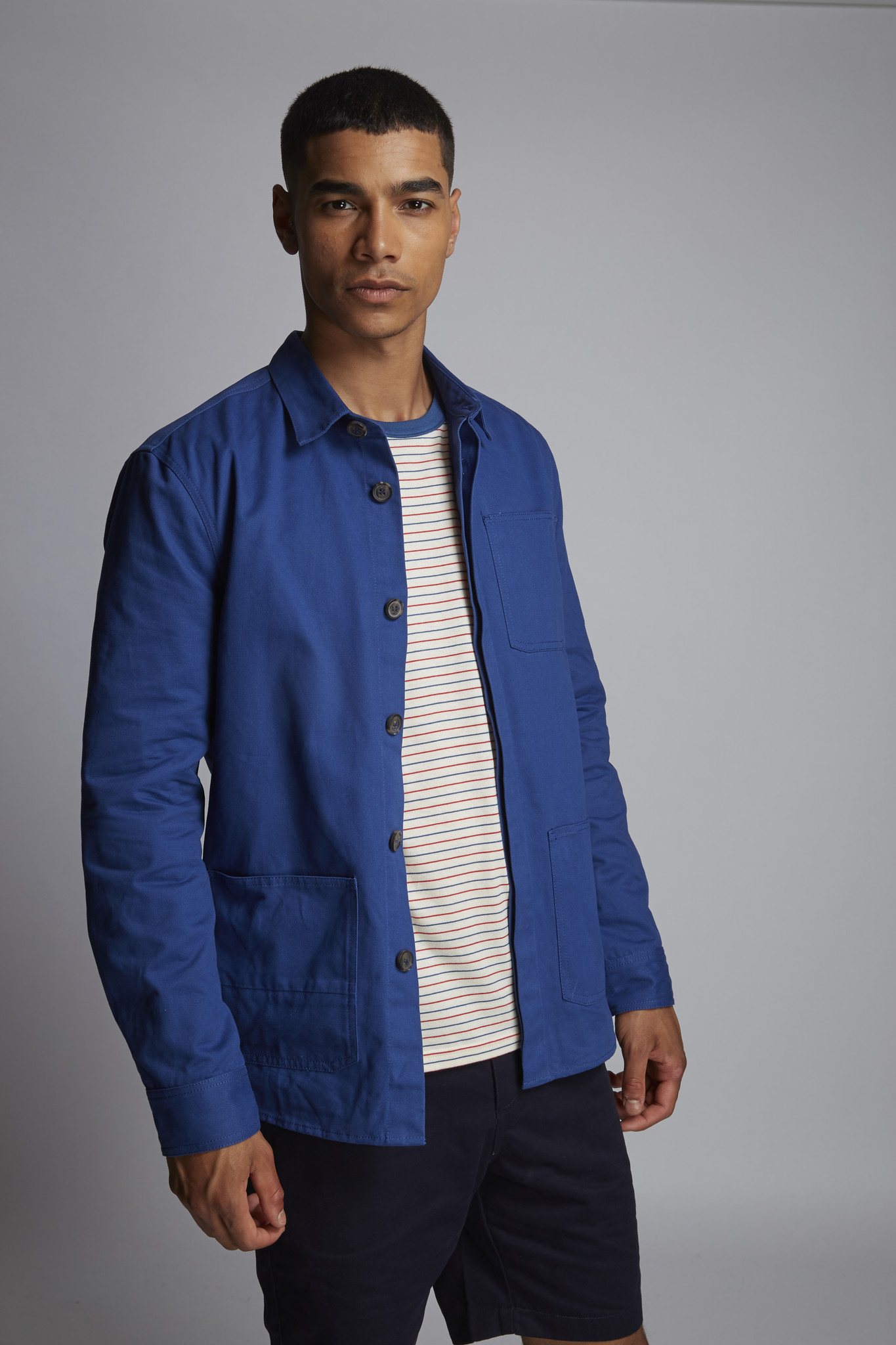 3. Deckchair - relaxed mint cotton shirt with subtle striped appearance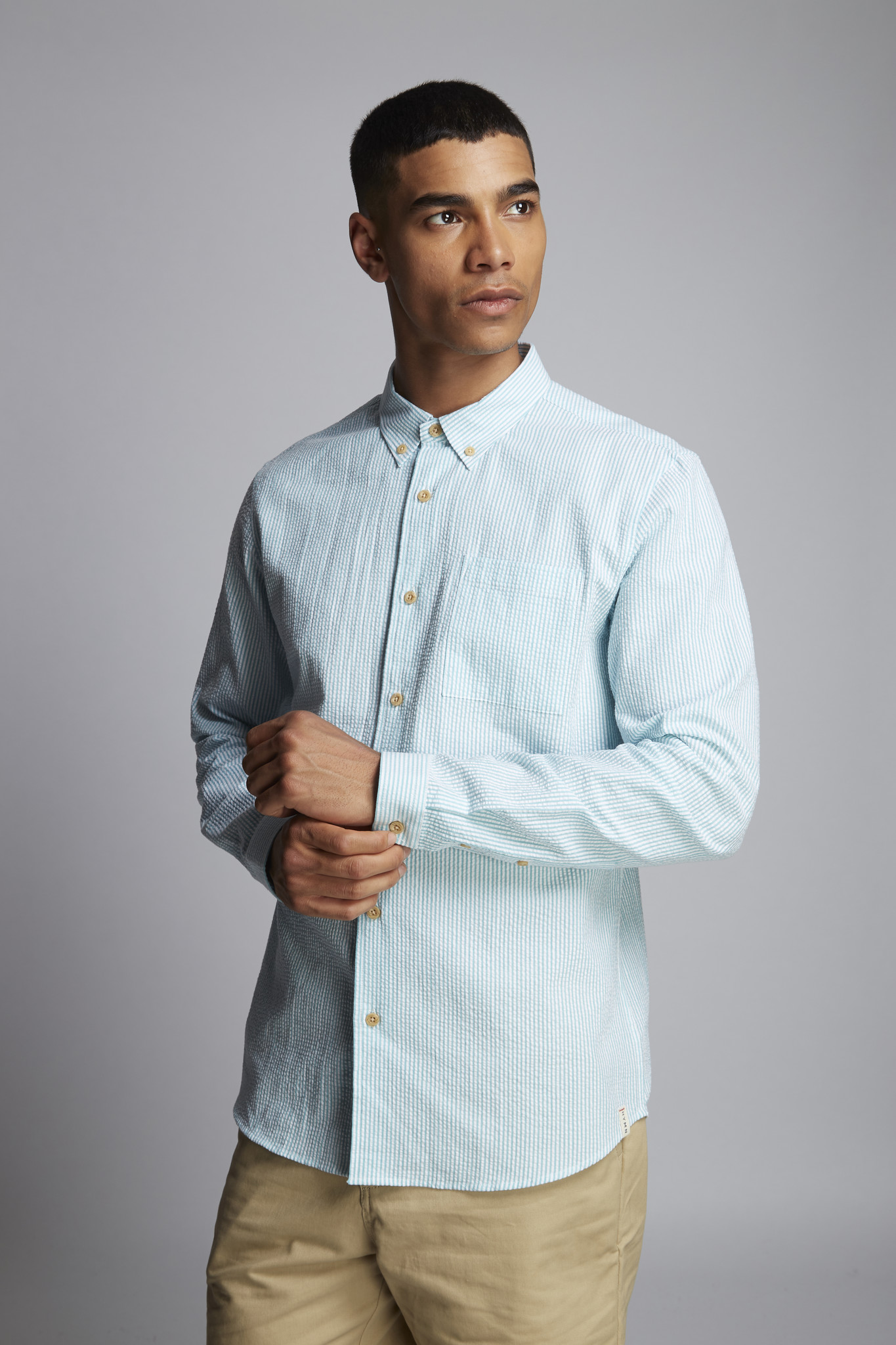 Top 3 tees:
1. Swimmer - navy cotton tee with stylish swimming printed all over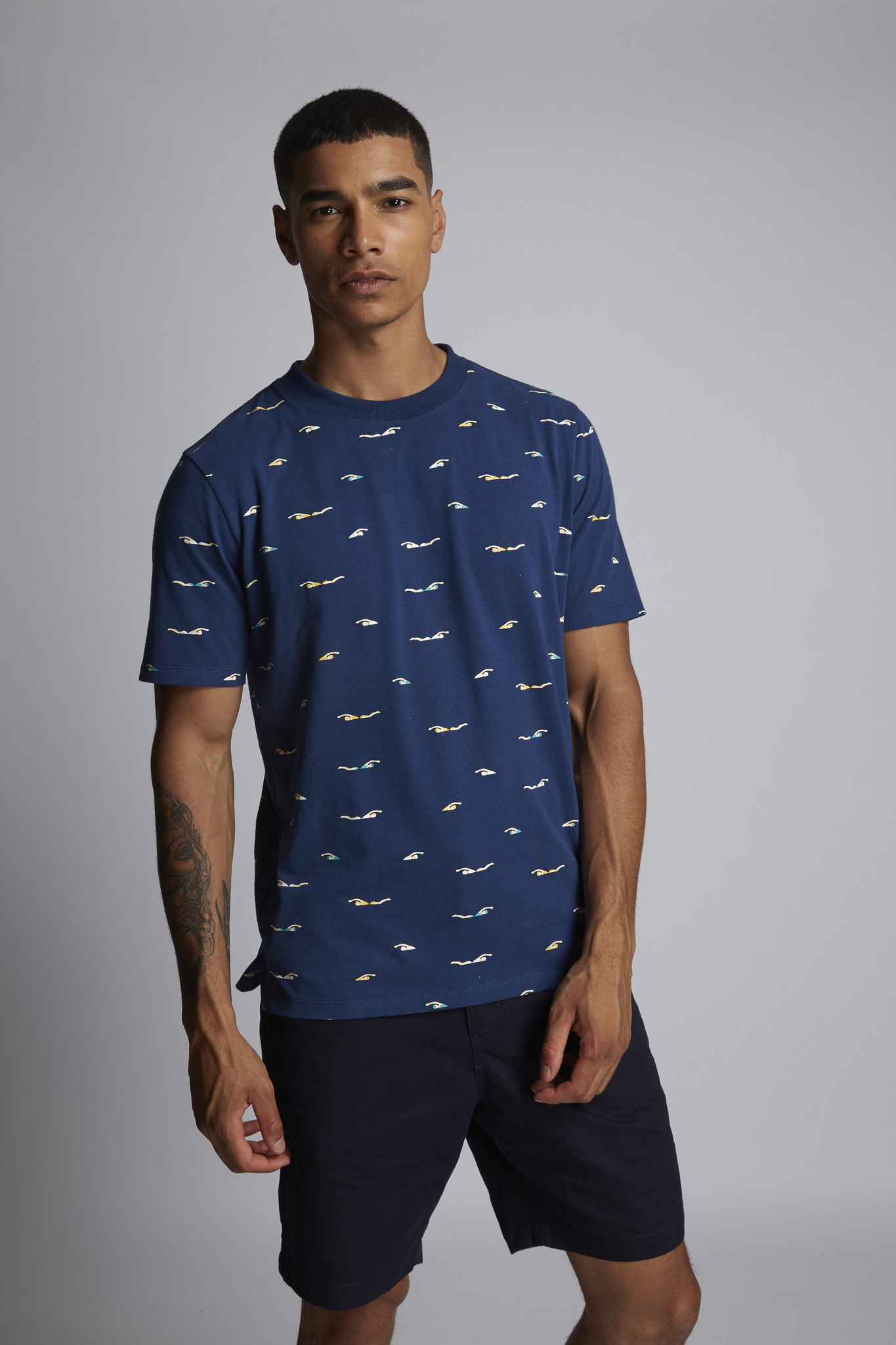 2. Forecast 2 - an uplifting yellow tee with printed weather symbol outlines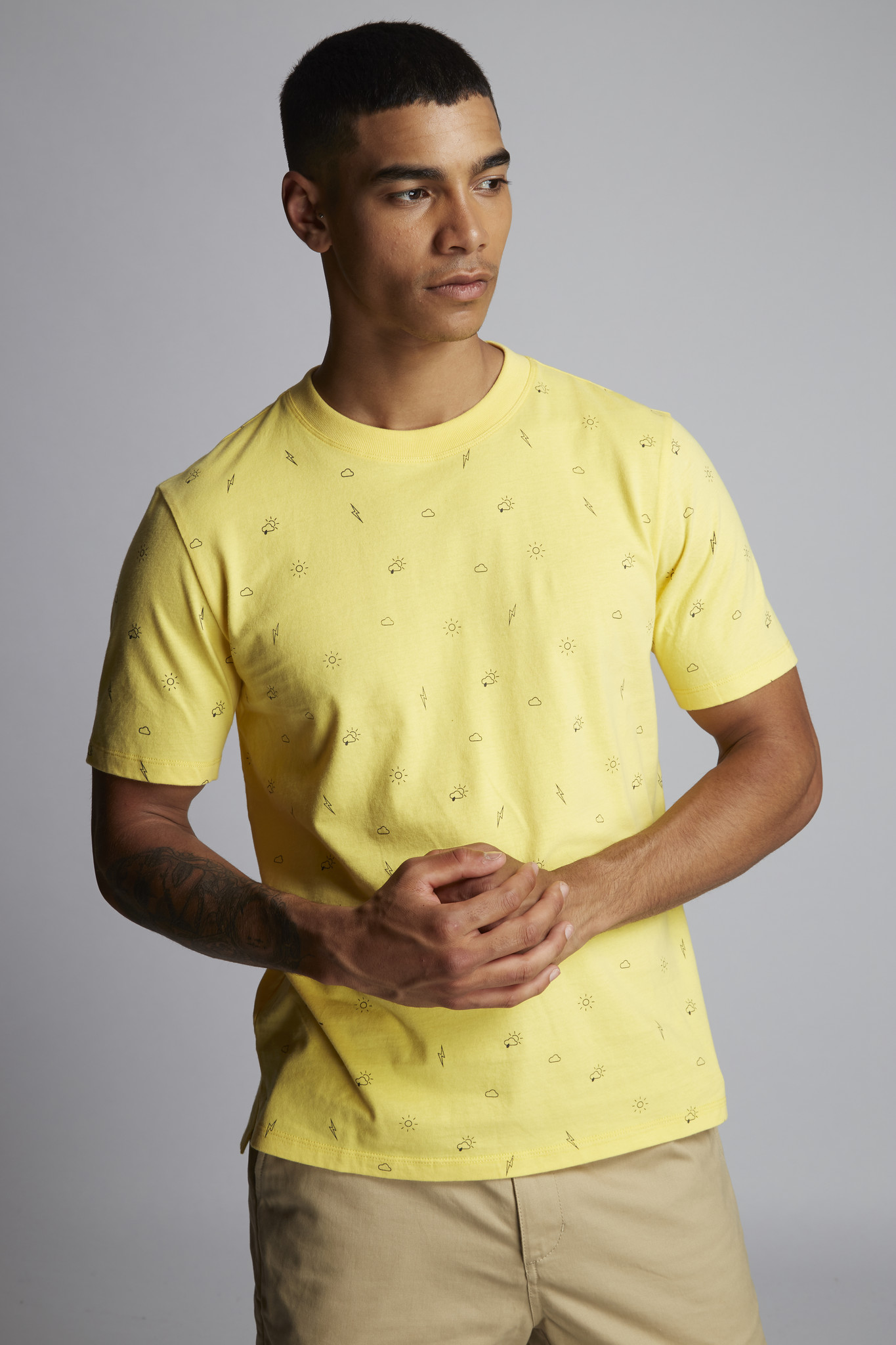 3. View - stylised senset scene on white cotton tee backdrop
Top 3 jumpers:
1. Rex 2 - grey cotton jumper with fun dinosaur silhouettes embroidered in green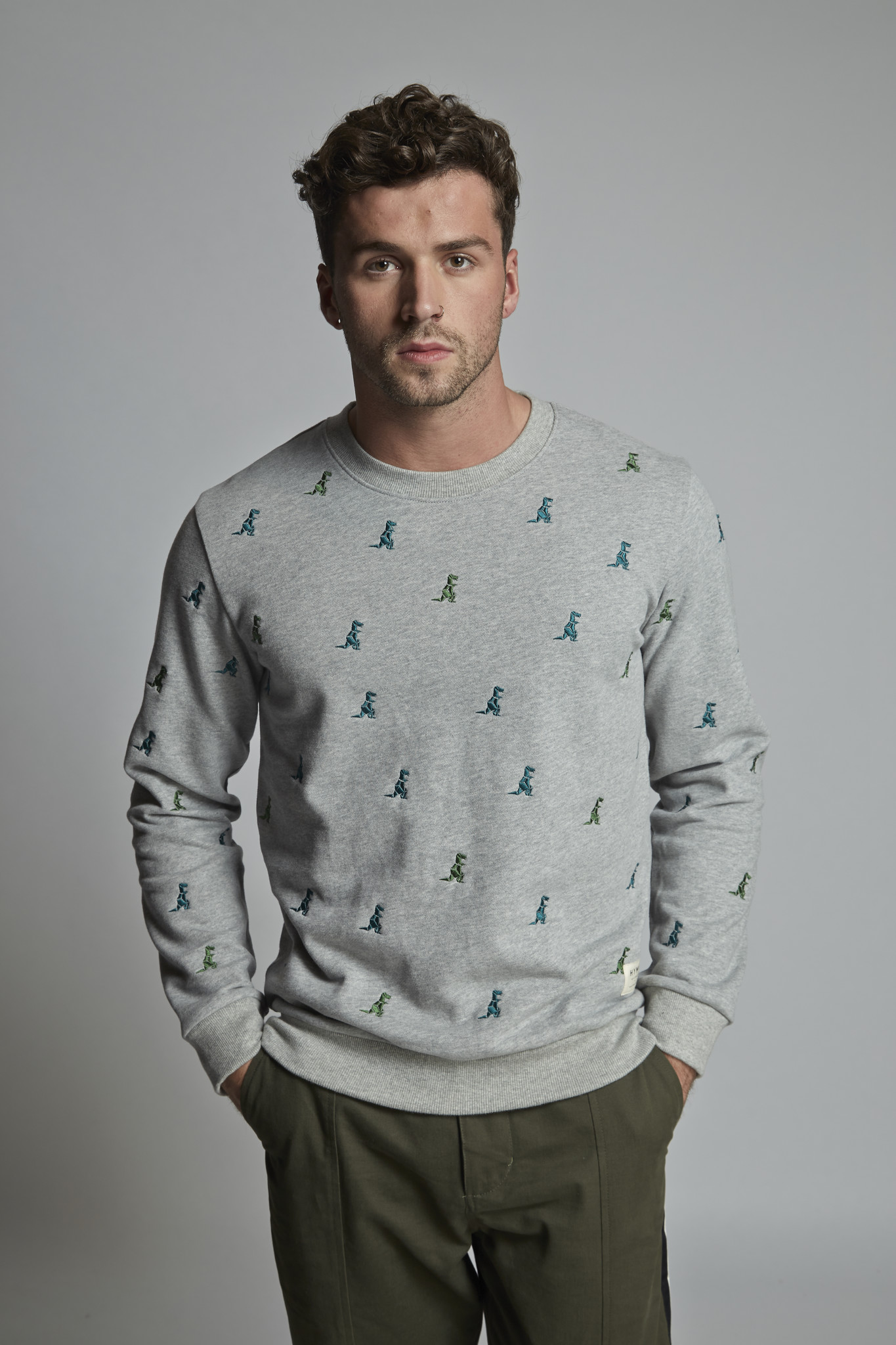 2. Sun - graphical sun burst embroidered onto classic black sweatshirt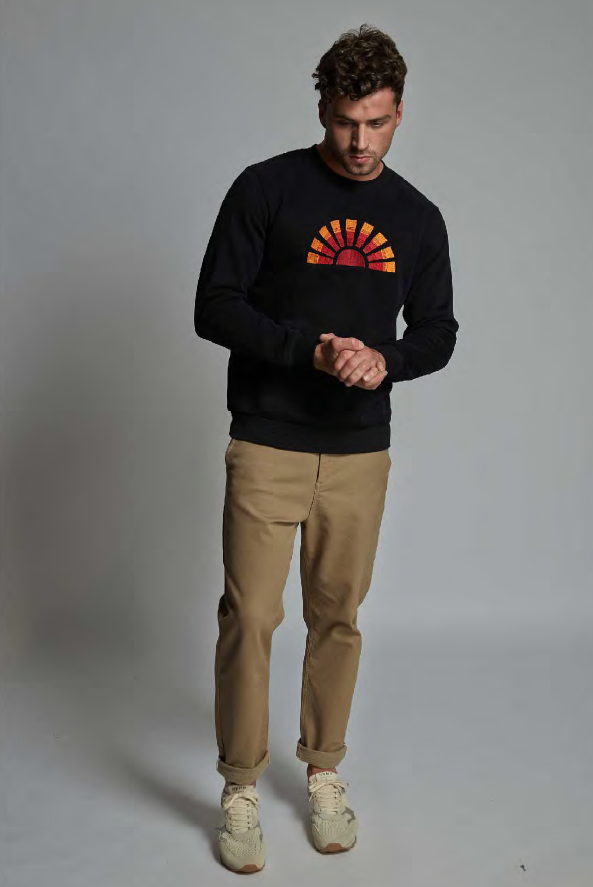 3. Atlas - simple grey sweatshirt with bright world map embroidered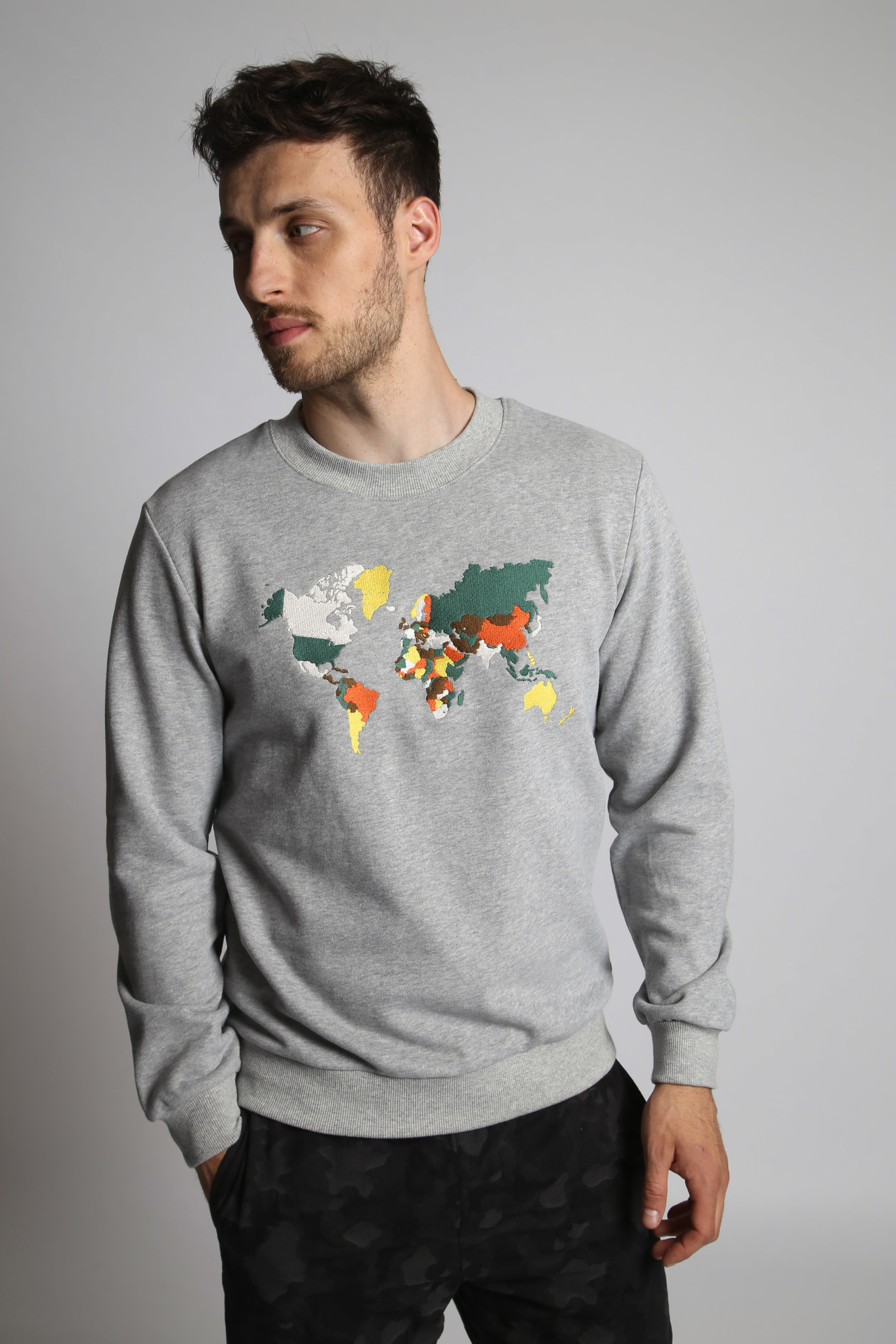 Loving the new range like us?
Why not sign up to our menswear 6x month subscription service and make life a little easier!
For example, for £35 a month you will receive overall 3x tees, 2x shirts and 1x jumper of your choice.
Email us at [email protected] for more details!