Introducing the latest homeware design by Ferm Living to create a space to feel comfortably you.
Ferm Living's NEW Spring/Summer 2019 collection has been inspired by the journey of making your home, yours. Recognising that a home is personal, it captures a collection of memories and is the base for making new ones.
Here are our top six new design picks which will be winging their way to Truce - in the meantime you can now pre-order these via our website…
1. The Arum table light whose black marble base counterweigh the elegant leaflike lampshade.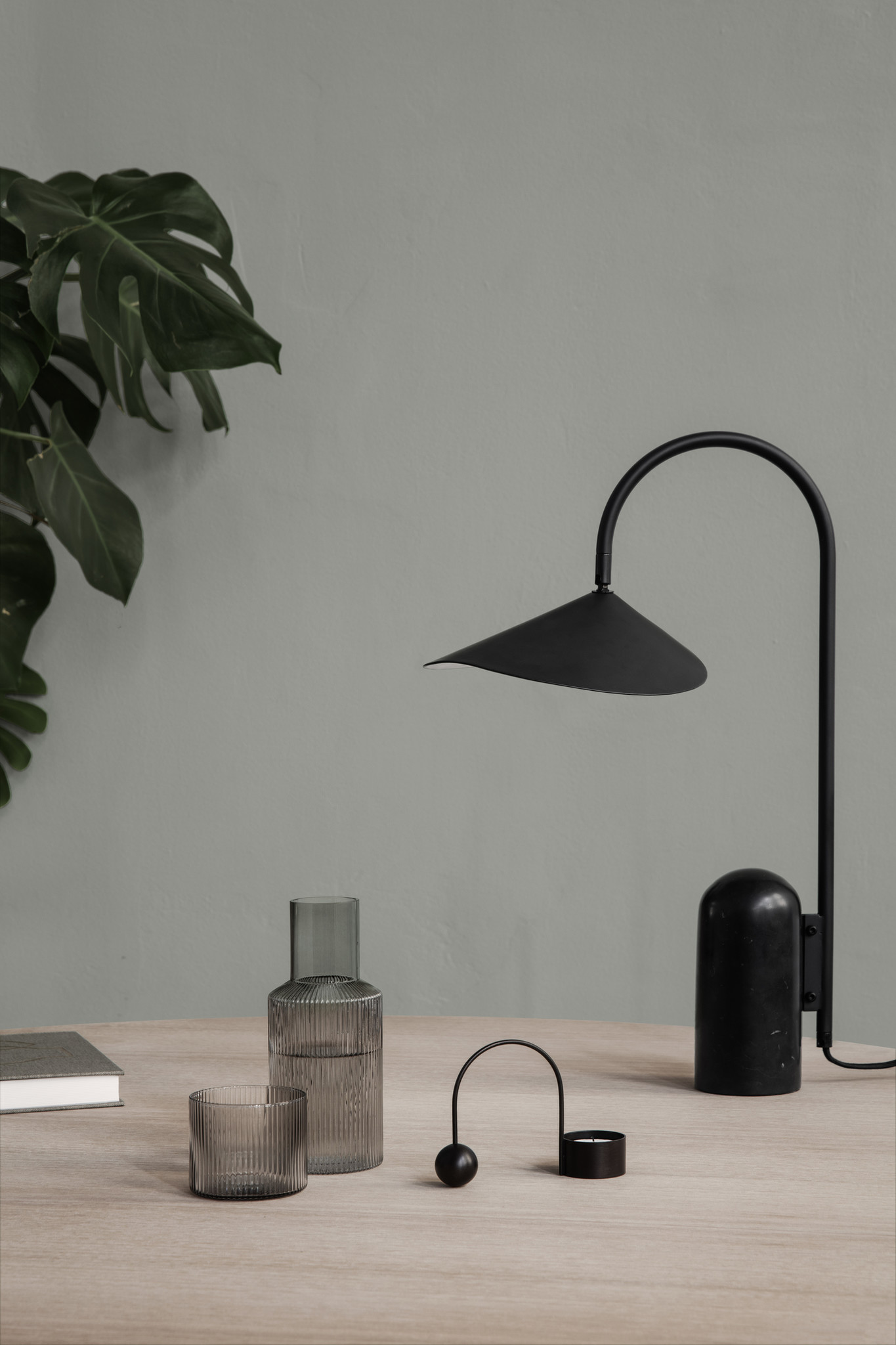 2. The Pond Trivets are organically shaped so you get both their practical nature plus sculptural effect for your dinner table or kitchen surfaces.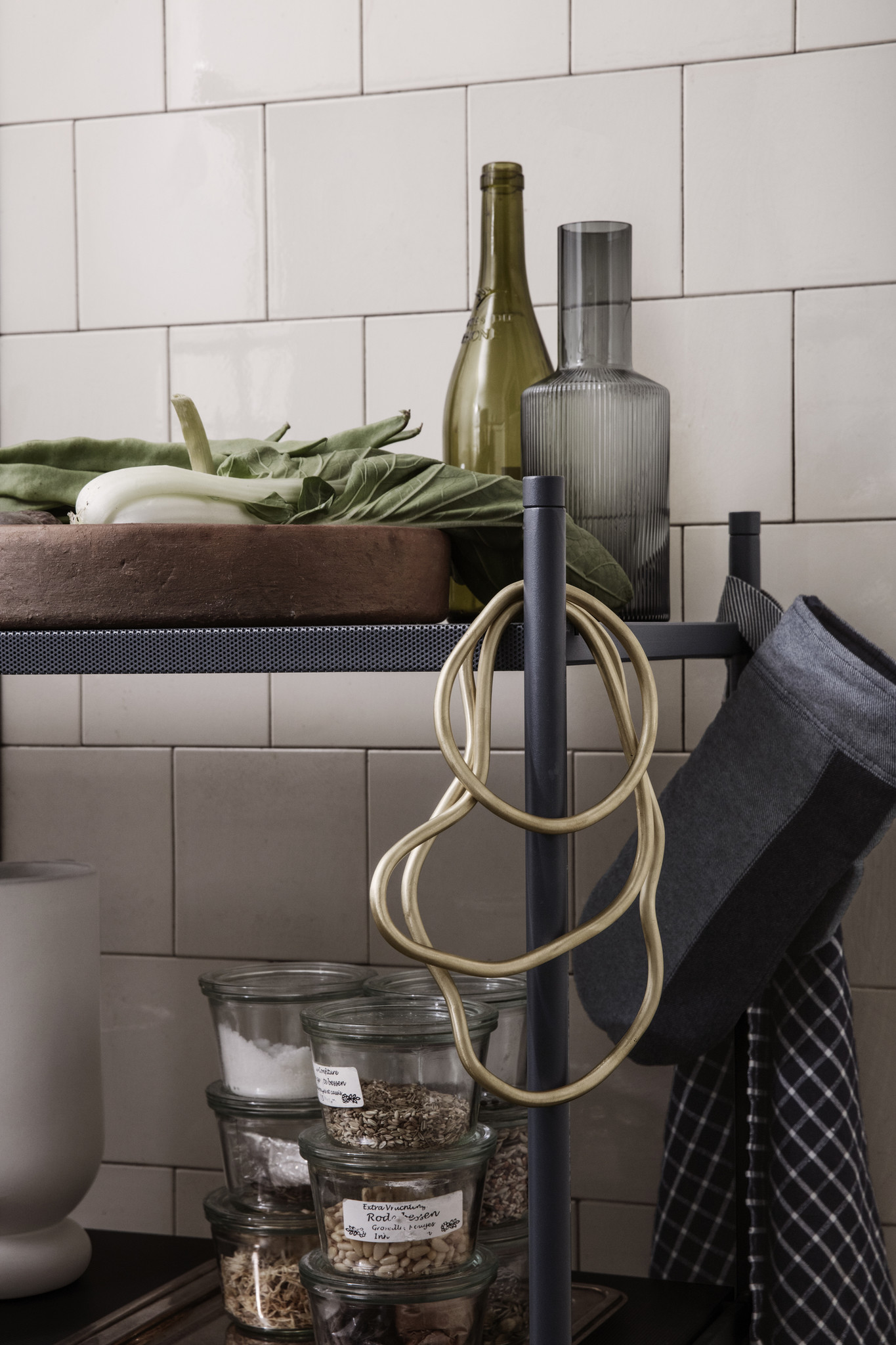 3. The award winning Ripple Glass series of carafes, tall & short drinking glasses plus champagne saucers have been updated with a mouth-blown, smoked grey appearance.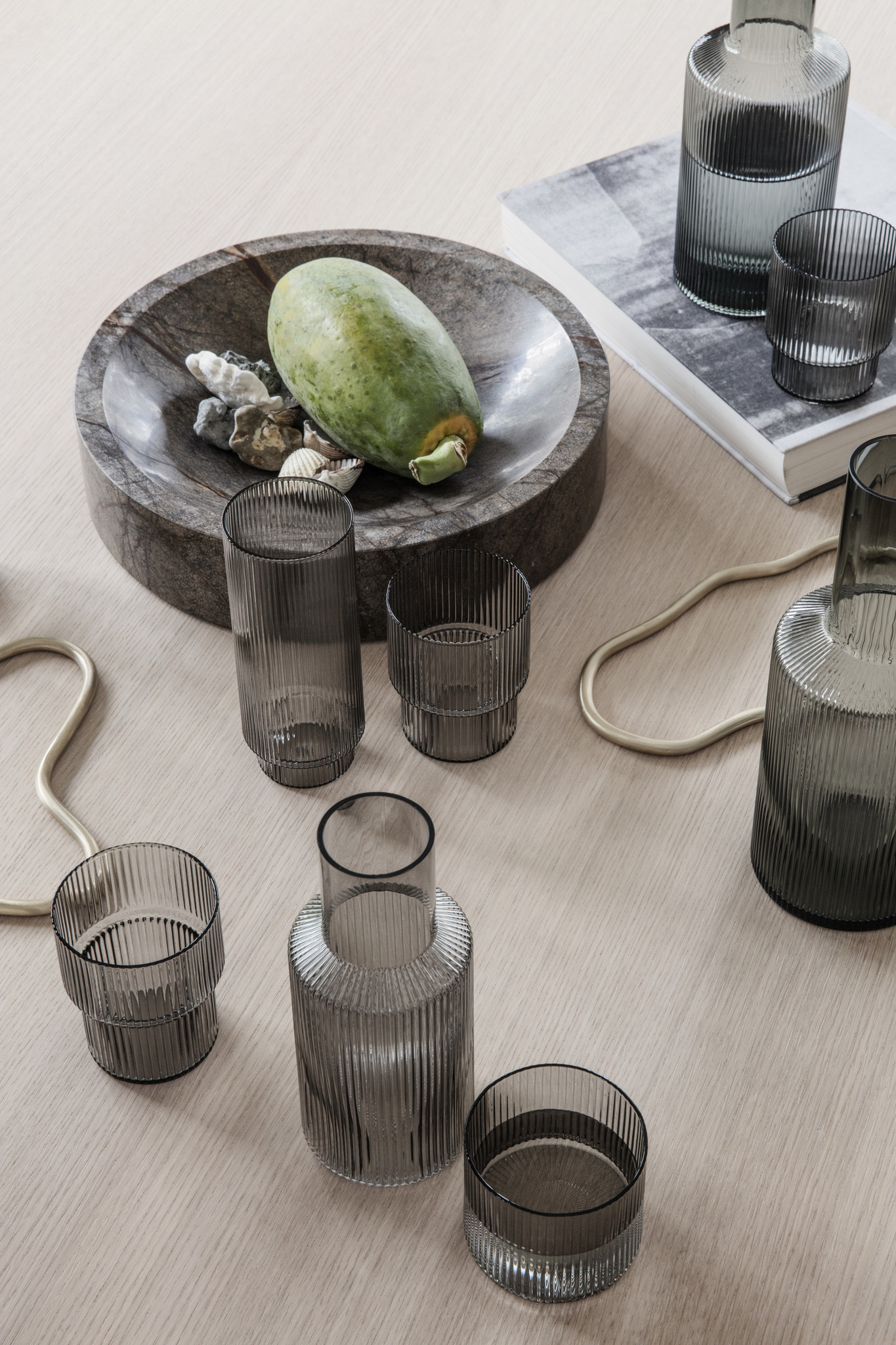 4. The Hourglass Pot - voluminous metal pots that can be used on both sides depending on the plant size/type.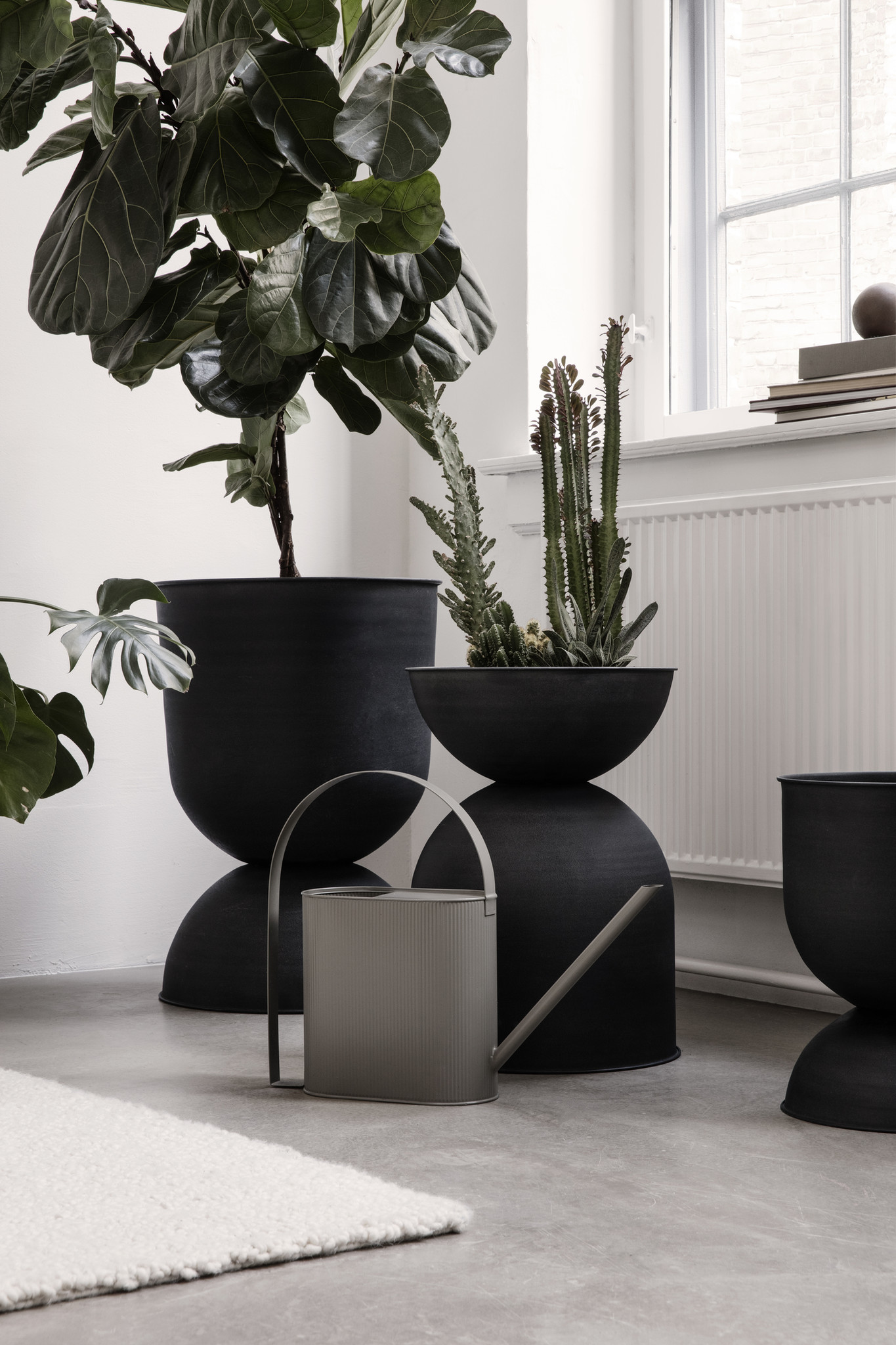 5. The Way series - featuring a maritime runner, cushion plus a large rug and mat. All made using recycled plastic bottles and polyester - all very durable for in or outdoor use.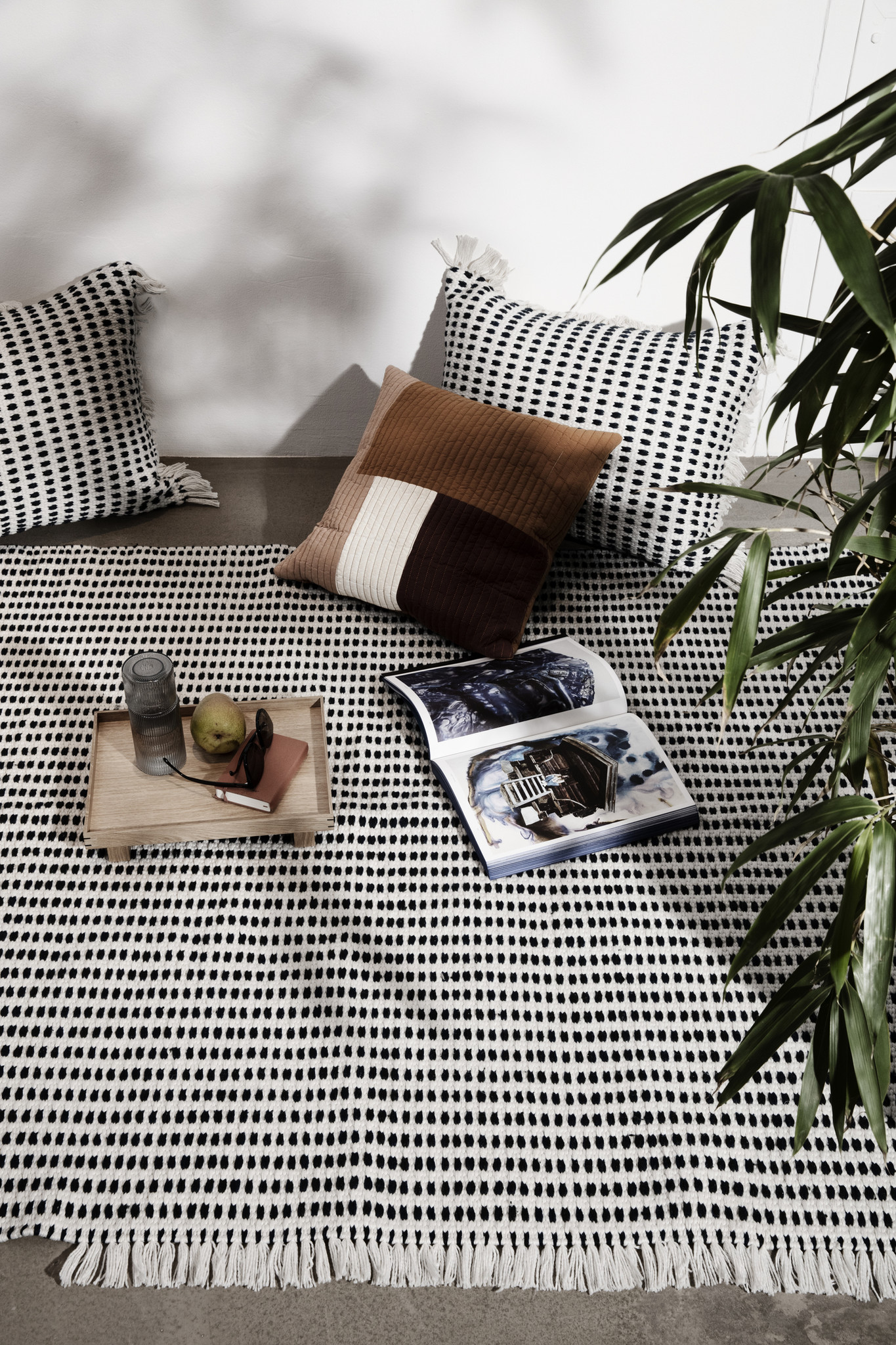 6. Bau Balcony Box - the oval flower box comes in a selection of colours to suit your garden style & is made of galvanised and powder-coated steel so perfect for the great outdoors whether an urban or rural setting - it's easy to hang on the balustrade of the balcony by the two hooks.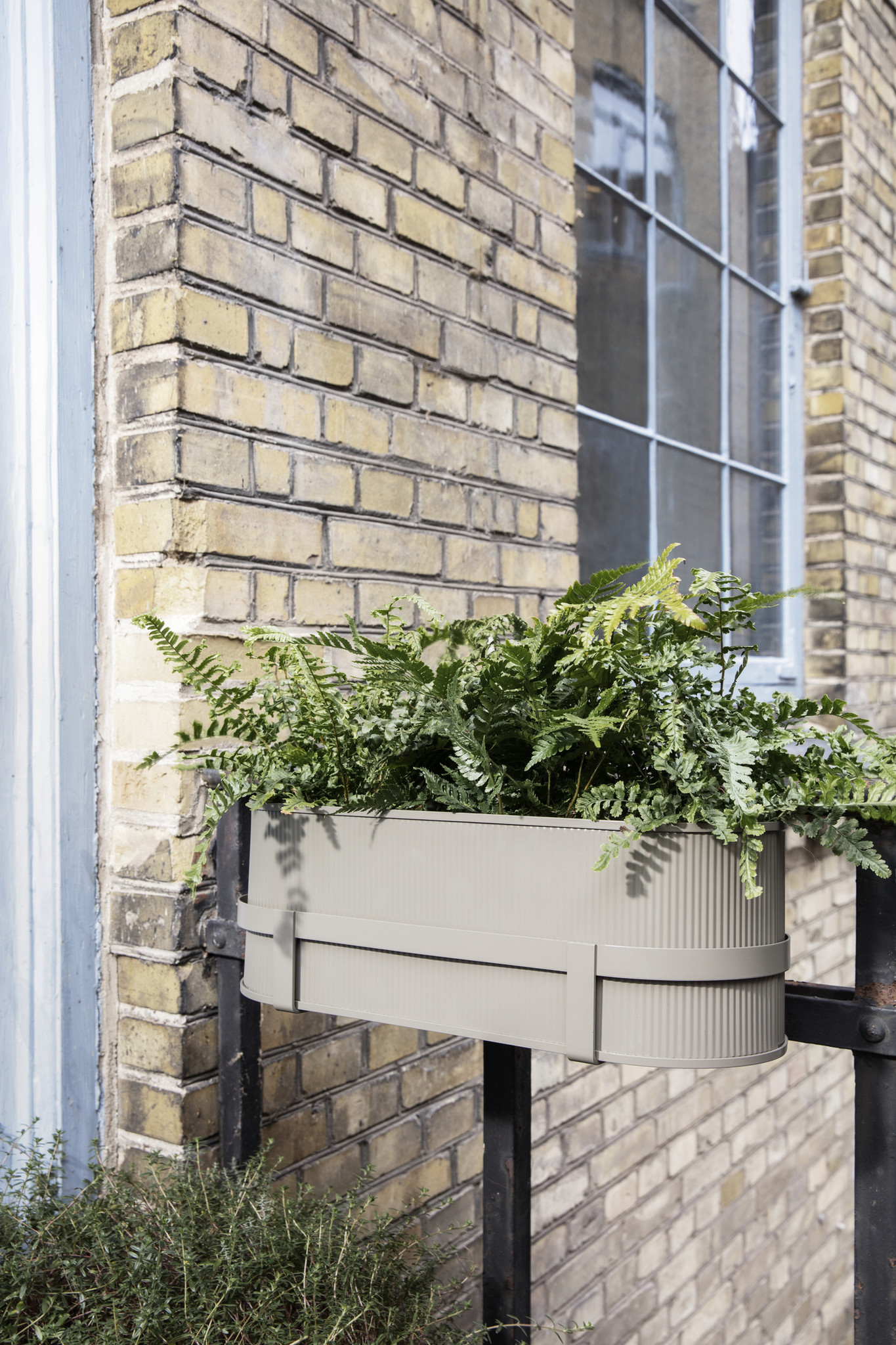 We have selected a number of new pieces from the range that we think will enhance your homes but as ever we can order any pieces whether furniture or accessories from the full UK catalogue - you can email us at [email protected]