Learn who's behind modern British brand, Tom Pigeon & where they get inspiration from to create their unique prints, jewellery, stationary & homewares
We have worked with Tom Pigeon since day dot at Truce - they were at the top of our list to stock having fallen for their unique prints whilst working within interior styling in London. Here's a little insight into the brand & the very talented lady behind all…
1. Tell us a little bit about yourself...
I am Kirsty Thomas, founder, director, designer and occasional tea-maker at Tom Pigeon. We are a design studio based on the East coast of Scotland and we make prints, jewellery, stationery and homewares. 
Our studio is an old dairy based in the Fife countryside with views over the fields and our veg patch towards the North Sea and the fishing village where I live. Its pretty special and I feel super-lucky to work here.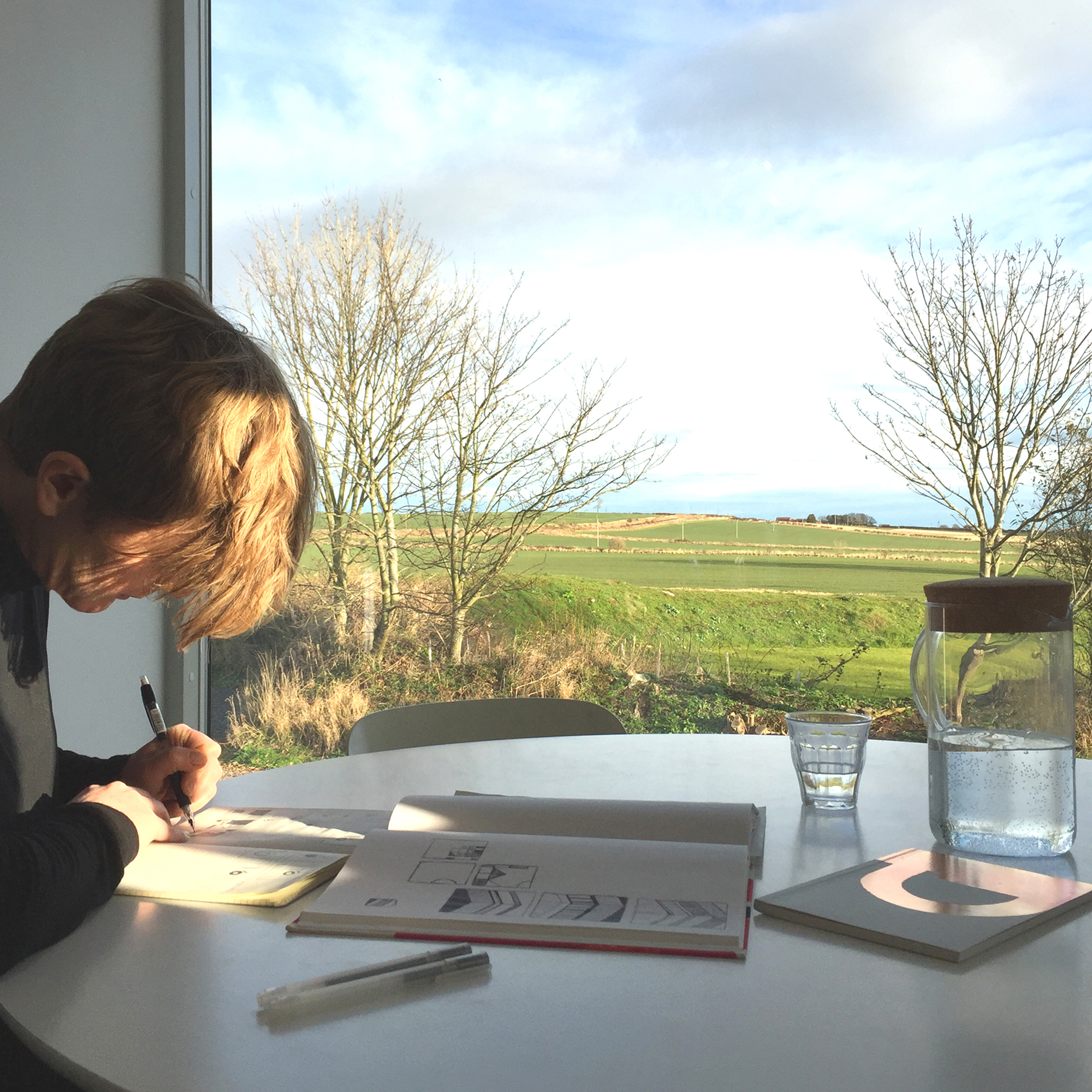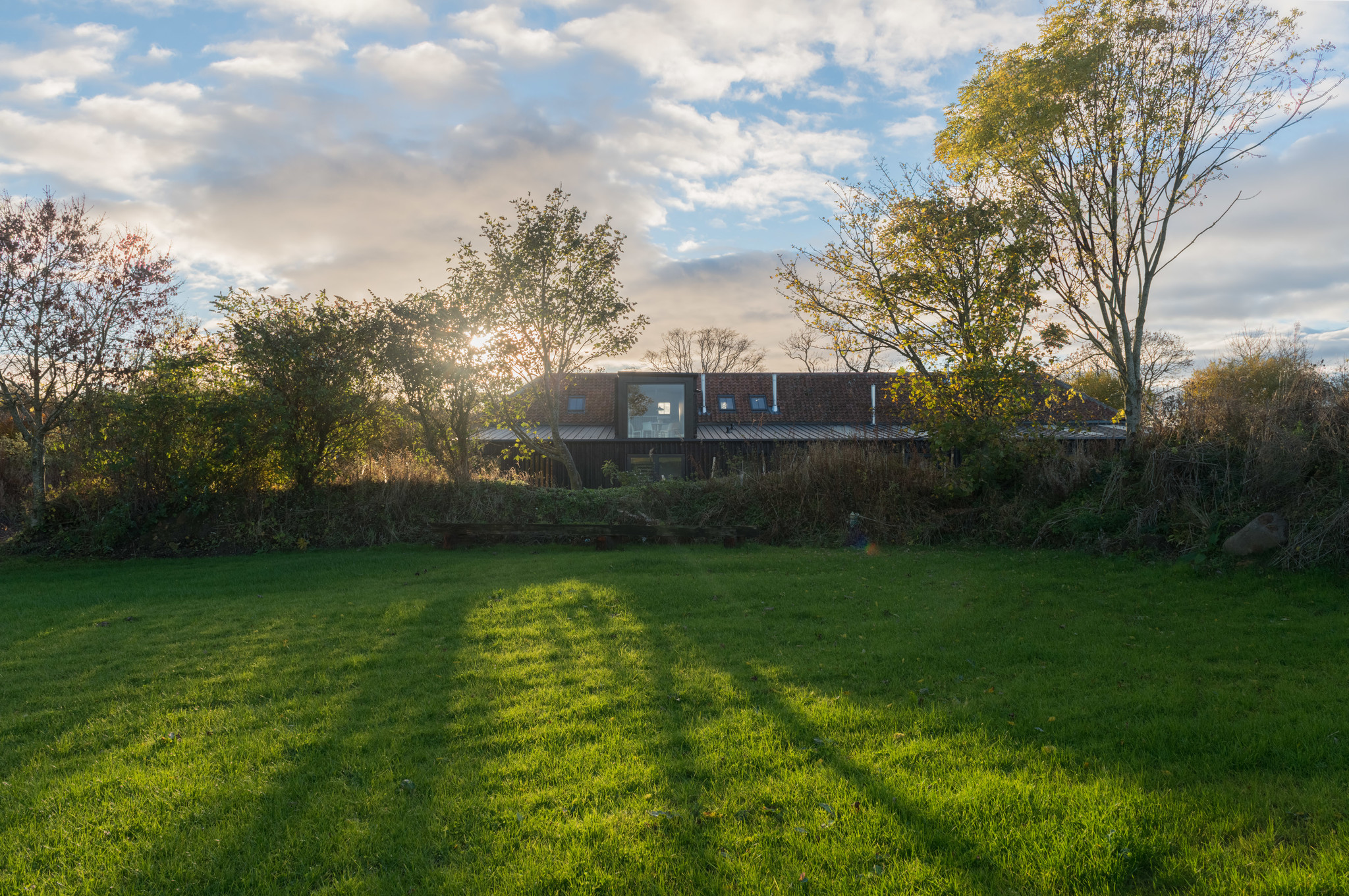 2. What's the story behind Tom Pigeon & where did it all begin?
I have worked in the creative industries since the 1990's across design, retail and education and Tom Pigeon grew from my previous incarnation, Lovely Pigeon, a craft business that I established whilst still teaching art in the local high school. We've been Tom Pigeon for around 6 years now and over time our work has become much more minimal - I love geometry, composition and playing with colour! 
We set out to make things that we would want to have in our own home and this has allowed us to explore lots of different products and objects - rulers, art prints, wallhangings, mobiles, jewellery, notebooks and cushions.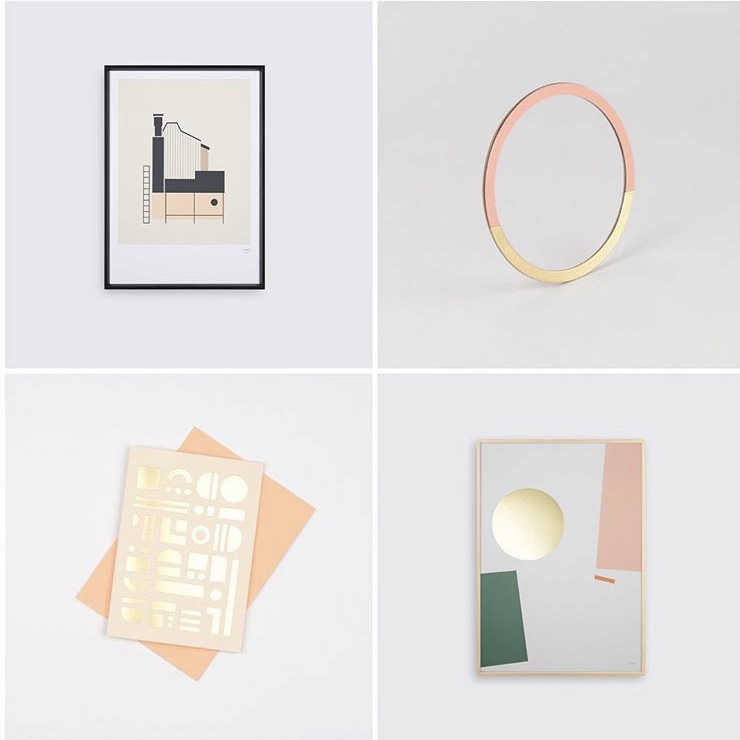 3. The ethos/mission behind your brand... 
Simplicity, playfulness, and great customer service.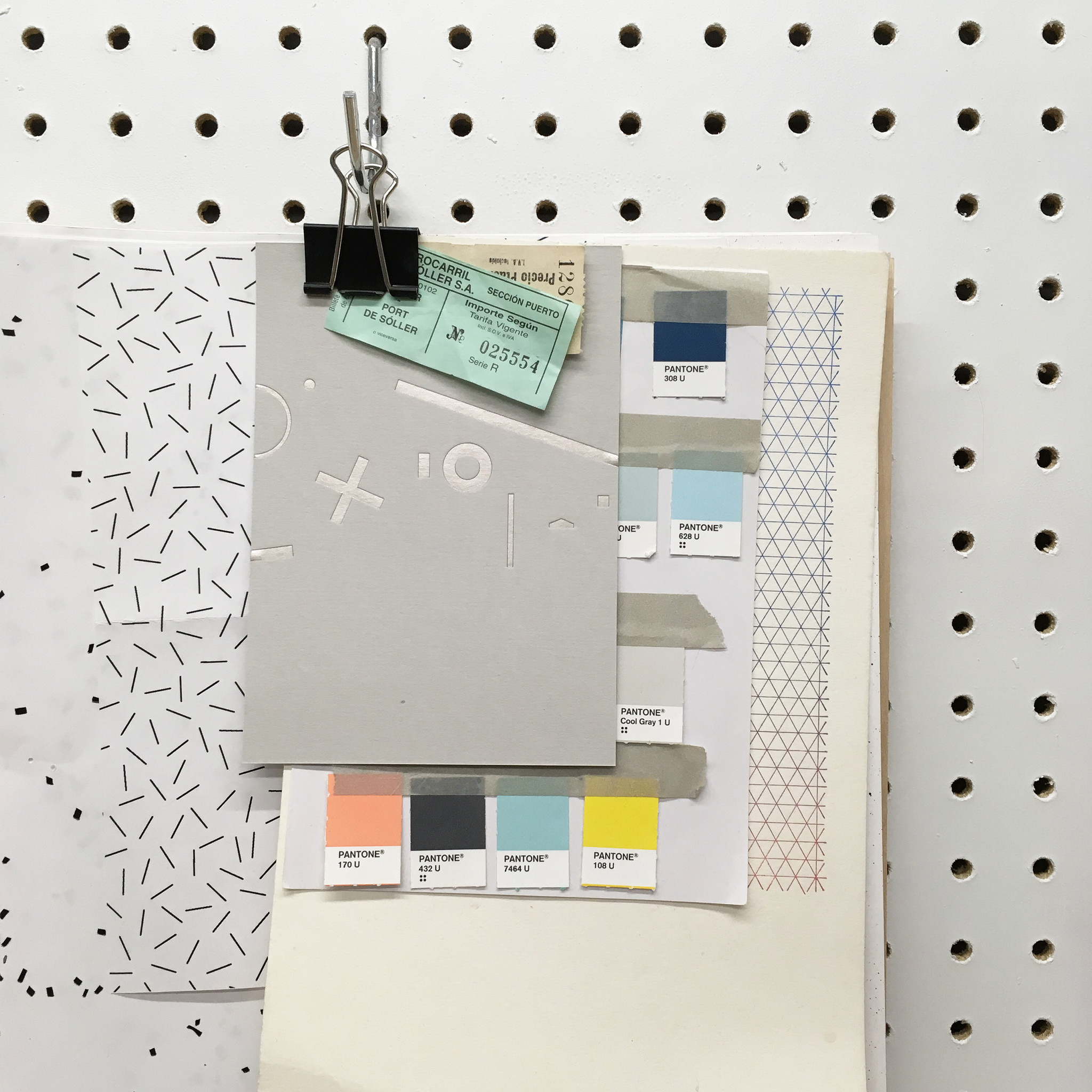 4. What inspires you to keep creating?
Loads of things… my local environment inspires a lot of my work - sunrises, sailing boats, ice cream colours - but I also love working and collaborating with others and we're lucky to work with some amazing places and people. We have a brilliant array of independent retailers who we love and give us some much support and we've also worked with folk like The Barbican, Tate Modern and The Design Museum.
Recently I have launched The Make Bank, a social project which aims to address issues of equality and access to art and design eduction and this is really making me focus on the good things that our creative industries  can achieve if we all stand up and play our part.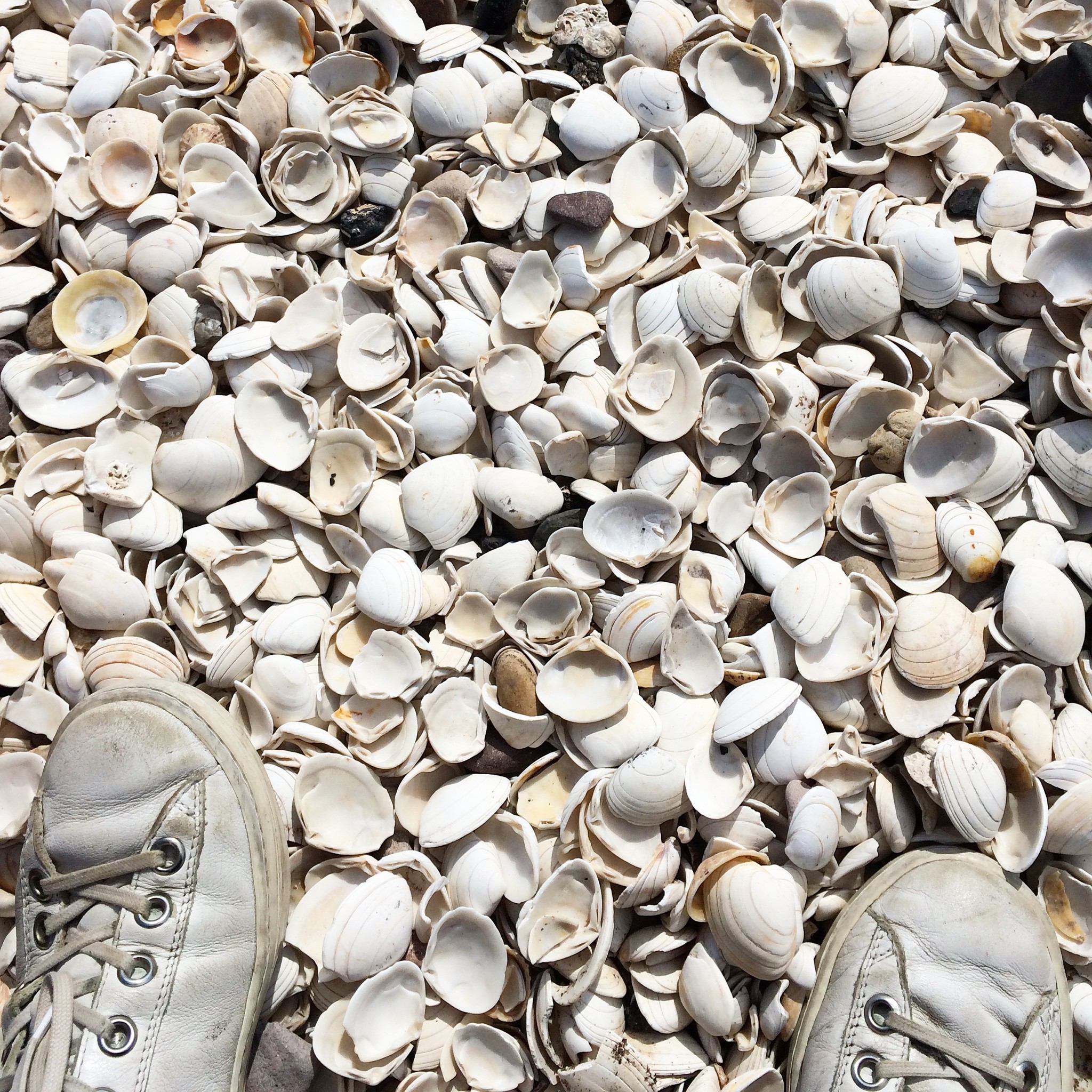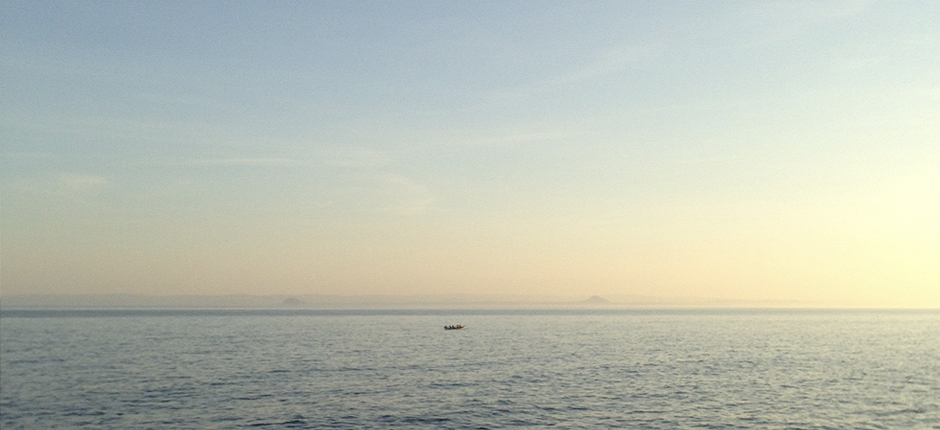 5. The best thing about being a maker?
Freedom, creativity, being able to stop work to tend to my veg patch when I like!
6. Give us a little insight into your own home style...
We live in an old fishing captain's house in the tiny village of Cellardyke. It has high ceilings and is a bit bashed around the edges but has been an amazing family home. I love mid-century interiors and most of our furniture is vintage - generally found in charity shops, skips and auctions. Our sitting room is painted dark grey with lots of colourful cushions, prints and an open fire, whilst our kitchen in all white and wood. The floors are regularly covered in sand and there is always a pile of wellies at the door. Eventually I'd love to live in a modernist house looking over the sea - we just haven't found it yet! 
+ The latest creation from this clever brand are their range of cotton cushions with colourful geometric shapes inspired by their popular prints - pre-order yours by clicking HERE