Posted on
By Becca W
Posted in cotswolds, ferm LIVING, home scents, homewares, Jewellery, menswear, modern, nailsworth, retail, skandinavisk, truce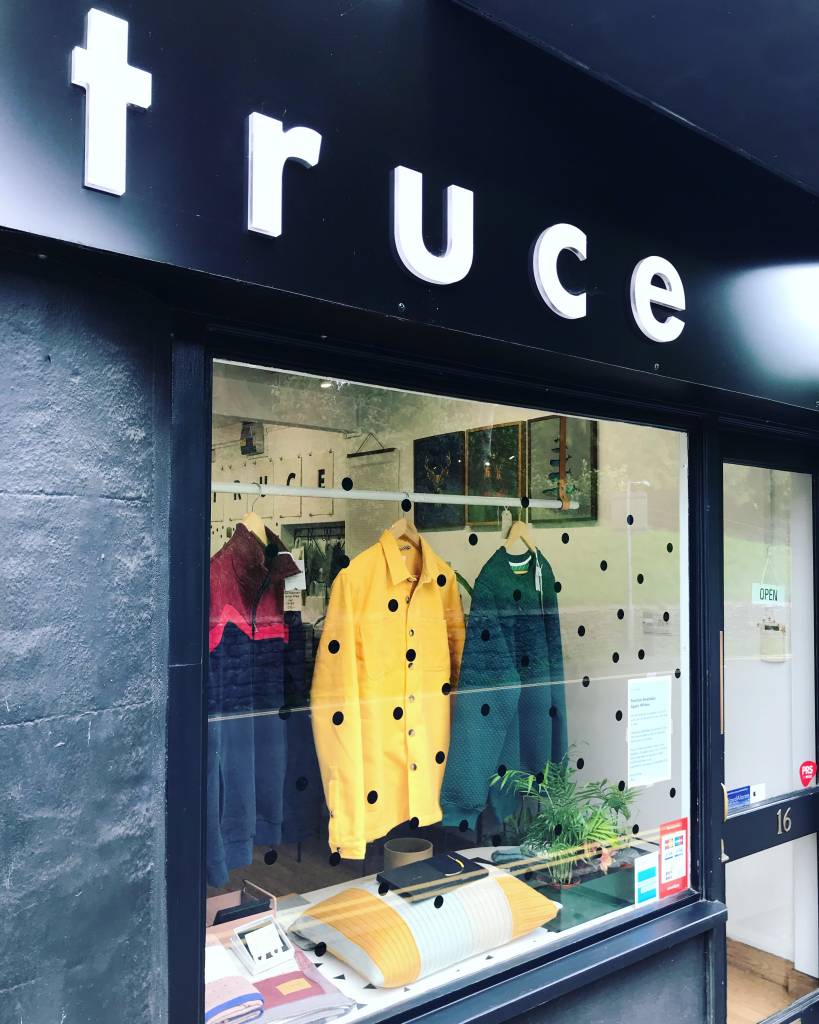 Where it all started & what Truce is all about
The concept was born out of our past frustrations as a couple of shops lacking an offer that catered for both men & women, often leaving one waiting patiently (or impatiently in our case!) for the other to browse! 
Hence the name, Truce - a harmonious shopping experience for all!
We have created a contemporary range that continues to evolve but that always reflects this ethos with everything from statement jewellery, bold prints, modern homewares and beautiful scents plus stylish menswear.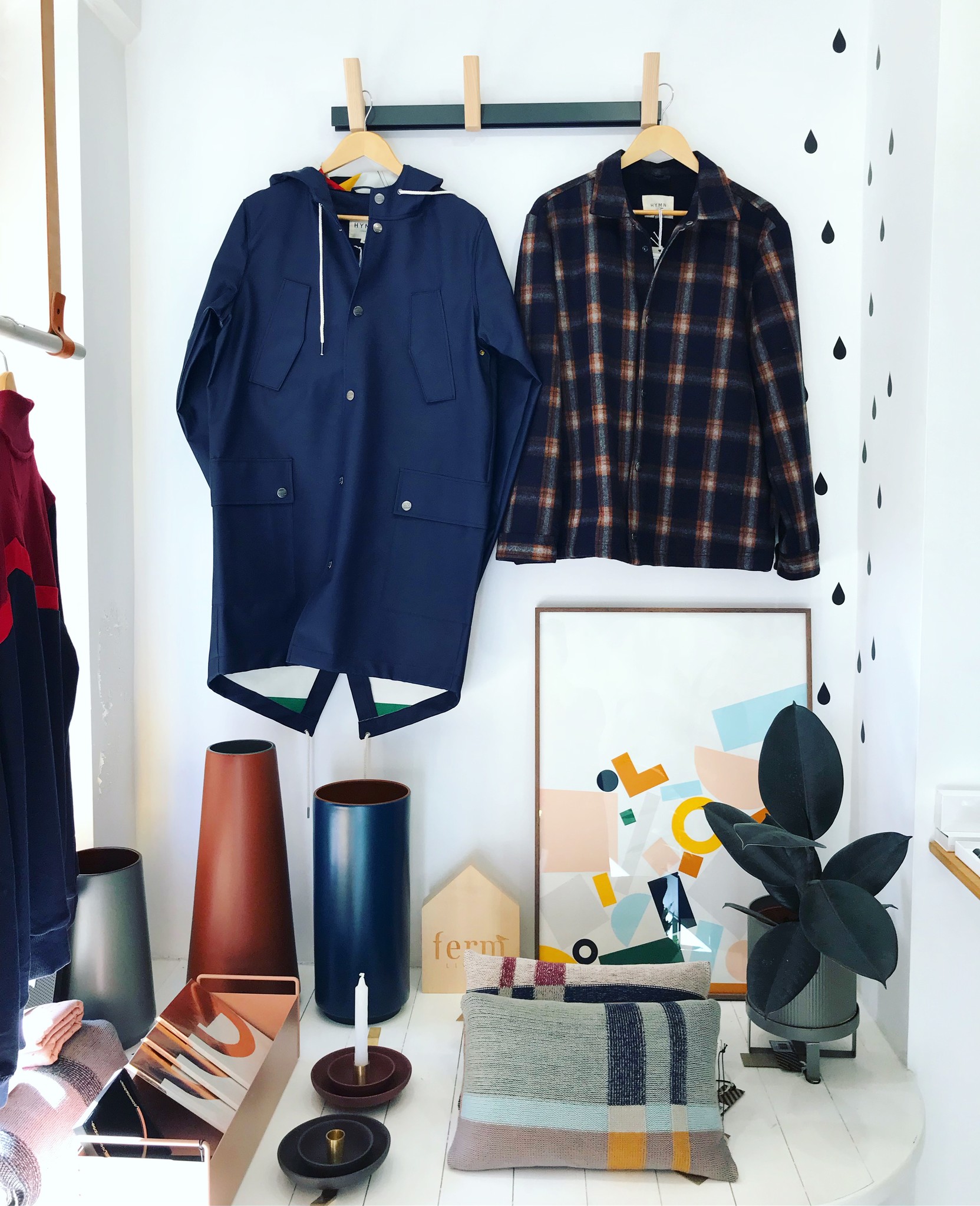 The stylish store is run by husband & wife duo, Chris & Becca although the real boss is Luna the Dalmatian who has grown up in the shop & smiles for all the customers!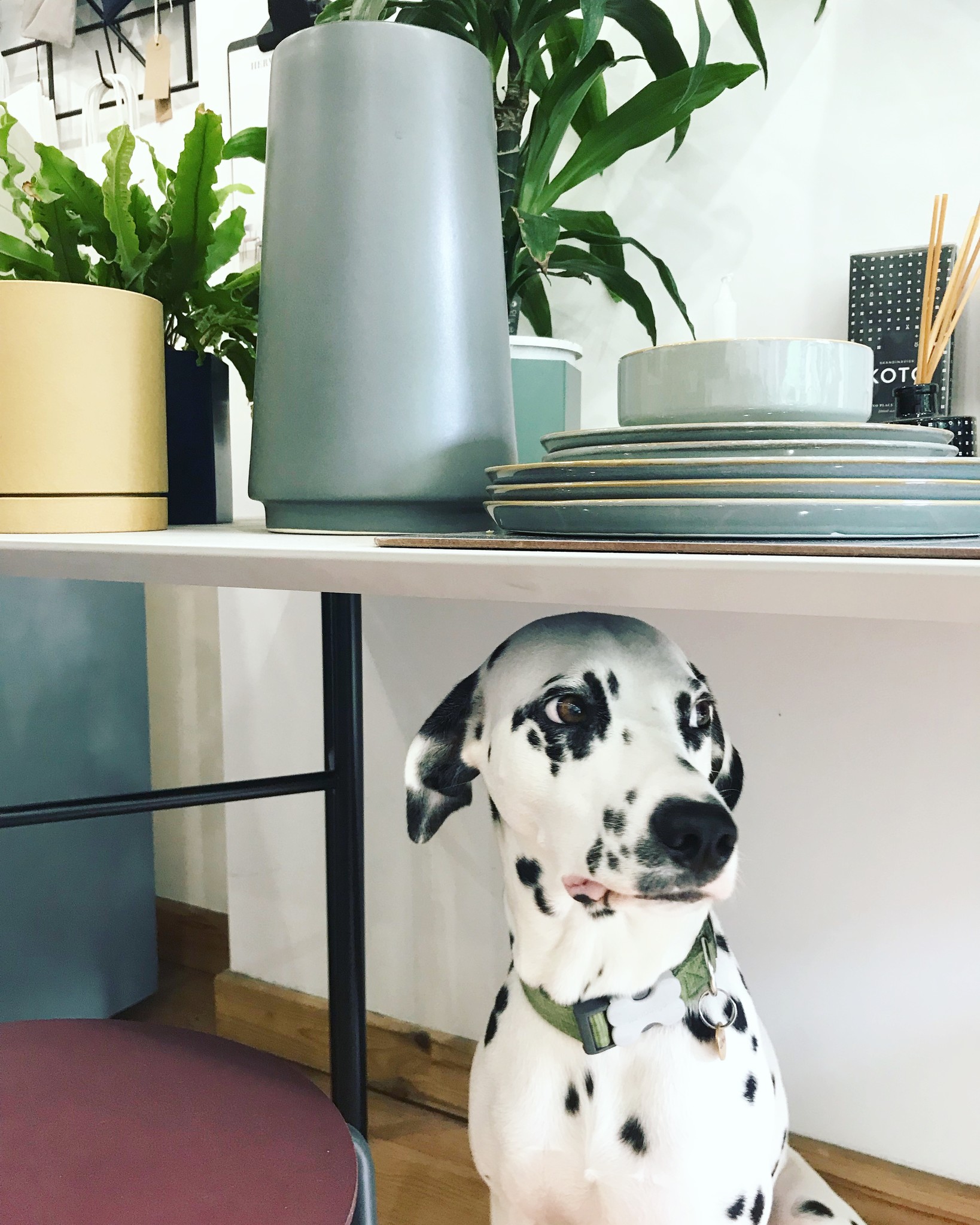 Our shop is based in Nailsworth, a quirky Cotswolds town with an awesome community & plenty of creativity! It's a unique place to visit so stop by the next time you need a break from the hustle & bustle and experience Truce for yourself.